© Andrey Omelyanchuk | Dreamstime
© Serban Enache | Dreamstime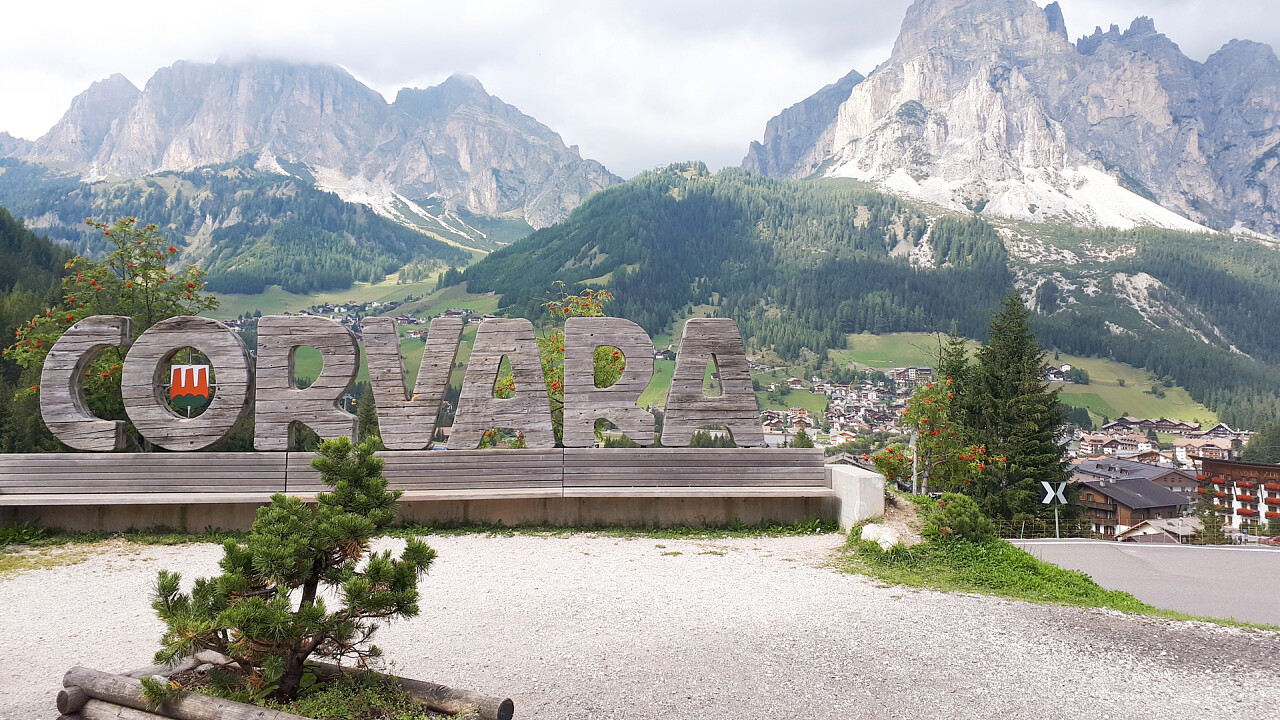 © Angela Pierdonà
Alta Badia, the land of the Ladin people, is offering a whole new experience to tourists, who will become the true protagonists of the new project Nos Ladins - Noi Ladini, whose aim is to introduce them to the local culture through the locals, the Ladins who have always lived in this wonderful land. T
The planned activities
Behind the scenes of the World Cup
14.12.2021
8 a.m. - 10 a.m. | Valley station Piz La Ila cable car
What can a World Cup race director be like, and in particular the Gran Risa race in Alta Badia? Very sporty, competitive, with an innate passion for skiing and sport in general. If you have never experienced a World Cup ski race behind the scenes, this is the right opportunity to do so.
Bakers for a day
15.12.2021 - 23.03.2022
4-6 pm | Seppi Bakery in Corvara
Nikolas will reveal the secrets of the world of baking: his crispy, fluffy and delicious preparations, from the typical pucce to Christmas biscuits and Easter plaits.
Creative Christmas activity
22.12.2021hours 16.00-18.00 | Maso Alfarëi in Badia
Betty will assist you in the preparation of a typical Christmas object: the decorative wreath with sweet and fragrant biscuits.