© Andrey Omelyanchuk | Dreamstime
© Serban Enache | Dreamstime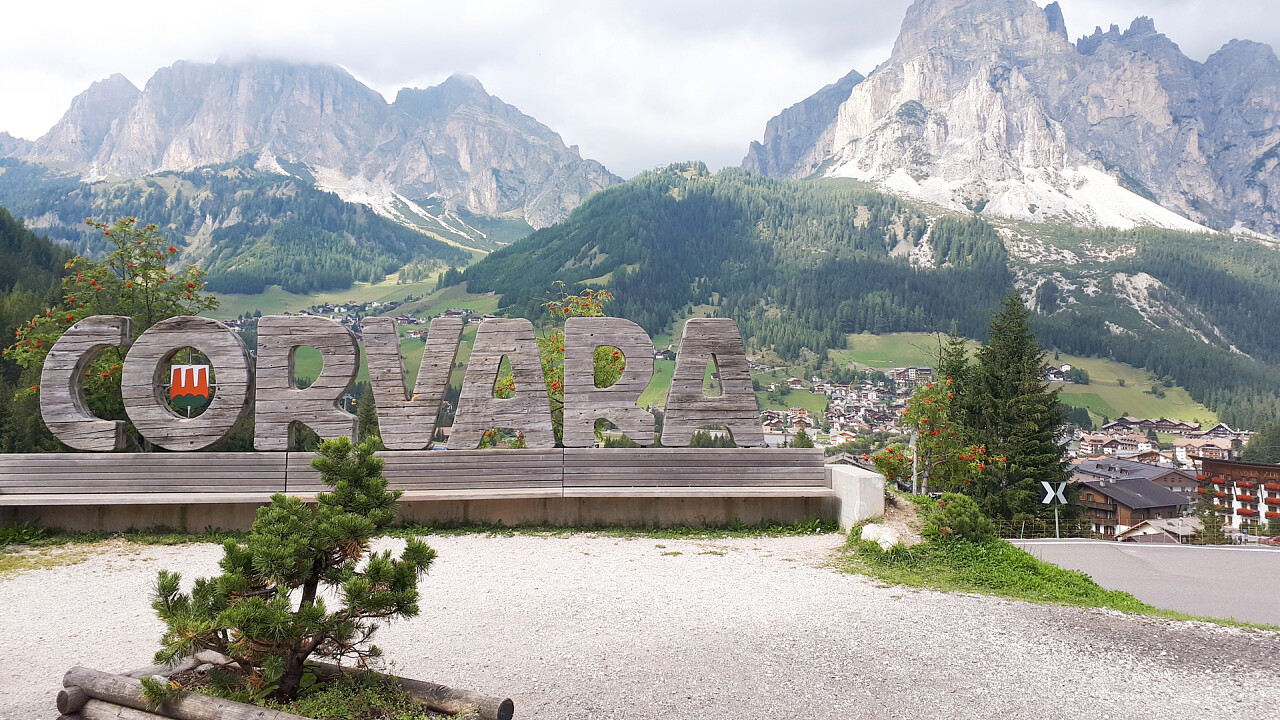 © Angela Pierdonà
Alta Badia, the land of the Ladin people, is offering a whole new experience to tourists, who will become the true protagonists of the new project Nos Ladins - Noi Ladini, whose aim is to introduce them to the local culture through the locals, the Ladins who have always lived in this wonderful land.
Programm
Bakers for a day
Spending a few hours with Nikolas means discovering the world of baking from a very privileged point of view: he will reveal the secrets of his fragrant, crispy, fluffy and delicious preparations, from the typical 'pucce' to Christmas biscuits and Easter plaits.
14.12.2022 | 01.02.2023 | 15.02.2023 | 22.03.2023
On the piste on the snowcat
Have you ever tried getting on a snowcat and preparing a piste just right? Now's your chance, because our ambassadors are ready to tell you every secret of a job that is certainly not easy, but very exciting.
15.12.2022 | 04.01.2023 | 22.02.2023 | 01.03.2023
In the woods, respect for fauna
Two appointments not to be missed, the first in the area of Passo Gardena, the second in the area of Spescia - Laoi (La Val), with gamekeeper Hubert, who will accompany you in the spotting of wild animals. In the company of the guide Igi, Hubert will reveal the secrets of the gamekeeper's trade and give precise indications on how to behave with the animals, discover how they live and feed and above all how to have full respect for the fauna. A fascinating and educational experience.
09.03.2023 | 30.03.2023 - 09:00 hrs
Skiing as an insider with our ambassadors
Skiing with someone local, who knows every turn that can be skied, who tells you anecdotes and stories about the places and people who live there or have lived there, who knows how to describe the beauty of the environment from a particular point of view, experienced first-hand, handed down from generation to generation - can you ask for more?
12.01.2023 | 25.01.2023 | 09.02.2023 | 15.03.2023 | 23.02.2023
Ski touring and breakfast at the mountain hut
Three appointments not to be missed for those who love ski mountaineering, waiting for dawn to break in the midst of the spectacular scenery of the Dolomites. Ingo will accompany you in this greeting to the sun with his proverbial cheerfulness, and then it's back to the mountain hut for some refreshments. Appointment in the San Cassiano area. How wonderful.
05.01.2023 | 02.02.2023 | 02.03.2023 - 06:00 a.m.
The art of waxing
Norbert is a master in ski preparation and waxing. With him you can see and experience how skis are arranged and set up at a ski rental in San Cassiano.
11.01.2023 | 08.03.2023 6.30 p.m.
A very independent tasting
Tasting of little-known wines produced by independent winegrowers and cellars accompanied by the pairing of local cheeses with Jan Clemes.
22.12.2022 | 19.01.2023 | 16.02.2023
Visit to the local artistic weaving mill
Felix will guide you through the workshop, where, on modern jacquard looms, fine fabrics in natural fibres with unique designs are created.
11.01.2023 | 08.03.2023 - 4 pm
Goats, kids and goats
A visit to a farm in La Val together with Roberta. Here you can meet goats and goats and taste the goodness of natural products.
08.02.2023 | 16.03.2023 - 4 pm