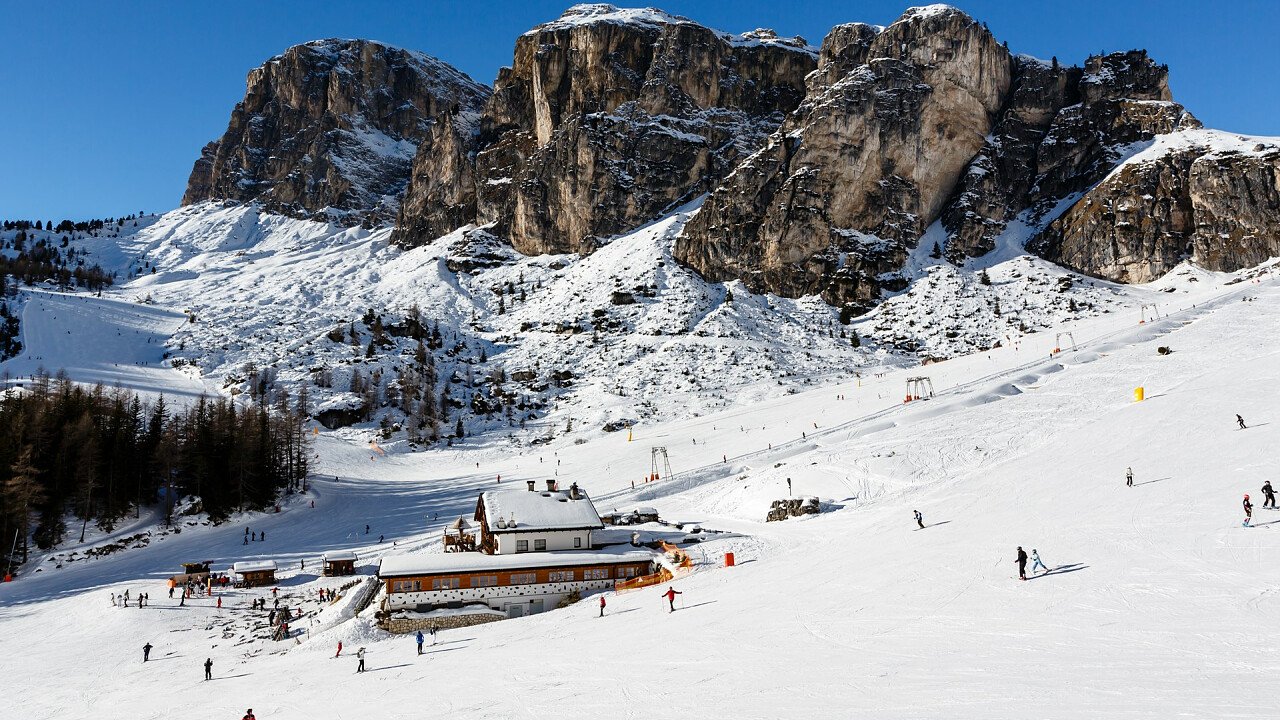 © Shutterstock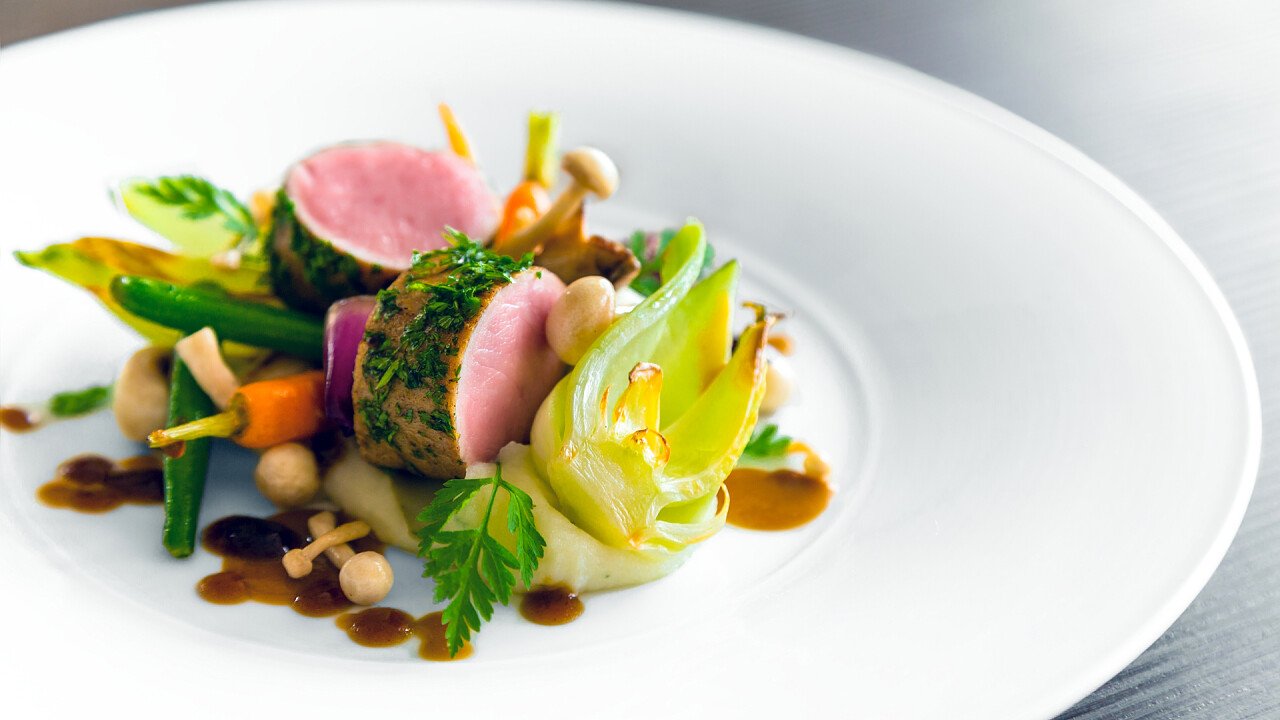 © Shutterstock
Skiing destination, but not only. Alta Badia is also renowned for its delicious cuisine, which over the years has established itself thanks to the 'Sciare con gusto' project. An all-round winter holiday combining sport and taste, the perfect mix for those who love both skiing and food, or at least one of the two.
The participating chefs will each be paired with a hut on the slopes of Alta Badia, for which they will create a recipe that will be offered to skiers throughout the winter season.
There will be many initiatives at high altitude and in the mountain huts from December to April for a mouth-watering winter season.
The programme
Gourmet Skisafari
The Gourmet Skisafari celebrates the official start of the culinary winter season on the slopes, with top gourmet chefs cooking in the partner mountain huts.
10.12.2022
Sommelier on the slopes
Enjoy great skiing on Alta Badia's slopes, combined with sampling South Tyrol's finest wines in participating ski huts.
3.12.2022 | 17.01. | 24.01. | 07.02. | 14.02. | 07.03. | 21.03. | 04.04.2023
SunRisa: skiing at sunrise
On the occasion of the men's Alpine Ski World Cup races on the Gran Risa Piste, don't miss the special event on Monday. Virgin ski slopes, majestic mountain scenery, and breakfast with healthy regionally-sourced ingredients are on the programme.
19.12.2022
Sunrise breakfast and powder skiing
The perfect way to start your day on the snow: a hearty breakfast with typical South Tyrolean products in a mountain hut amidst the most beautiful mountains in the world.
Until mid April
Wine Skisafari - De dl vin
From ski hut to ski hut. From top wine to top wine. We present the Wine Skisafari or in Ladin language De dl vin.
26.03.2023