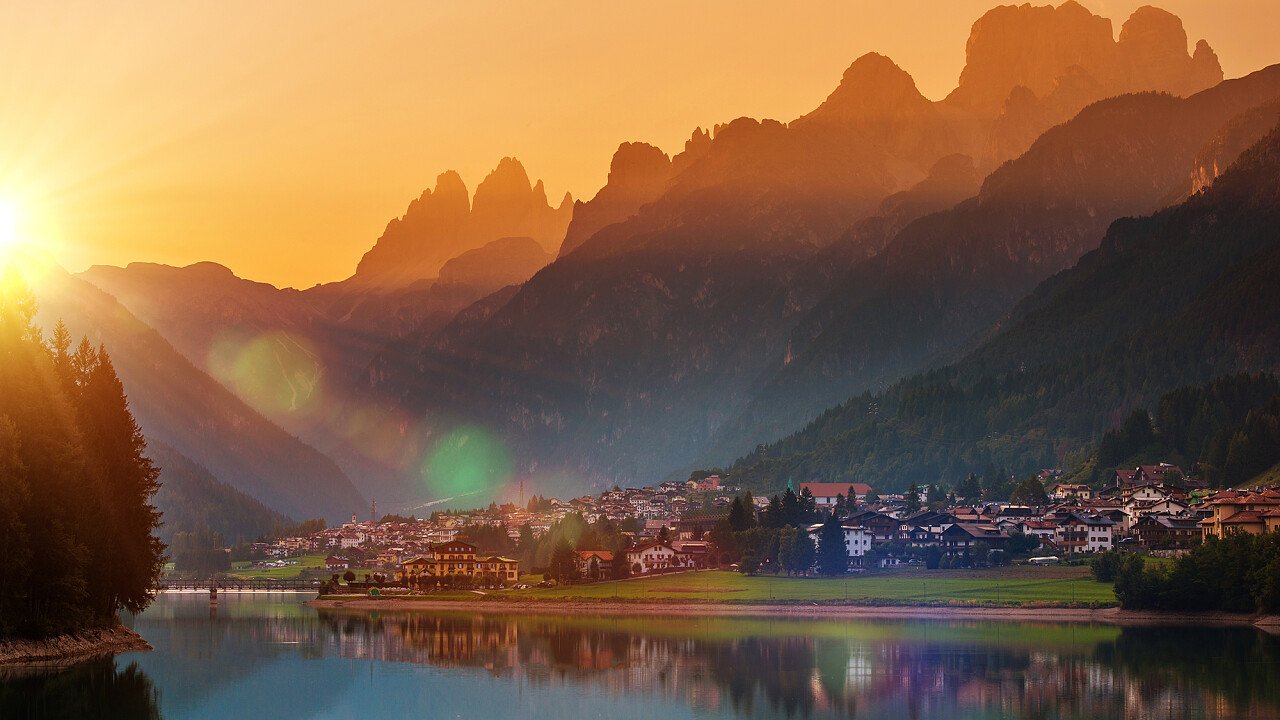 It is a lake in the wide Valle di Landro, in the group of the Ròndoi-Baranci, in the Dolomites of Sesto.
To the lake from Dobbiaco: 3 hours
Run along the road of the Val di Landro for 5 km, as far as you reach the ruins of the Old Ferrara Vecchia. Follow the path n. 9, and, as you pass a little waterfall, cross the Fosso and go uphill to the deep valley at the foot of the Monte delle Pecore. As you reach the saddle, turn eastwards and then south-eastwards to Monte Croce di Sopra, as far as the Malga dei Pecorai 82,30 hours) As you cross the wood and reach the lake, the path will lead directly to the Forcella del Lago, between Cima Alta Piatta and Cima Bulla Nord.