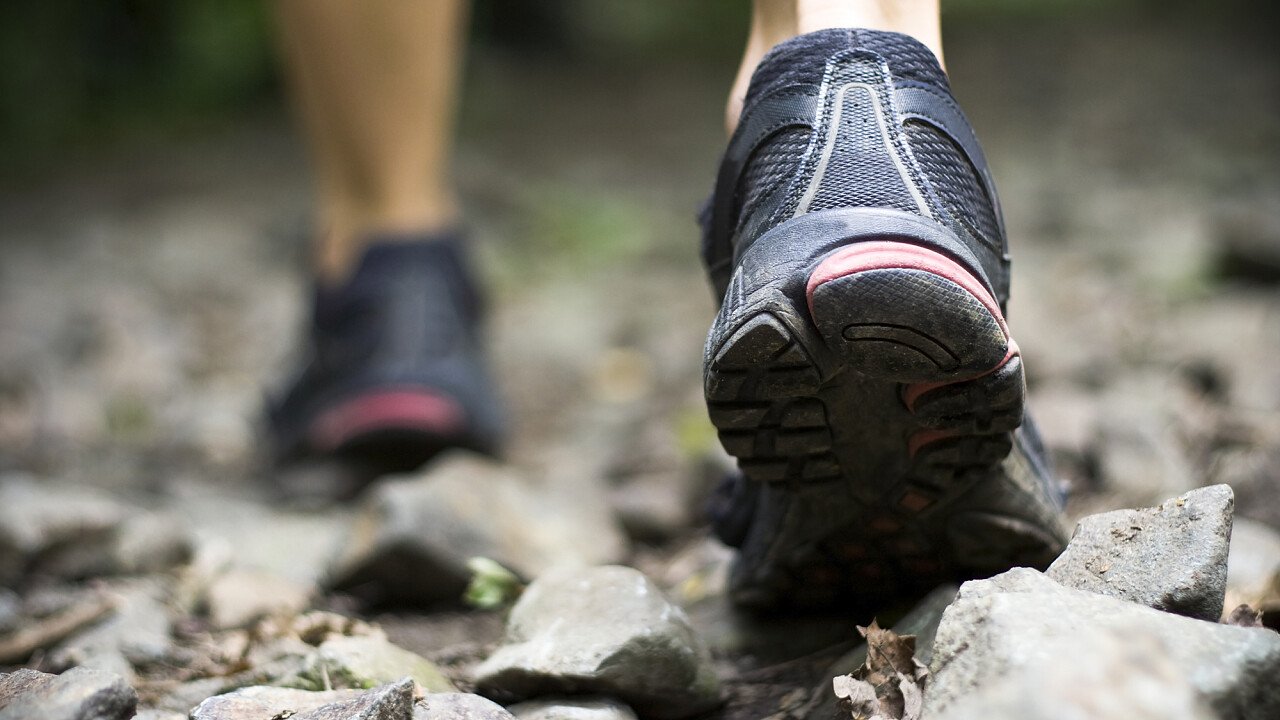 Departure point: Costa dei Pinèi, m486, in the Val Cordevole. Locality between La Muda (3km northwards) and the Osteria La Stanga Hotel (3km southwards): the bus to Agordo stops there on request.
Differences in height: m765, as far as the refuge; m1830, as far as the Dalla Bernardina Bivouac.
Time: 5-5,30 hrs to the bivouac.
Trail sign: no.503.
Equipment: mountain equipment, good shoes, alpenstock.

Note: be careful in case of poor visibility.
Route
A forestry road - authorised vehicles only - detaches from the Val Cordevole main road, 1 km before the opening of the Val Vescovà and then goes up entering the valley at an adequate altitude. A steep shortcut marked by trail signs starts from the vicinity of the bridge on the stream. There are directions on the main road. The trail climbs high on the right hydrographic flank of the valley, which still preserves the features of a deep gorge: you can make out the wild Cime dei Feruch just behind you. Two hours later, the trail passes on the opposite flank and gets to the Bianchet Refuge (1250 m), which is situated on the Pian dei Gat (tel. 0437 24077). Once here, follow directions to the Valon de la S'ciara - you will have to head southward, entering a wood. Follow the track until it turns right (west) and reaches a steep pasture, at 1500 m of altitude. Now turn left (south-east) in the direction of the magnificent solitary cirque of the Van de la S'ciara. Climb it up, getting easily over a few rocky drops, then turn right: now you'll have to traverse some small smooth gullies with the aid of adequate equipment. Finally, climb up a scree and a ledge on the right until you reach the Forcella de la Gusela (2300 m), in the vicinity of which stands the Dalla Bernardina Bivouac. Follow the same way to descend.