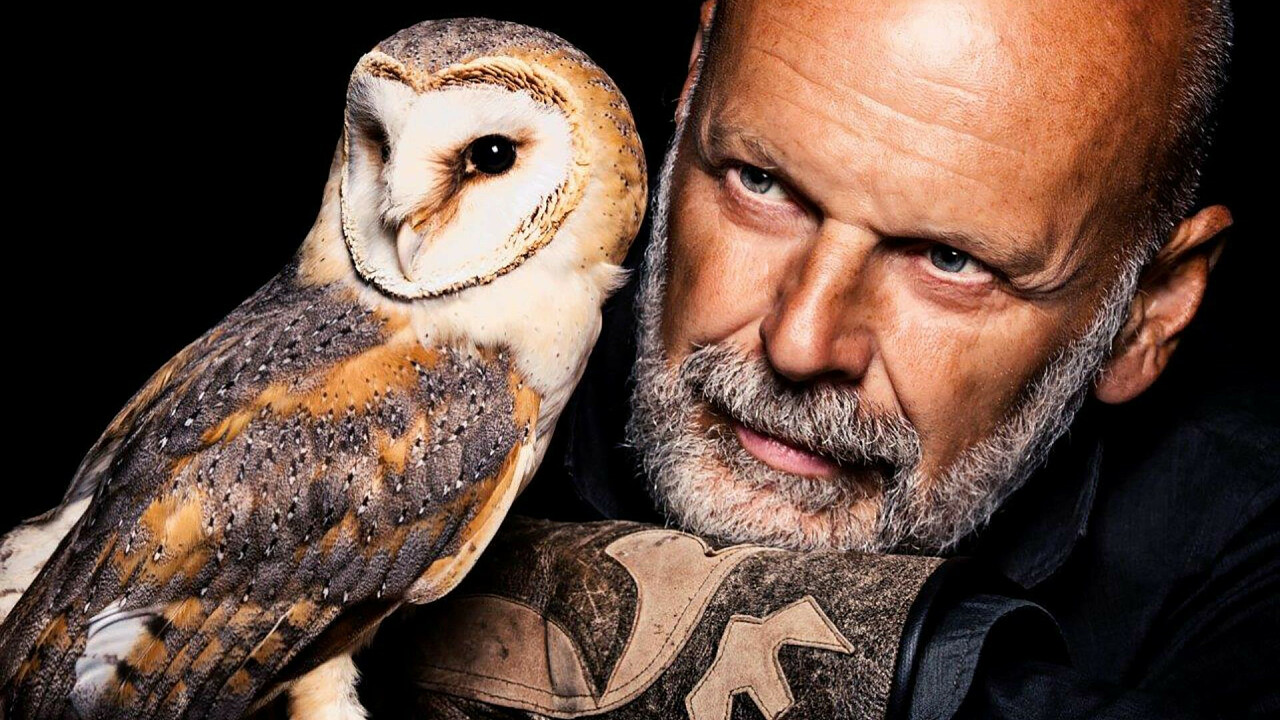 © Tourist Office San Vigilio/San Martin - Dolomites
In San Vigilio di Marebbe there is a hidden kingdom that few people know about. We are talking about the Owl Park, the realm of owls and owlets, much loved by children, who recognise them as wise fairy tale characters, and by naturalists, for whom they generally represent an indicator of the health of the area's ecosystem.
The house of owls boasts 110 birds, including owls and other birds of prey, from all corners of the world and cared for daily by falconer Mario. For Mario, falconry began as a hobby, and then became a full-time job, where he carefully looks after his feathered friends. By explaining the lives of birds of prey, their habits and vices, he wants to make visitors aware of their respect for fauna.
Come and meet the owls and owlets. Mario will be happy to unveil the secrets of the diurnal and, above all, nocturnal birds of prey with which he has had a very special relationship for years.
SOLO TOUR WITH GUIDE:
From Tuesday to Sunday in italian language -> reservation needed (+39) 393 875 54 24
Monday day off