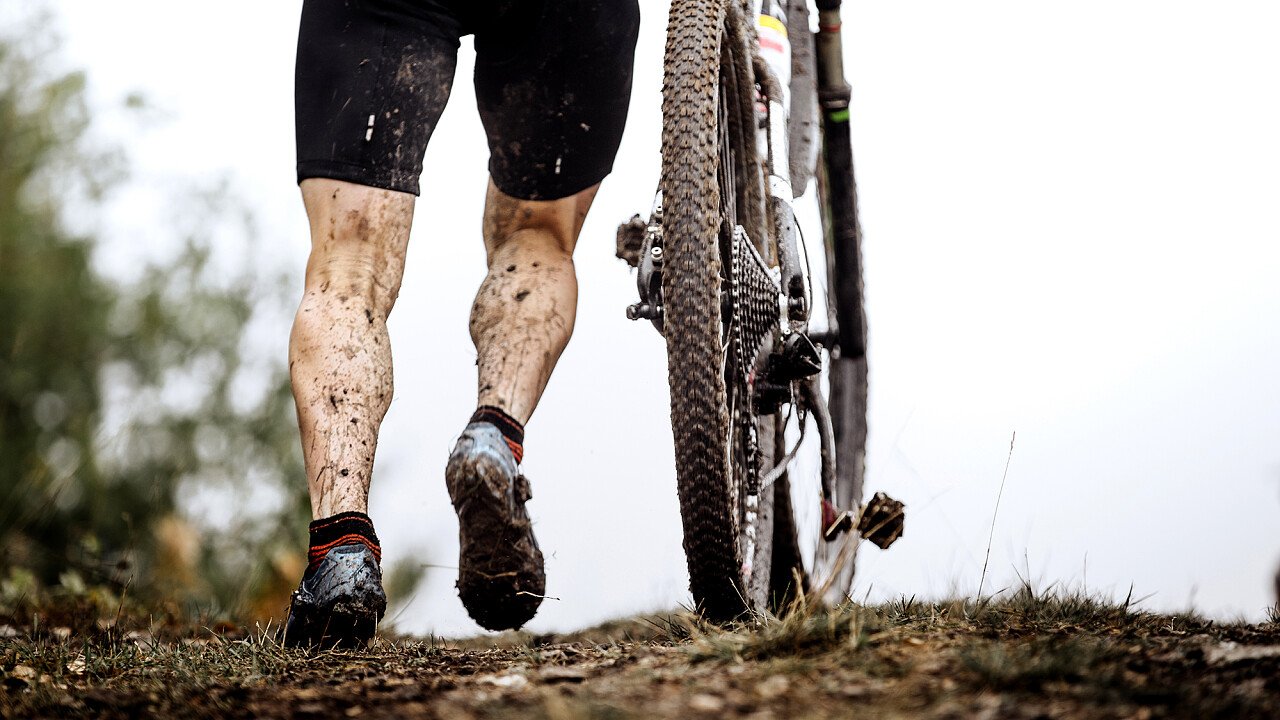 Starting point : Piazza Prato - Braies Lake
Arriving point: Piazza Prato - Braies Lake
Length: 11,9 km
Time: 1 hour and 15 min.
Height difference: 341 m

Notes: the tour of Braies Valley can be undertaken also in the evening. Starting point in Prato Piazza - Braies lake.
From here one takes path n. 37 westward, crosses the bridge, and goes straight on southward. After 1.5 Km, fork on the right uphill.
One proceeds on the forester road, descending along the edge of the wood as far as the main road. One turns left before the bridge, and after Braies Nuova (km 4,5) proceeds as far as the main road. (return on the right on the same road).
At the hairpin bend one turns left towards Monguelfo, signs n.2a; the route continues under the chapel through a meadow as far as the wood.
Here starts a descent on the right; one descends further near the maso (mountain farm), towards Ferrara; after the bridge one goes uphill on the right, following the stream; one turns left from the main road as far as the starting point.