Seren del Grappa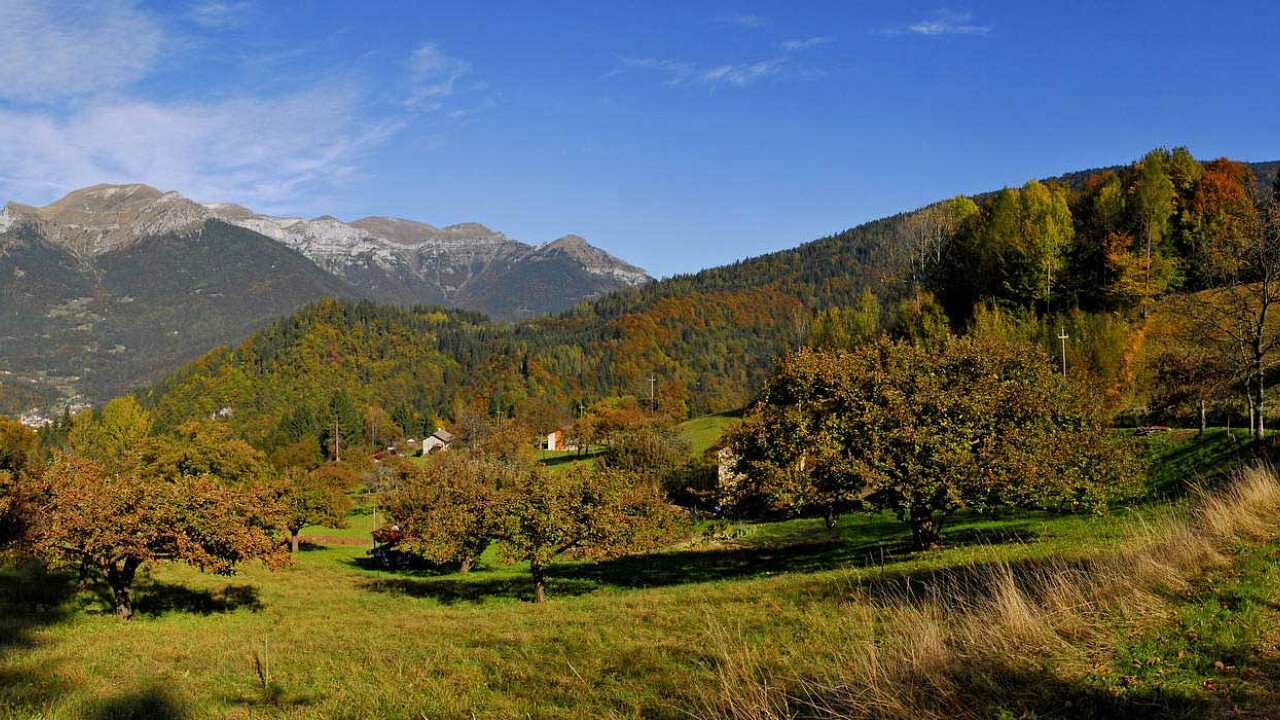 © Magico Veneto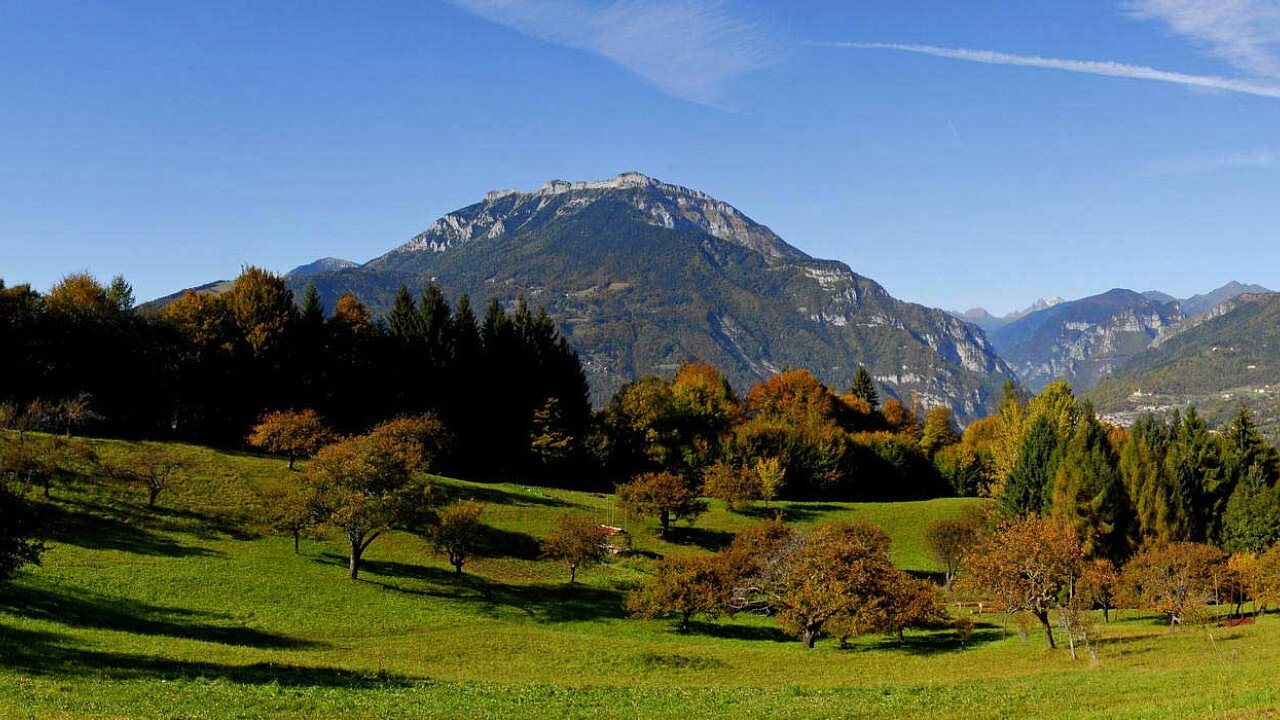 © Magico Veneto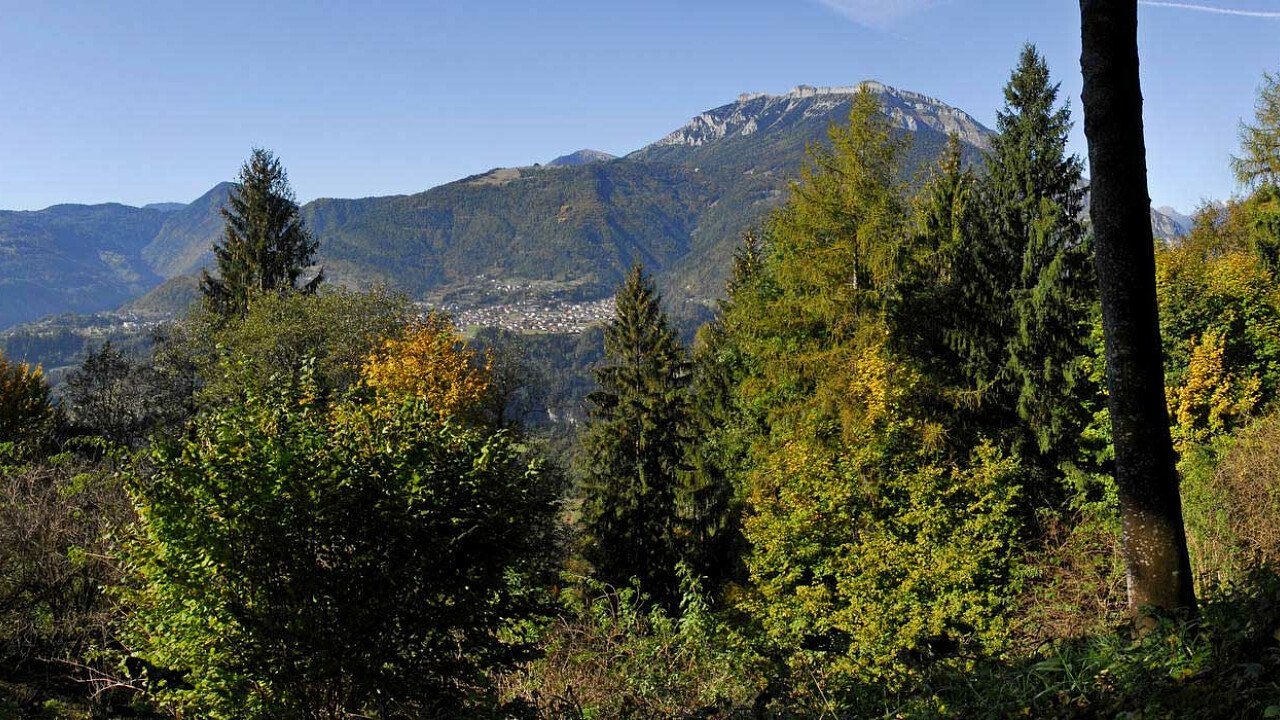 © Magico Veneto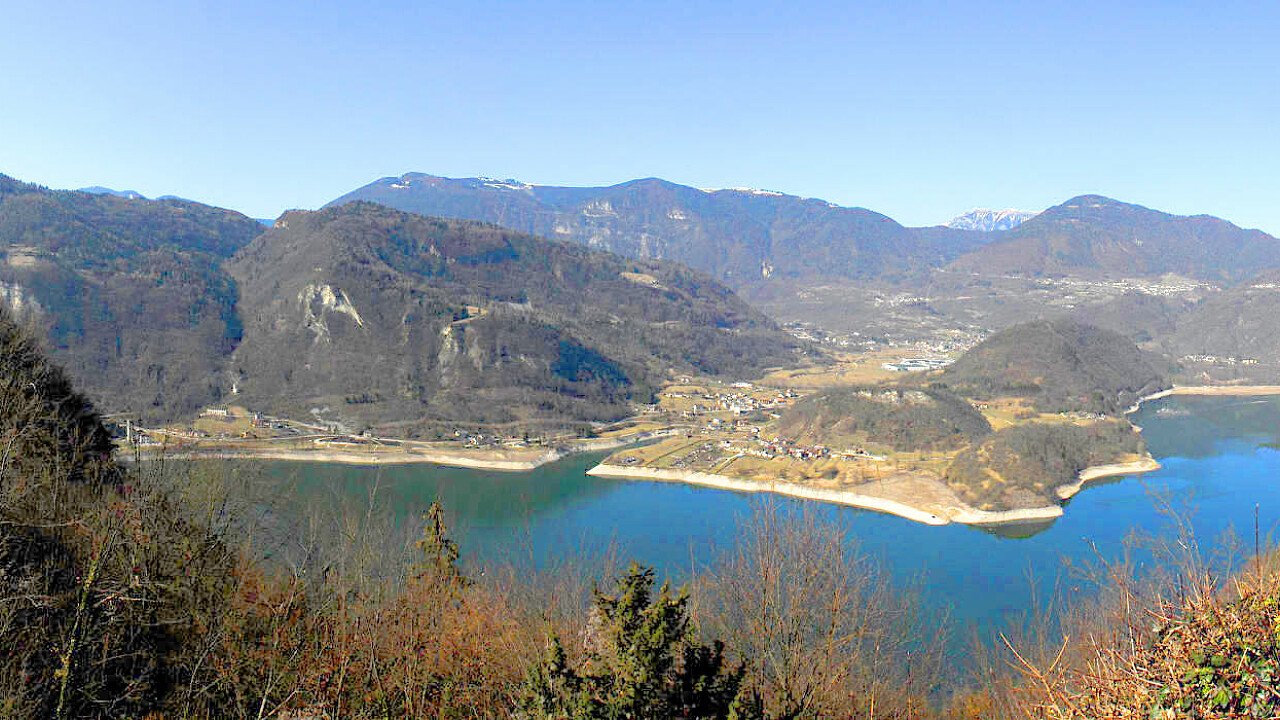 © Magico Veneto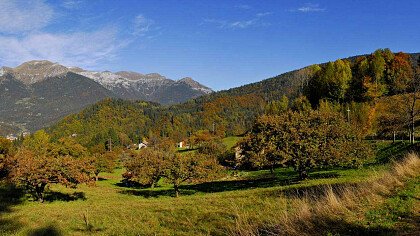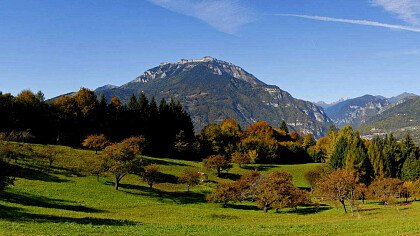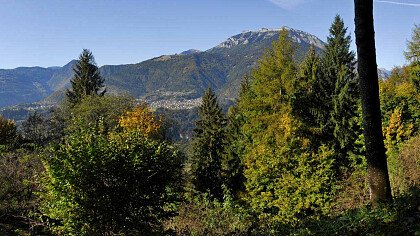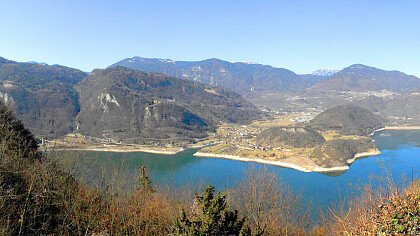 Request a free holiday quote
Seren del Grappa
Seren del Grappa is placed in the Valle dello Stizzon valley, an area which takes its name from the river flowing towards Feltre and which together with the stream Colmeda forms the Piave watercourse. Besides the main built-up area the municipality includes also 3 smaller hamlets: Rasai, Caupo and Porcen. The village offers several hiking possibilities thanks to which you can discover the territory which became well-known for being the setting of the First World War and which in the past was surrounded by meadows and woods and full of old houses built by mountain people.
Seren del Grappa: what to visit
Originally the town was called just Seren but since 1923 in order to remember suffering and losses due to the First World War on the front of Mount Grappa the village decided to add the rest of its present name. The historical stage of the battle between the Italian and the Austrian army is not far away from the village and some marked routes allow to visit the remains of the still visible trenches, galleries and emplacements. To commemorate this tragic event a Photographic Museum was opened in the town's center, which displays the devastation of the territory around Mount Grappa during the Great War: besides the numerous armament findings there are also some personal items.
Some pleasant walks lead to the village's three hamlets Rasai, Caupo and Porcen, which are the ramifications of the village's main core. Every hamlet holds its own church: Rasai has the church which was dedicated to Saint Martin, which seems dated back to the fourteenth century and rebuilt in 1839 by the architect Segusini; whereas Caupo boasts one of the oldest churches of the entire Feltrino, which was dedicated to the Saints Vito and Modesto, restored in the 1920s on a much higher area because the former one was swept away by the flooding of the Stizzon; and Porcen with the church of Saint Mary Magdalene which features some artworks by Jacopo da Valenza and Giovanni di Francia, of the fifteenth and seventeenth centuries.
Typical cuisine of Seren del Grappa
The typical cuisine of this territory is based on so-called poor ingredients, basically food which was once consumed by all the inhabitants thanks to the fact that it was easily available and affordable for everyone. Besides the classical polenta made from Sponcio maize, Seren del Grappa will also tickle your palate with tasty mushrooms, beans, game, honey, walnuts and obviously the well-known sweet chestnuts. In fact this village, together with some other municipalities of Feltre, takes part to the protection of the autumn fruit par excellence, the chestnut, organizing the popular Sweet Chestnut Festival held in October: besides giving the opportunity to taste the various delicious dishes made out of chestnuts, this festival is also an excellent occasion to restore the chestnut trees of the area, enhancing the territory for tourism.