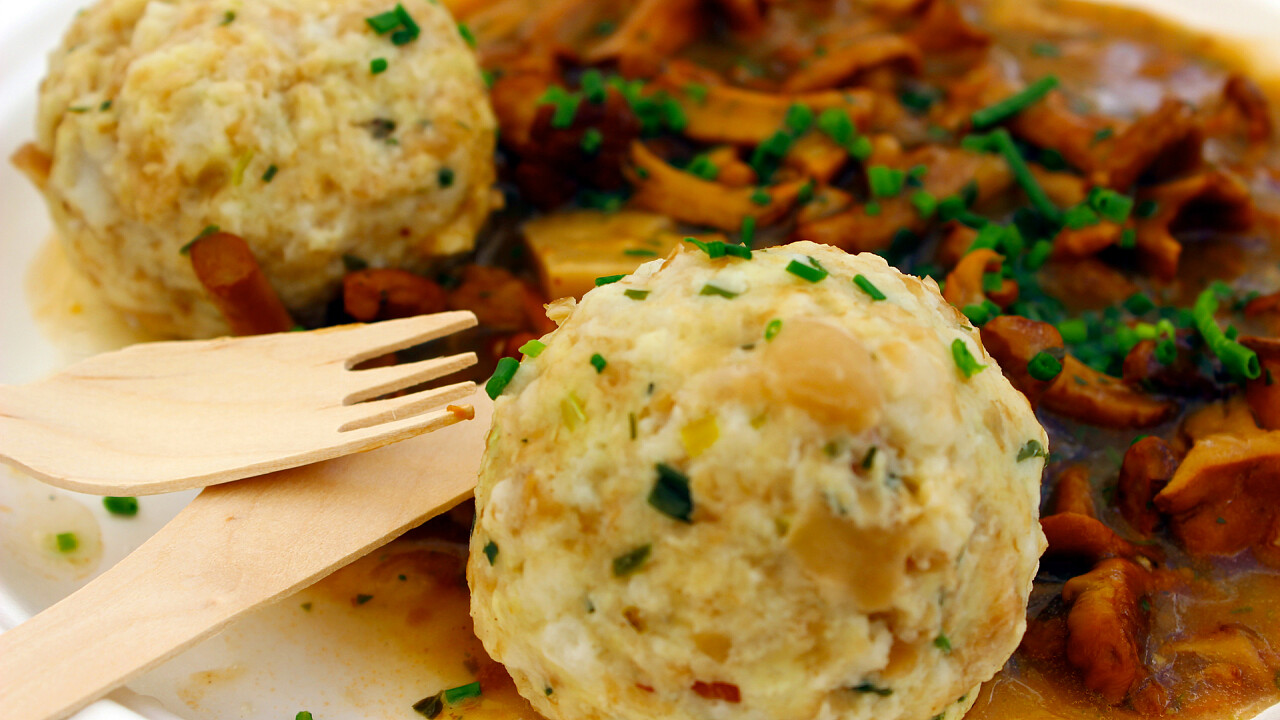 © Depositphotos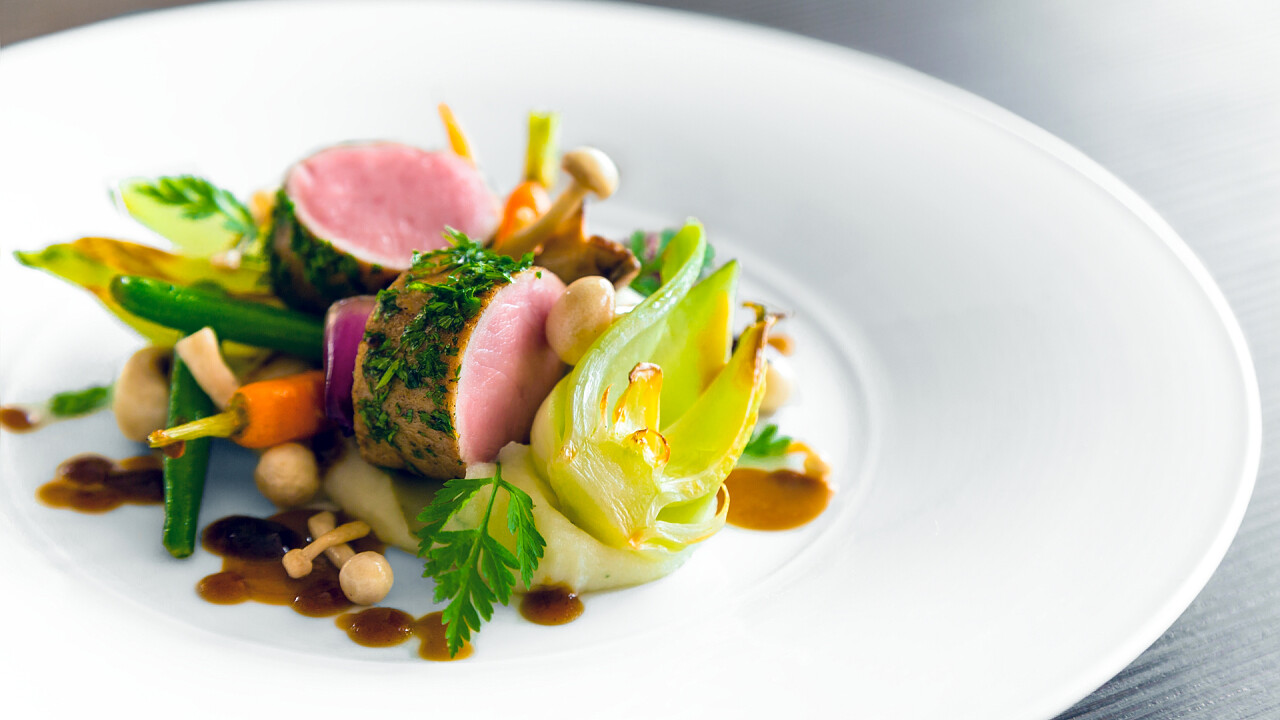 © Shutterstock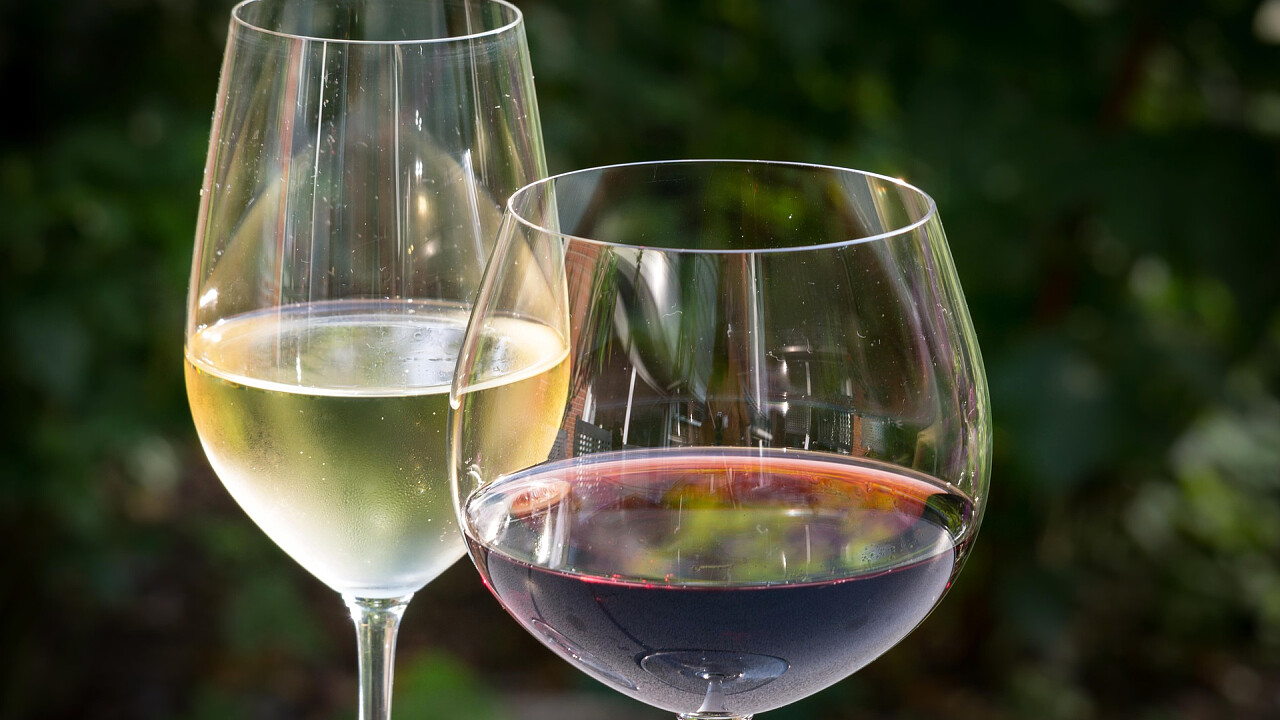 © Didgeman | Pixabay
If you are a gourmet and love the mountains, come to Alta Badia, where summer is synonymous with gourmet. During the months of July, August and September, a number of gastronomic events are scheduled both at high altitudes and in the valley as part of "On the summit with taste", an attractive initiative to promote the typical specialities and local traditions of this enchanting valley, surrounded by the majestic Dolomites.
The initiatives not to be missed:
Picnic sön munt
All summer long
Picnic at the summit with baskets of local specialities prepared by the various huts in Alta Badia, which also provide blankets, cutlery, glasses and everything you need. Each hut offers its own menu, different from the others.
Vins alaleria
16.07.2021 | 23.07.2021 | 30.07.2021 | 13.08.2021 | 20.08.2021 | 27.08.2021 | 03.09.2021 | 10.09.2021 | 17.09.2021
Open-air tastings of the best South Tyrolean wines.
Nos dales bales - Dumpling tasting tour
20.07.2021
In Badia, various hotels, restaurants and bakeries have come together for the "Nos dales bales" initiative and organised a tasting tour dedicated to the tasty South Tyrolean speciality.
Saus dl altonn
12.09.2021 - 26.09.2021
Autumn between excellent culinary products and outdoor activities. Various mountain huts in Alta Badia in collaboration with local producers and farmers offer a menu dedicated to excellent local produce.