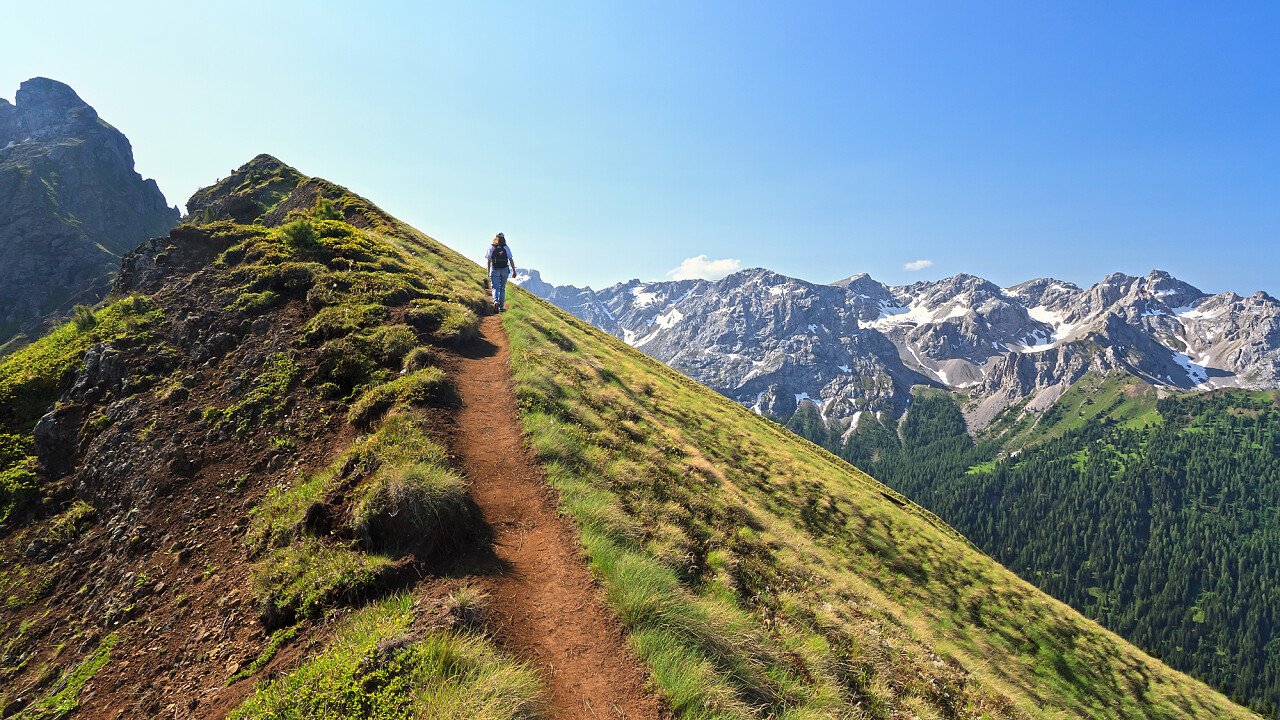 It lies in the plateau of the Crespeina, in the west of the Gardenacia plateau. The High Route n. 2 passes here. Moreover many Dolomites legends are set here.



To the lake from Passo Gardena: 1,40 hours.
Enter the dirt road which climbs to the cableway arrival station of Dantercèpies; after a few hairpin bends turn into the path n. 2 that leads to the Clark hut. Follow the path through the scree as far as the Passo Cir. Here you can enjoy a wonderful sight on Val Chedùl and the Monte de Sòura. Continue on the right towards the Passo di Crespèina. Here you will enter the Natural Park and then reach the lake.
From the lake to Passo Puèz: 1,10 hours.
Continue along the same path, and pass near Forcella di Ciampài. The diversion to south leads to Colfosco!