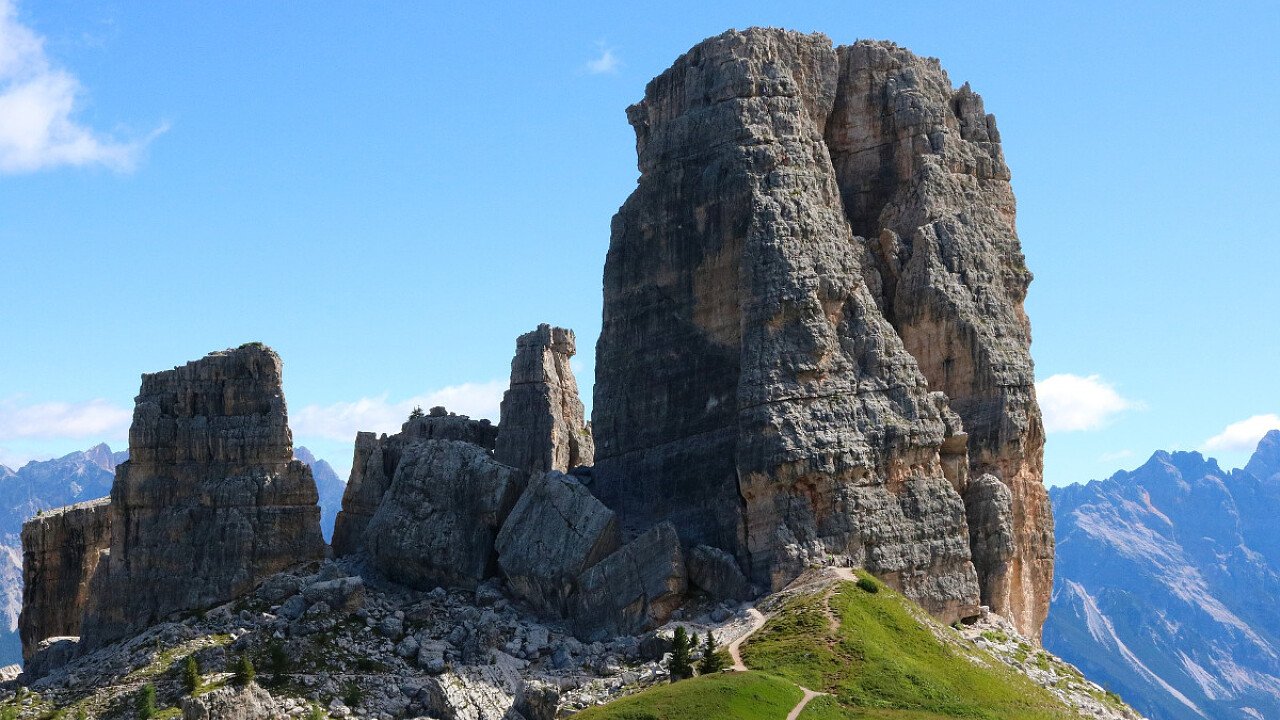 © bostonweedtours | Pixabay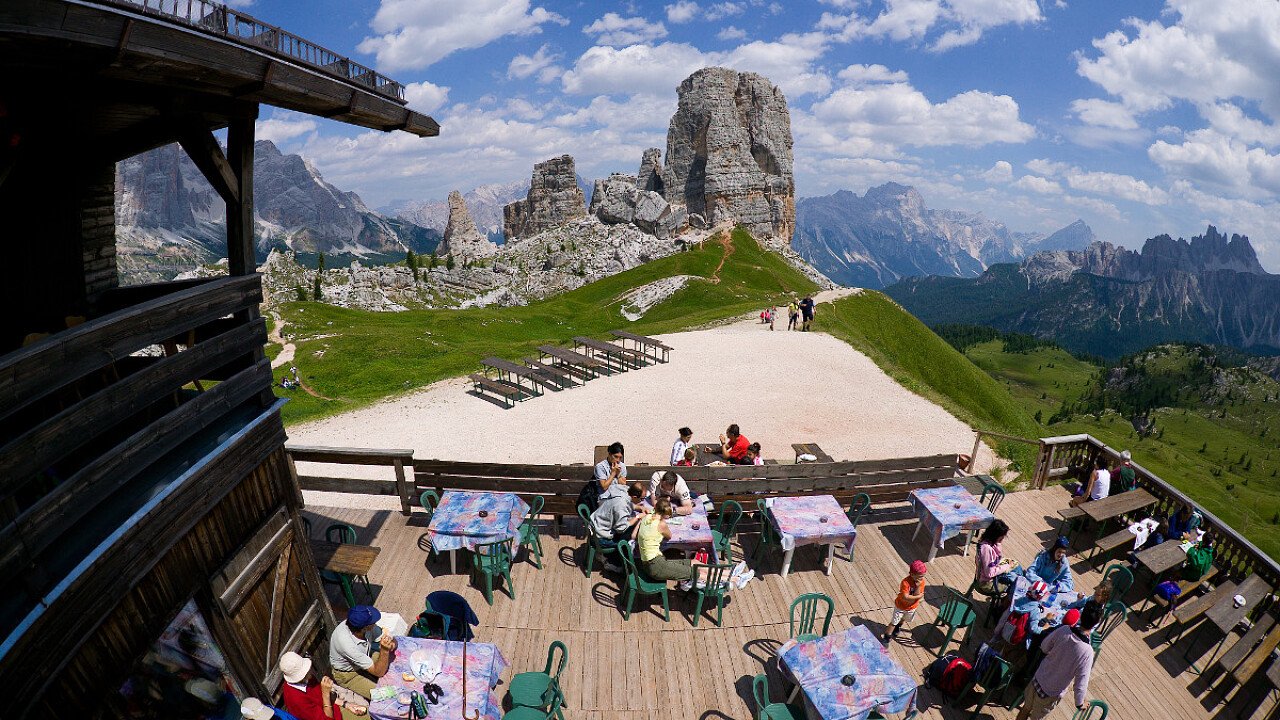 © Bandion.it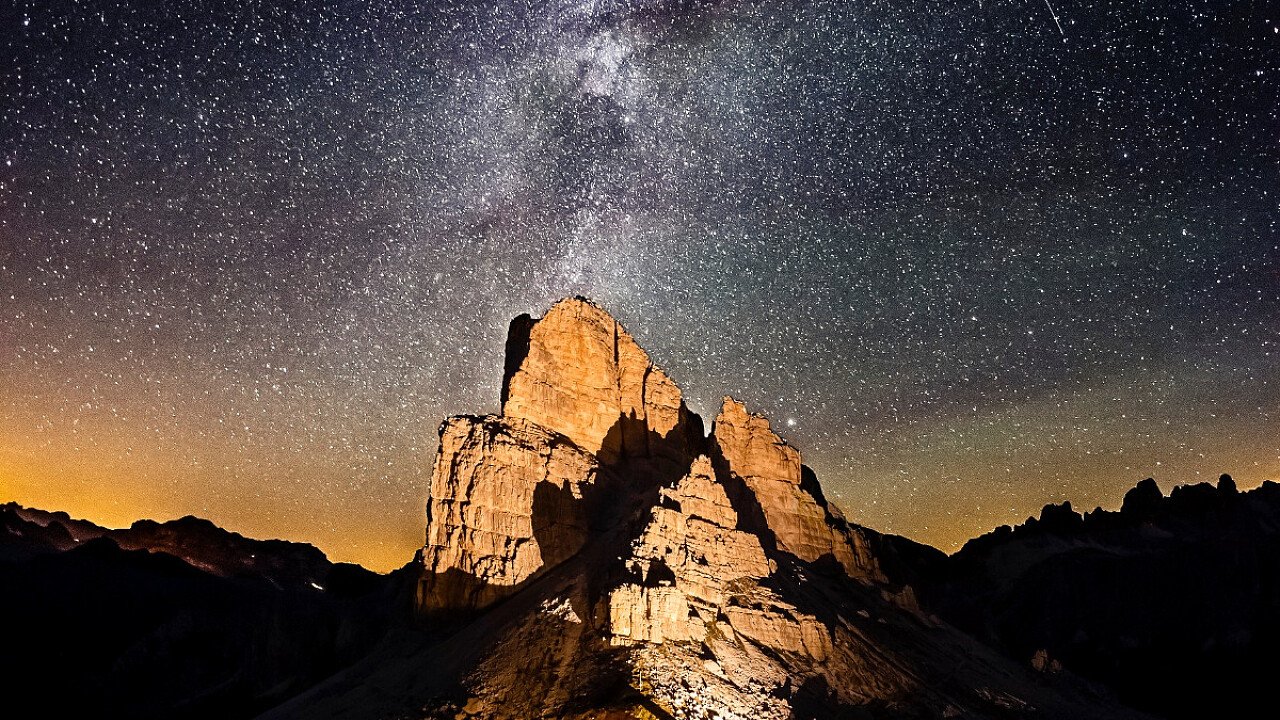 © Bandion.it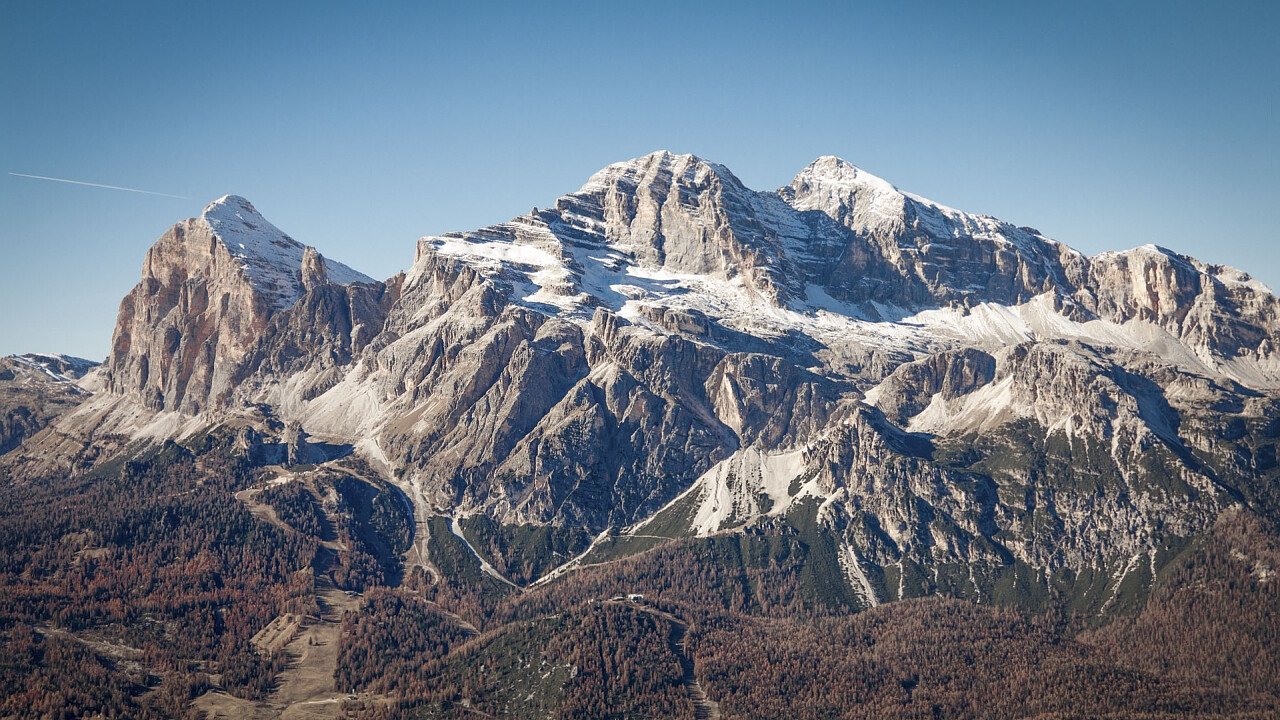 © evidenzia | Pixabay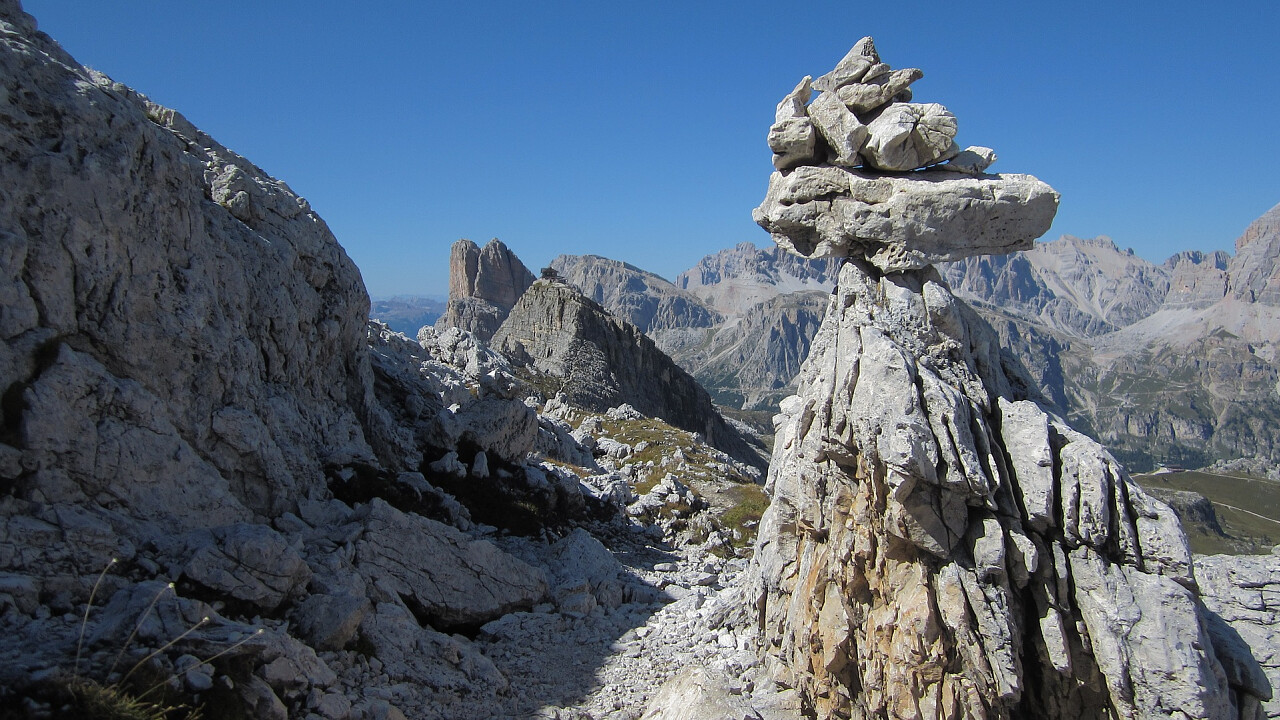 © pkropkan | Pixabay
Idea Montagna publishing has issued a new hiking guide dedicated to all those who love hiking, also at high altitude: 111 cime attorno a Cortina, a selection of hiking trails written down by Ernesto Majoni, Sandro Caldini and Roberto Ciri, routes leading to famous and less-known peaks surrounding the renowned winter resort Cortina d'Ampezzo. The guide features 392 pages of detailed descriptions of 111 hiking trails around Cortina, historical and cultural information, maps and pictures, making it a useful tool for all those who want to explore on foot the 17 mountain groups making up the Dolomiti Ampezzane.
This book will be an excellent resource for both expert hikers and amateurs, since it gives very detailed and clear trail information.
Among the mountains mentioned in the guide figure Croda da Lago, Averau, Picco di Villandro, Dolomiti di Sesto, Gruppo delle Tofane, Cristallo, Cadini di Misurina, Gruppo di Fanis, Tre Cime di Lavaredo, Croda Rossa d'Ampezzo and Sorapis.
Details:
Authors: Ernesto Majoni, Sandro Caldini, Roberto Ciri
Publisher: Idea Montagna Editoria e Alpinismo
Preface: Dante Colli
Pages: 392 pages, full color
First edition: 2012
Further information:
info@vienormali.it
www.vienormali.it