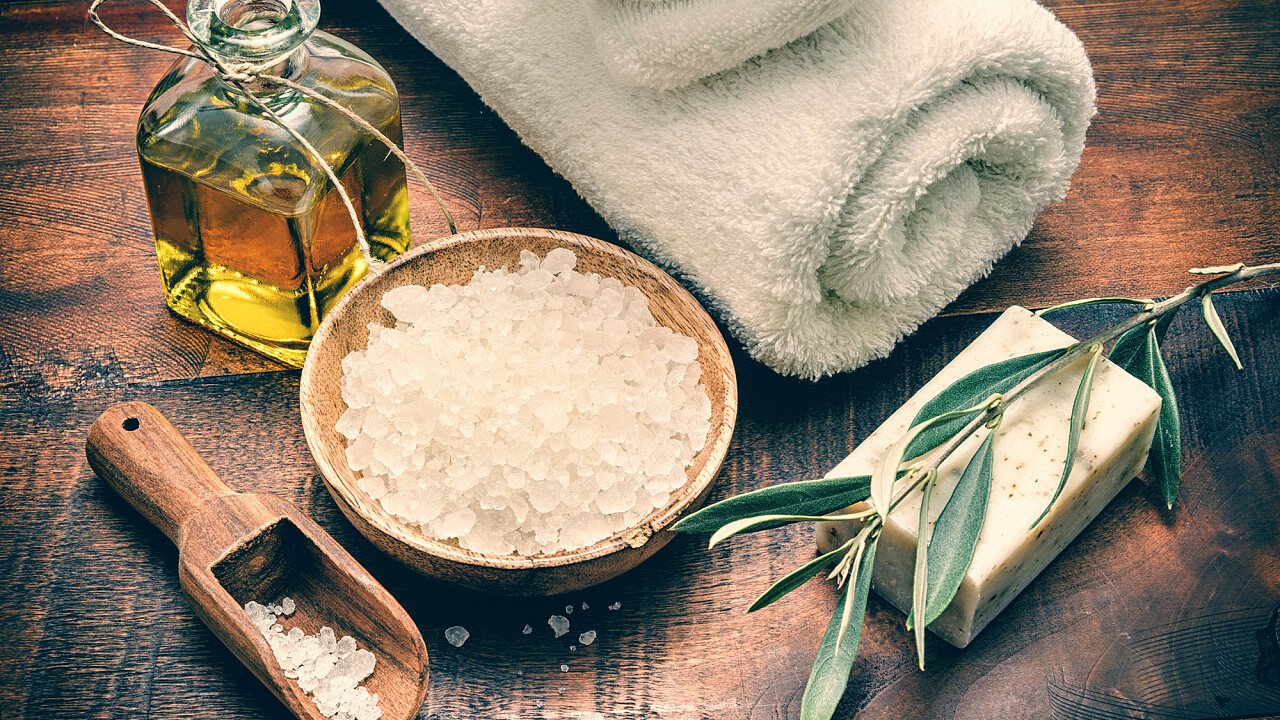 Only sulfuric hot spring of Trentino, the water of the Terme di Dolomia spa in the Val di Fassa valley helps regaining an optimal physical condition, prevents and cures some diseases and helps in case of rehabilitation after surgery.
These waters were already known at the end of 1400: the Prince Bishop of Trento Odorico Trundsberg in fact used to cure himself with the mineral waters of the Alloch spring during his mountain holidays in Cavalese. The beneficial effects of those waters were confirmed in that period.
The composition of this water rich of mineral salts, sulfur, sulfate, calcium, magnesium and fluorine makes it perfect for curing calculi, constipation, dyspepsia, gastrointestinal disorders, respiratory tract diseases like sinusitis, rhinitis and otitis, and circulatory diseases like varicose veins, venous insufficiency, arthropathy, cellulite...
At the Terme Dolomia spa you can also revitalize yourself in the wellness center with thermal baths, massages and treatments, surrounded by the wonderful landscape of the Dolomites.
More information
TERME DOLOMIA srl
Loc. Antichi Bagni
Strada di Bagnes n. 25
38036 Pozza di Fassa (TN)
Tel +39 0462 762567
Opening time
From January to March and from July to August open every day from 9 to 12 am and from 3 to 7 pm.
During the other months open all days except Sundays with the same opening time.