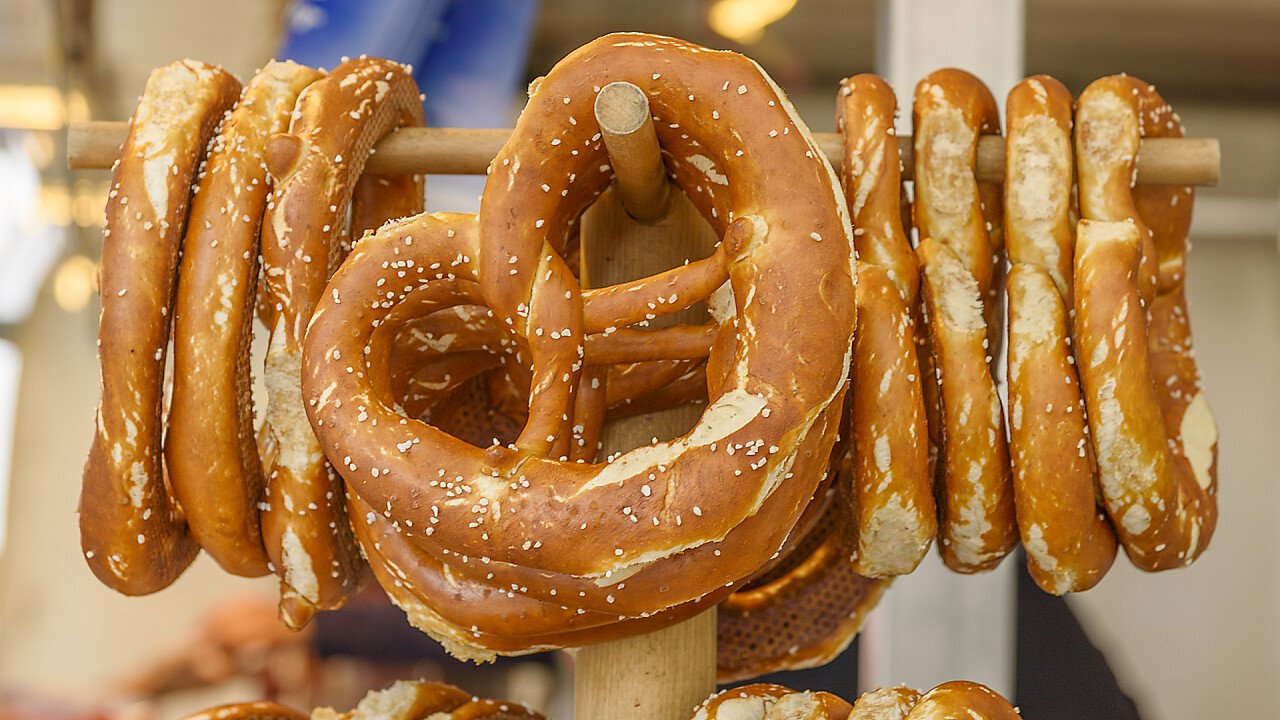 © Depositphotos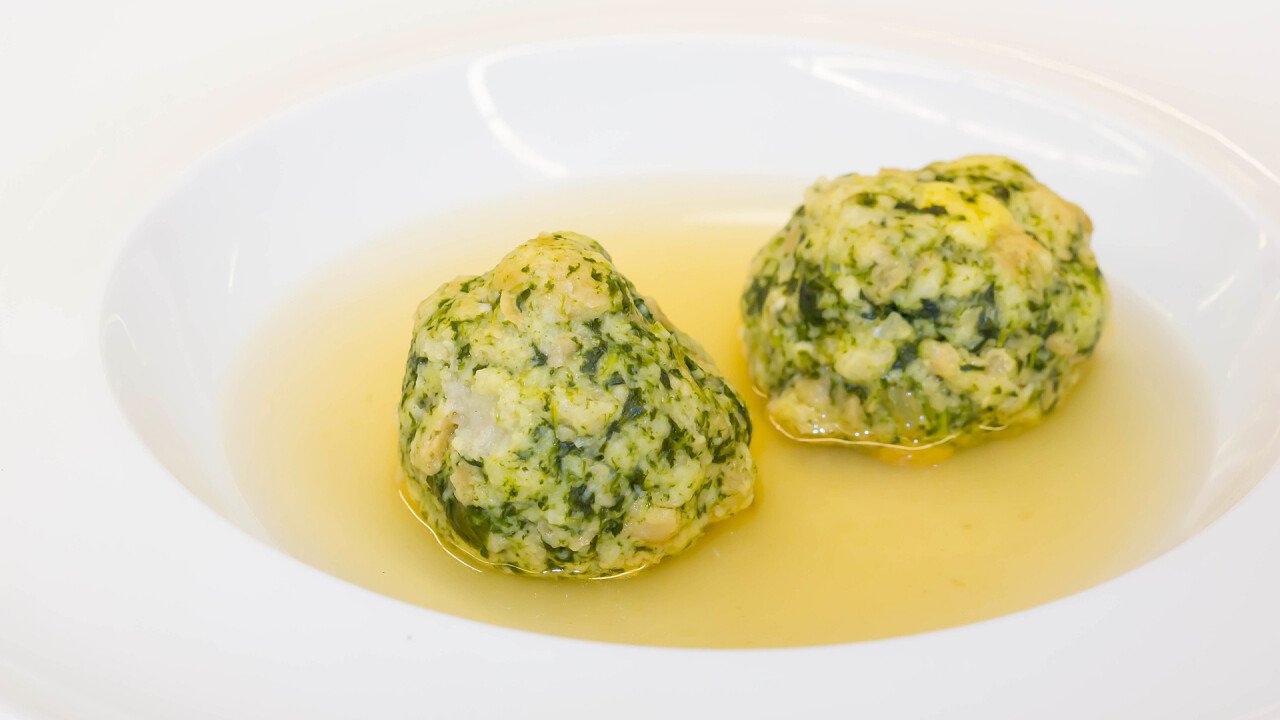 © Depositphotos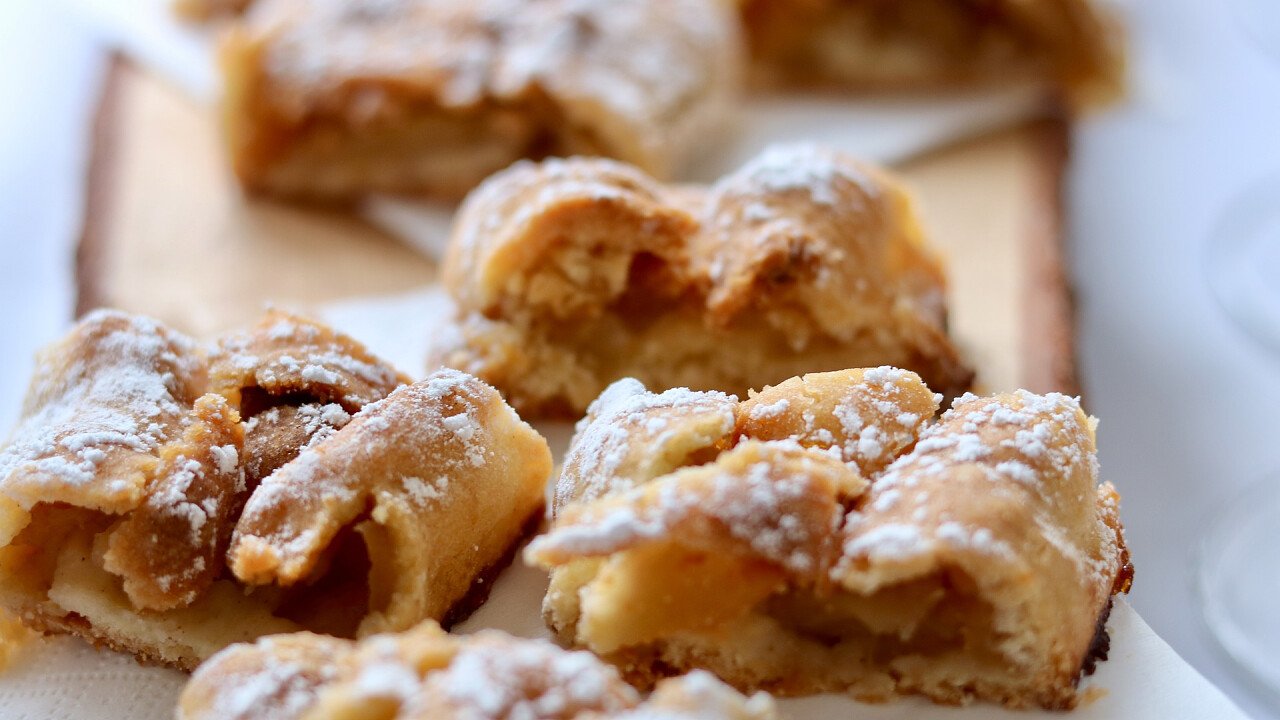 © Jhfl | Pixabay
South Tyrol is without a doubt the dream of every gourmet. An uncontaminated nature, clean air, a mild climate and the love of man enrich this land with delicious gifts, so much that South Tyrol is an essential destination for those who want to combine the relaxing atmosphere of a holiday with a tasty and natural cuisine going on an exciting wine and food tour. Land of active and lively people, where Mediterranean and middle European cultures meet, South Tyrol shows all its variety and creativity also with its cuisine, that includes both typical recipes of the South Tyrolean culinary tradition and original variations of national dishes.
A wine and food tour in South Tyrol is an exciting adventure among lush valleys discovering the many products and specialties this land has to offer, first of all the famous South Tyrolean speck PGI, a lightly salted and smoked raw ham exported all over the world, or the many varieties of bread, fragrant and tasty, like the traditional Shüttelbrot and the Vinschger Paarl. We shouldn't forget the delicious South Tyrolean apples, also PGI labeled products, the different kinds of honey, the many aromatic and medicinal herbs, and the excellent yogurt of Vipiteno.
Autumn is the season of the traditional Törggelen, when locals and visitors taste the new wine, together with chestnuts, speck and many other specialties. This is then the perfect moment to try the classic canederli (large round bread dumplings), the barley soup, the Gröschtel or another of the many South Tyrolean dishes. Among the desserts, you should definitely try the strudel, a layered pastry with a sweet filling inside, and the krapfen.
A wine and food tour in South Tyrol is of course incomplete without a tasting of its excellent wines. This land in fact has no less than three native grape varieties: Schiava, a fresh and fruity low alcohol red; Lagrein, a medium to full-bodied red; and Gewürztraminer, a very aromatic fruity white. There is also a wide choice of liqueurs and spirits, like the locally produced grappas.
Discover also the wine and food tour in Trentino and in the Bellunese!