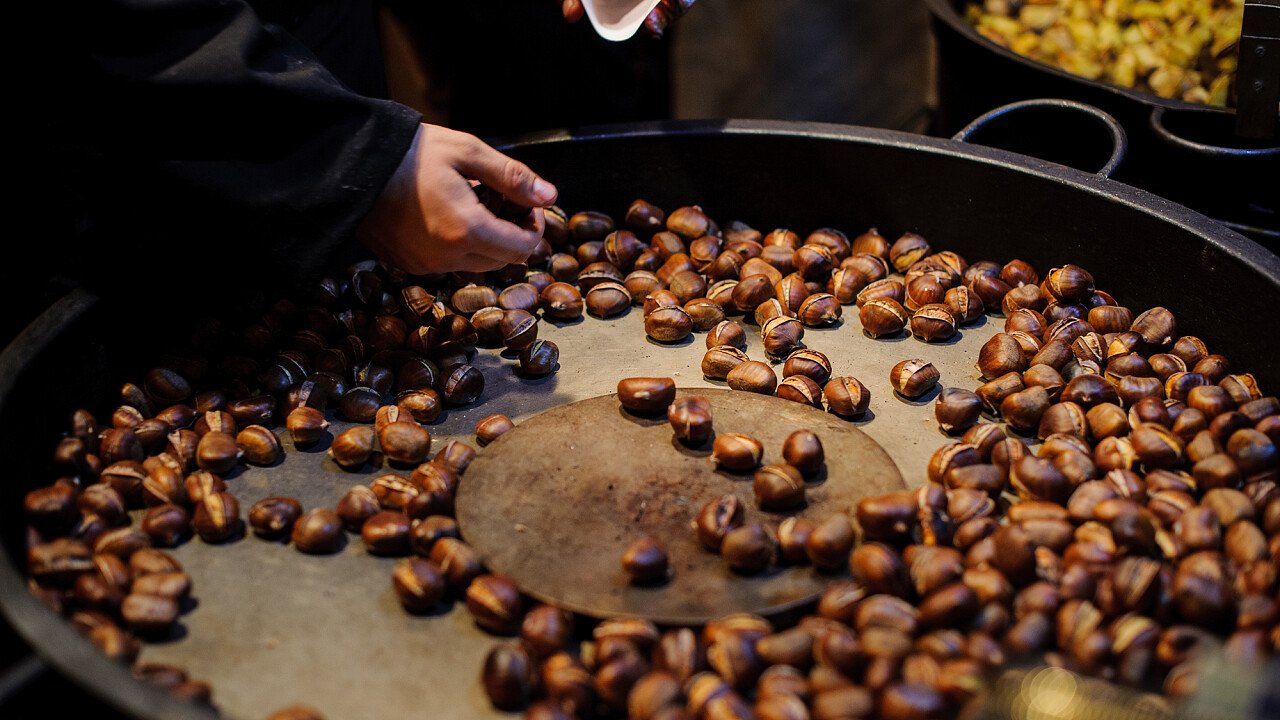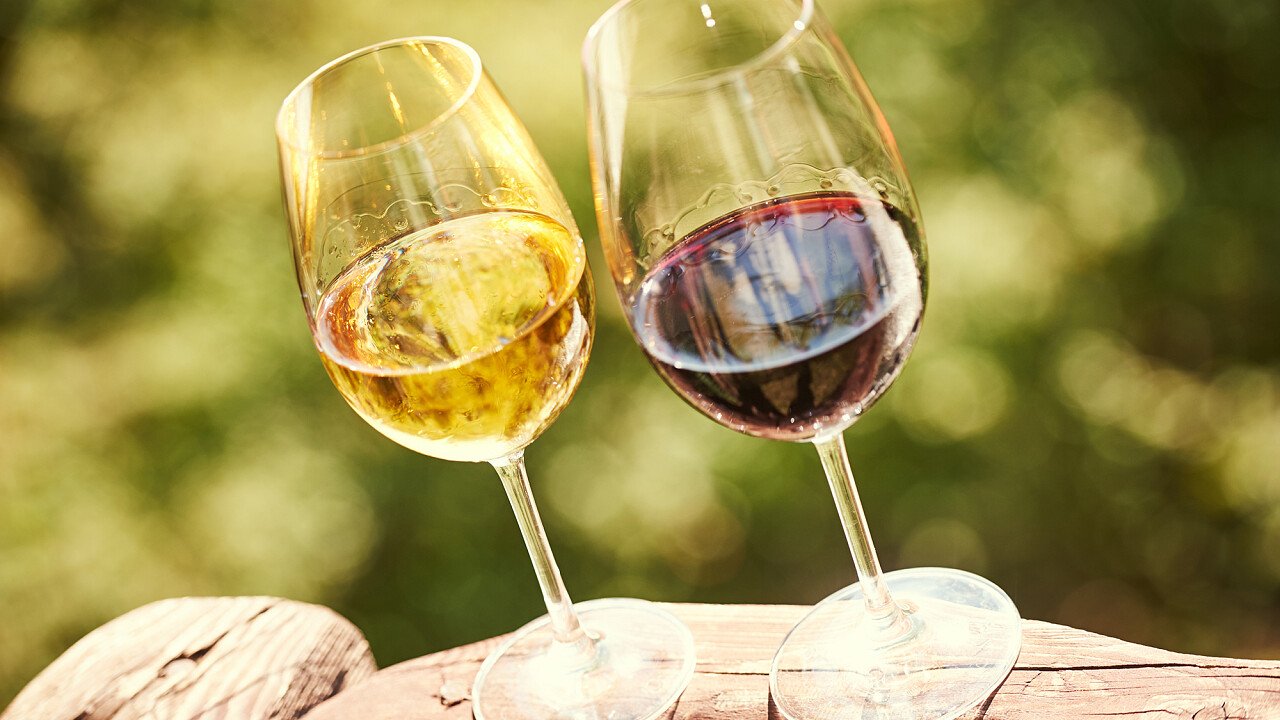 Törggelen is one of the most popular traditions in South Tyrol. Its name, of Latin origins, means squashing, twisting, and refers to the grape treading taking place after harvest.
In the past the peasant was helped in the production of must by friends and neighbors, who in turn were offered a meal of dumplings, speck, home-made sausage, and the ever-present roast chestnut with new wine.
This tradition developed in time, and nowadays you can enjoy the Törggelen in the inns, in the old wine houses and in the Buschenschänke, peasant taverns with a green branch (Buschen) hung above the door.
The places
To enjoy this Autumn tradition with your family there is no better way than taking a hike among the chestnut groves of Valle Isarco.
Along the slopes of the valley winds the Chestnuts Trail, which starts in Bressanone and ends near Bolzano, passing through old dirt roads and mule tacks, some charming cultural attractions such as Novacella Abbey, the Velturno Castle or the Sabiona Monastery, and Barbiano, renowned for its delicious chestnuts. The trail winds through chestnut groves, woods and meadows, in a whirlwind of warm hues.
Events dedicated to this old tradition are organized also in tourist towns near Merano like Tesimo and Foiana: during the Chestnut Fair, for example, you can taste many local delicacies. The municipality of Lavies and the area at the feet of Costa Sait too feature chestnut groves and taverns offering tasty seasonal meals, and in the whole region of South Tyrol there are food and wine events dedicated to harvest time.
Specialties
These traditional events are the perfect chance to try some South Tyrolean specialties: speck, all kinds of dumplings, home-made smoked sausages, black bread, asparagus soap, delicious Krapfen with poppy seeds or cranberries, the Straubn (a dessert to enjoy with good company), walnuts and chestnuts roasted in butter.
All meals are matched with a new wine called Nuie, which has low alcohol content and a sugary flavor.
The Törggelen is all this: strolling, eating, drinking... and the joy of a day spent without worries.