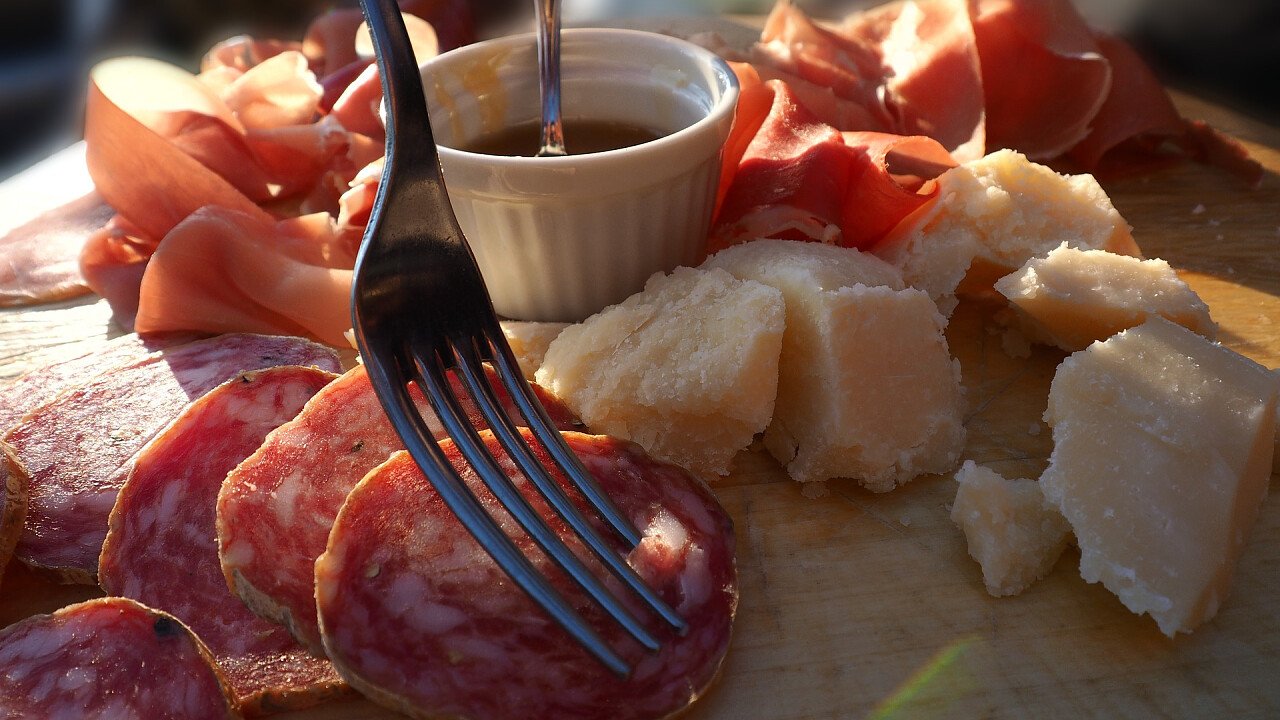 © Sophie07 | Pixabay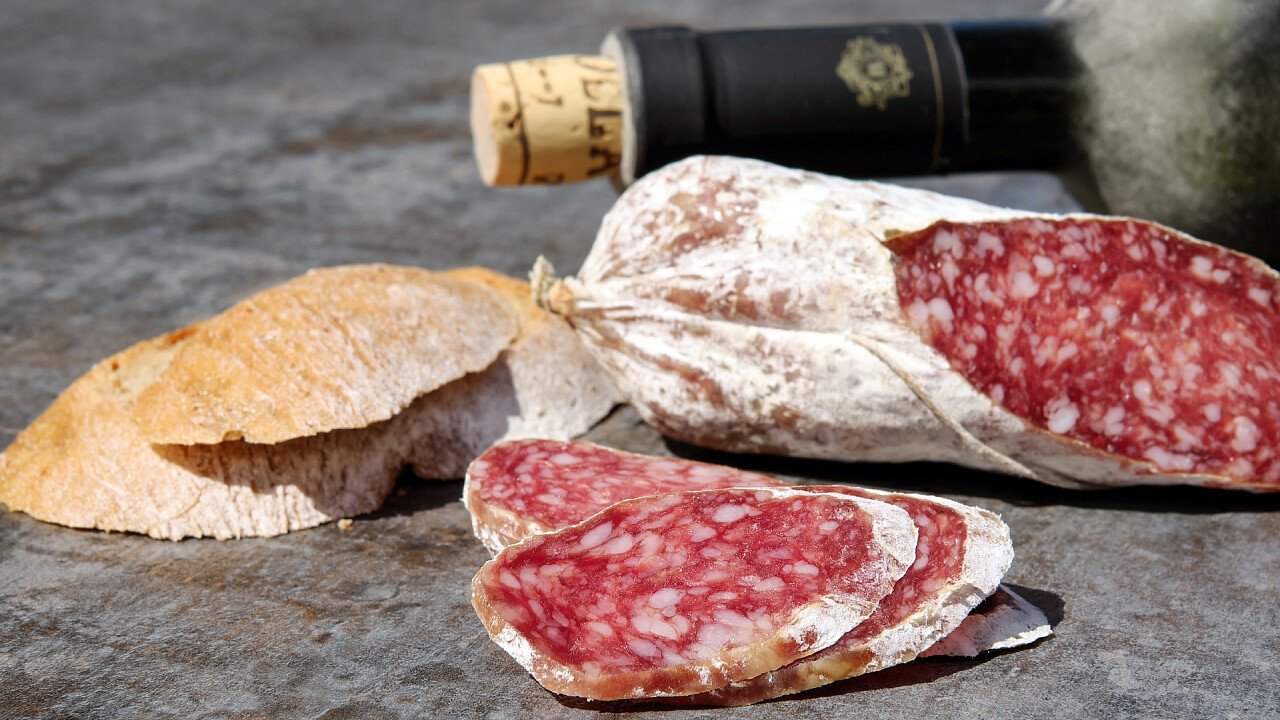 © Couleur | Pixabay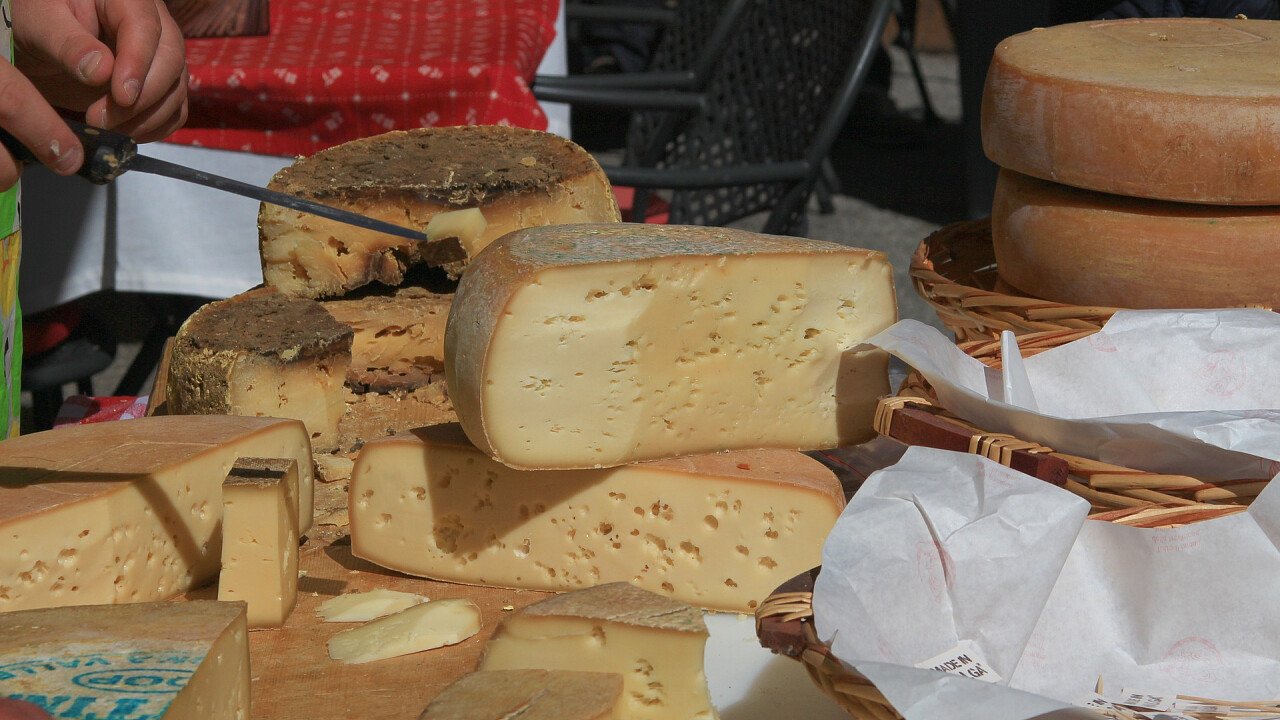 © DavidZattarin | Pixabay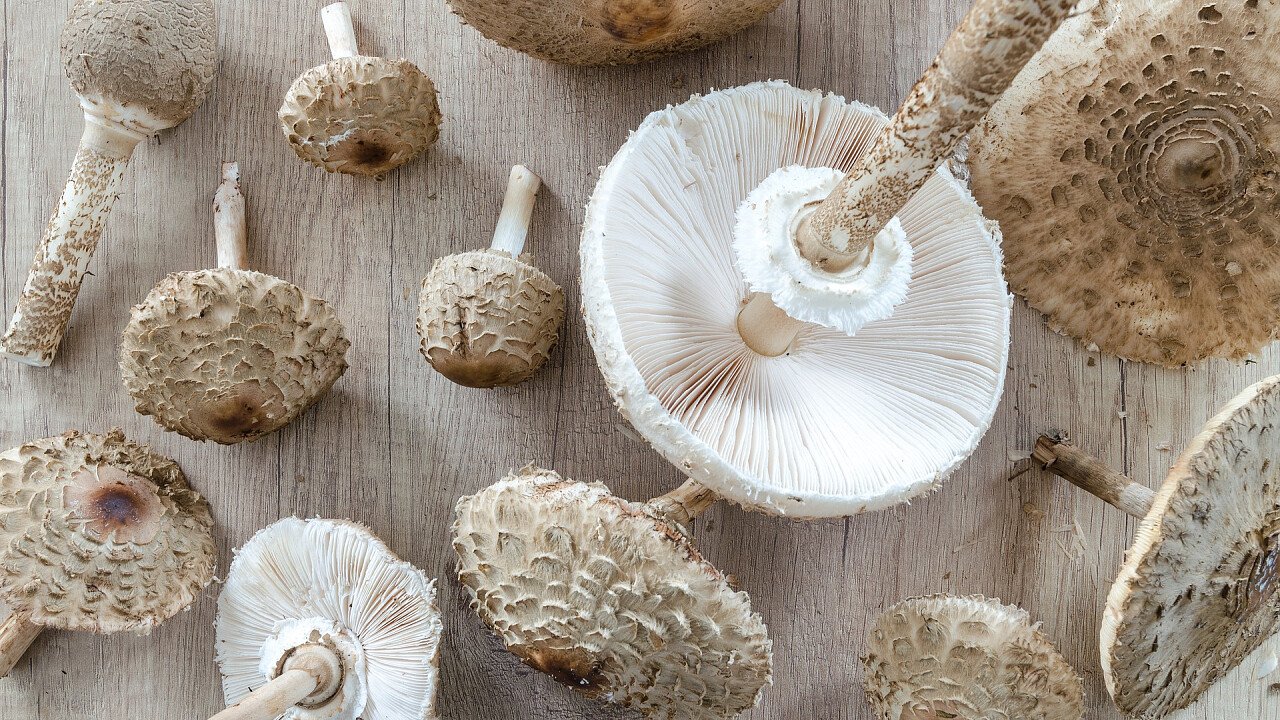 © Goumbik | Pixabay
Since always people think mountain cuisine to be poor in taste and aspect, but in fact it is nourishing and essential too. There are several ways to cook Trentino dishes, from canederli to polenta gone with game and mushrooms, from roasts with sausages to sauerkrauten gone with different pork meats. And it is this latter that is at the basis of many sausages and other dishes, such as the sguazet, a tasty stew of heart, liver and lung.
More important are the mushrooms in Primiero. And many are the ways to cook vegetable such as Savoy cabbages, carrots and cabbages which grow in the vegetable gardens or in the mountain fields.
Every place cooks the same food in several ways, but to sum up this territory is homogeneous from the cooking point of view, and only in few valleys old traditions and recipes has been kept.
Among the most typical dishes you cannot forget the Polenta, which is served with sauerkrauten, but is very good with sausages, and pork meats too. Moreover, if Autumn has filled up your pantries with mushrooms, in winter you can use them to cook the deliciuos brise nel brò brusà. The well-known Canederli, which are a sort of big bread dumplings prepared with some variations compared to the Alto Adige ones, can be cooked in the stock, or served dry with butter or meat sauce. And finally the Smacafàm is cooked in several houses at the end of the carnival. The recipe veries according to the different valleys and can be prepared both with white or Saracin corn flour.
Among the desserts the Strudel is certainly the most well-known, but the hard and crumbly torta di fregolòti has a large success too! At Christmas the Zelten, a characteristic cake rich in dried and candied fruit, will delight your palates.
Discover also the flavors of South Tyrol and Bellunese!