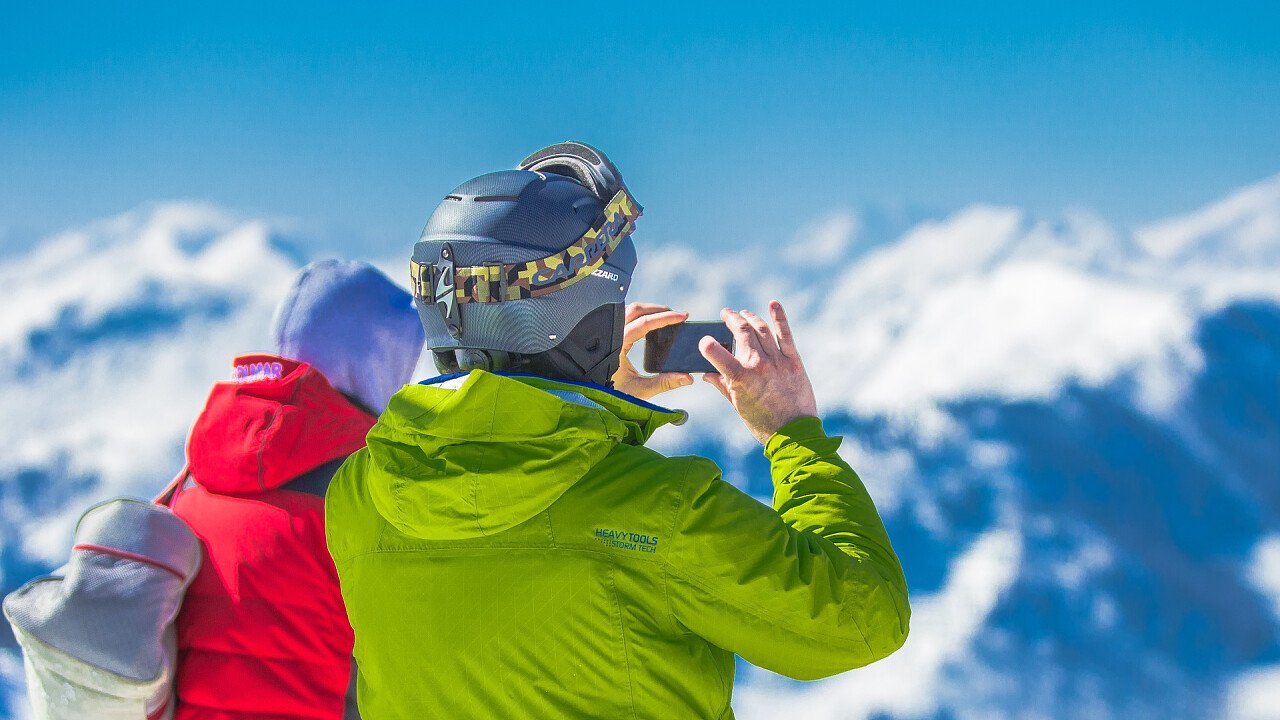 The Love Skitour is a fantastic 12-km itinerary ... unique in the world! You can start from Moena, Falcade, Passo S. Pellegrino or Castelir di Bellamonte. The sun magically lights up the snow expanses, warms the bodies and can enlight passion in the hearts!
From the three chairlifts in Falcade you often leave as friends and then in Col Margherita you fall in love. Is it because of the 2513 metres above sea level? May be! From Col Margherita you can admire the Monzoni Chain, the Marmolada, Mt. Pelmo, Mt. Civetta and the Agner, the Torri del Vajolet and the Pale di San Martino.
Then, after three km of track you will arrive to Passo San Pellegrino, from where you can reach the tracks which wind between Cima Uomo and Costabella.
In Passo San Pellegrino you can also catch a free skibus taking you to Moena: here you can reach Le Cune, with wonderful technical slopes.
From Campo you can gently descend to Castellir di Bellamonte, and there ascend to Passo Valles. The lovers' slope will take you down to Falcade, the last stage of this romantic and breathtaking skitour.