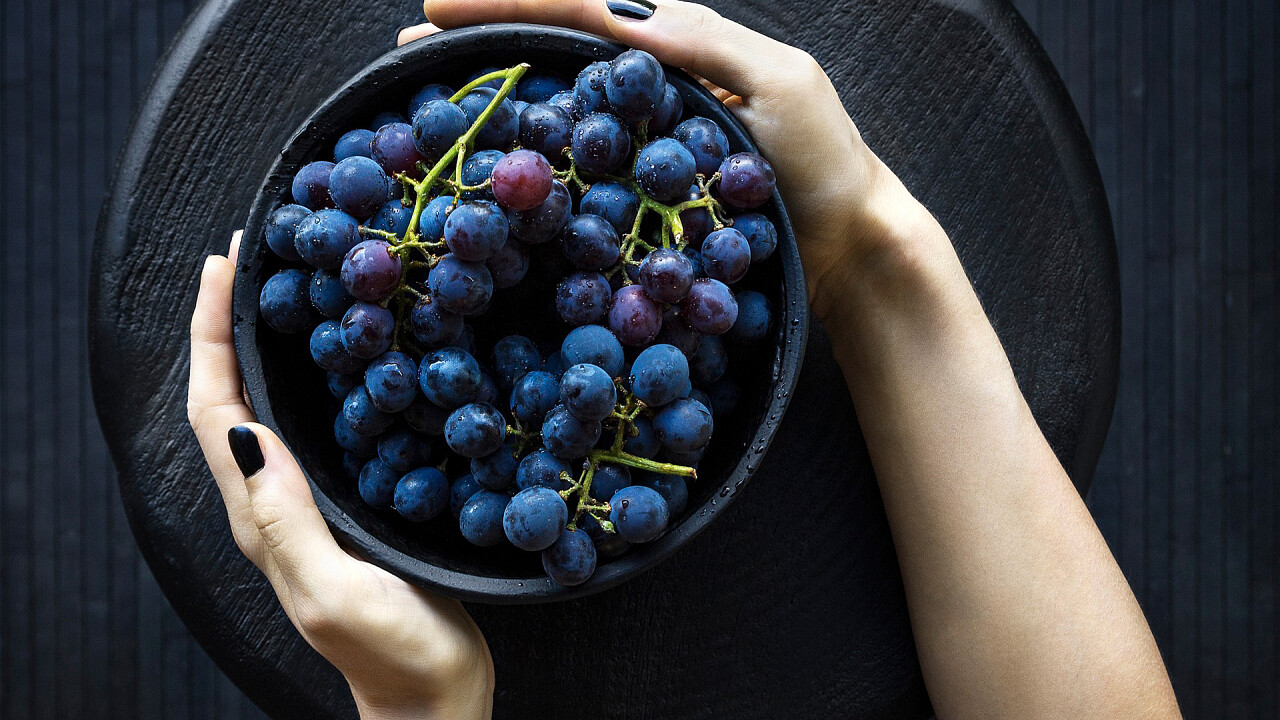 © StockSnap | Pixabay
From the 24th till the 26 September 2021 the traditional Grape Festival will take place in Verla di Giovo, which this year reaches its 60th anniversary. There are many organized initiatives for this special occasion: the gastronomy stands, the tasting of typical wines from Valle di Cembra, workshops for kids, and moments of musical entertainment.
On Sunday morning there will be the Grape Parade, the non-competitive race. And last, but non least, at 2 pm the Big Parade with floats will occur.
To accompanied the guest during the events, there will be dances, music, entertainment and many specialties of the typical Trentino cooking.