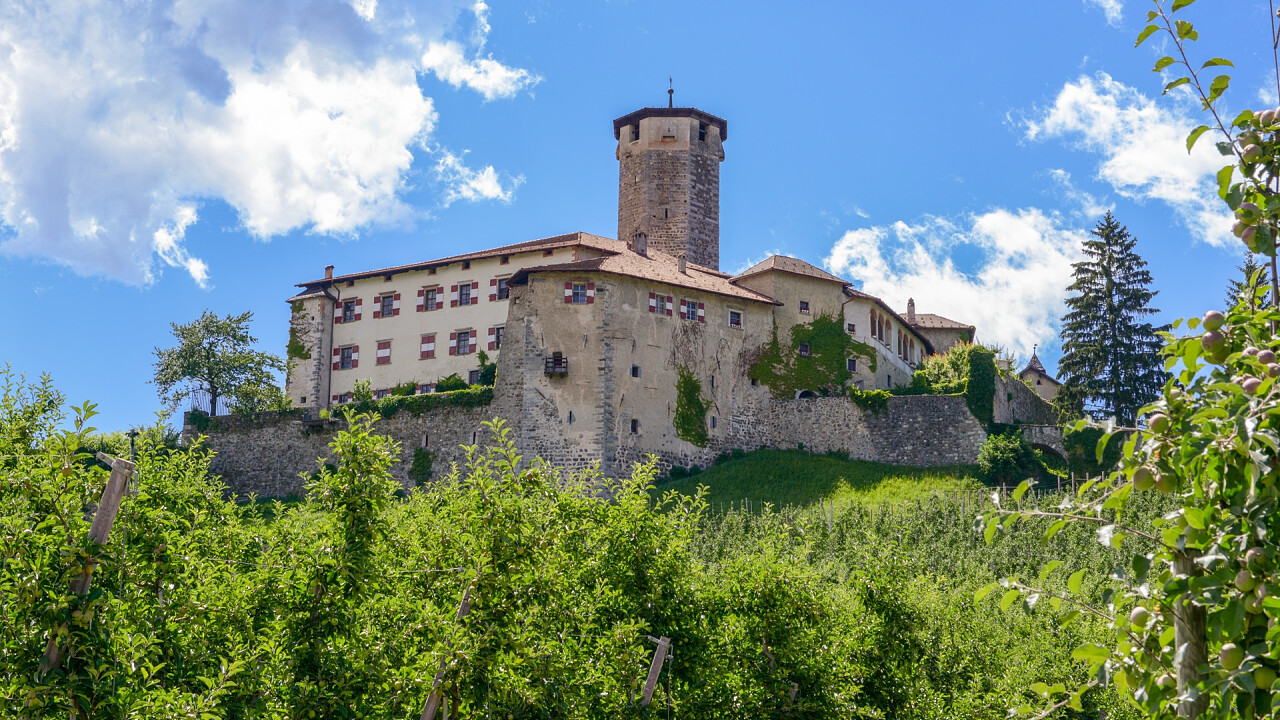 © Stefano Ember | Dreamstime
© Rotwild | APT Val di Sole
Discovering the most beautiful castles in Trentino. How? With the Trenino dei Castelli, a special train that every Saturday from 31 July to 4 September will take participants on a journey through the history of Val di Sole and Val di Non.
On this occasion you can visit the castles of Ossana and Caldes (Val di Sole), the private residence of Valer Castle in Tassullo and Thun Castle in Vigo di Ton, both in Val di Non.
Programme
Departure from Trento, meeting at 8.10 am at the Trento-Malé railway station and then departure at 8.40 am by train with dedicated carriages to the valleys of the Noce as far as Mezzana station. We continue by coach to visit the castles of Ossana, Caldes, Valer and Thun.
During the day, there will also be a banquet of typical products proposed by the Strada della Mela (Apple Road), tastings of wines from the Cantina Mezzocorona and herbal teas. Return to Trento station at 19.15.
Prices
Full price € 75
Minors under 16 years of age € 60
Children under 4 years of age free of charge.
Reservation required subject to availability at Guidavacanze Travel Agency - CLES | Tel. +39 0463 423002