© Helmuth Rier | Val d'Ega Tourism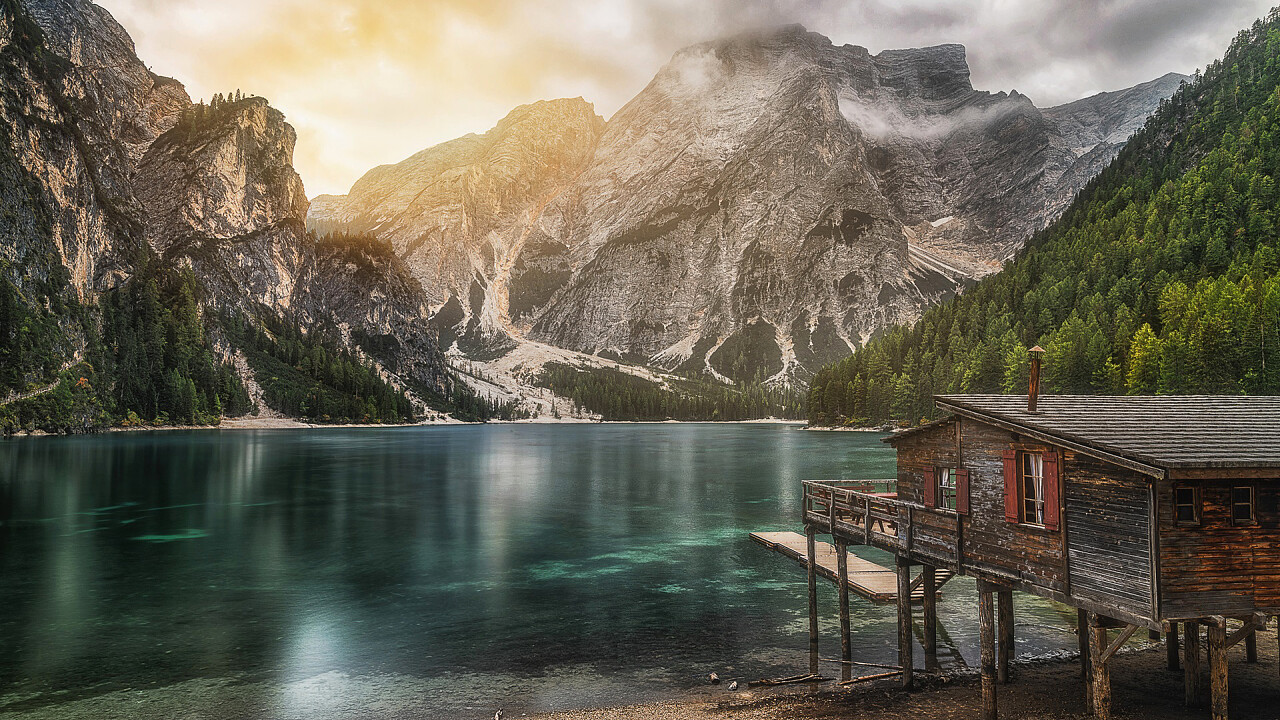 © Stefano Pellegrini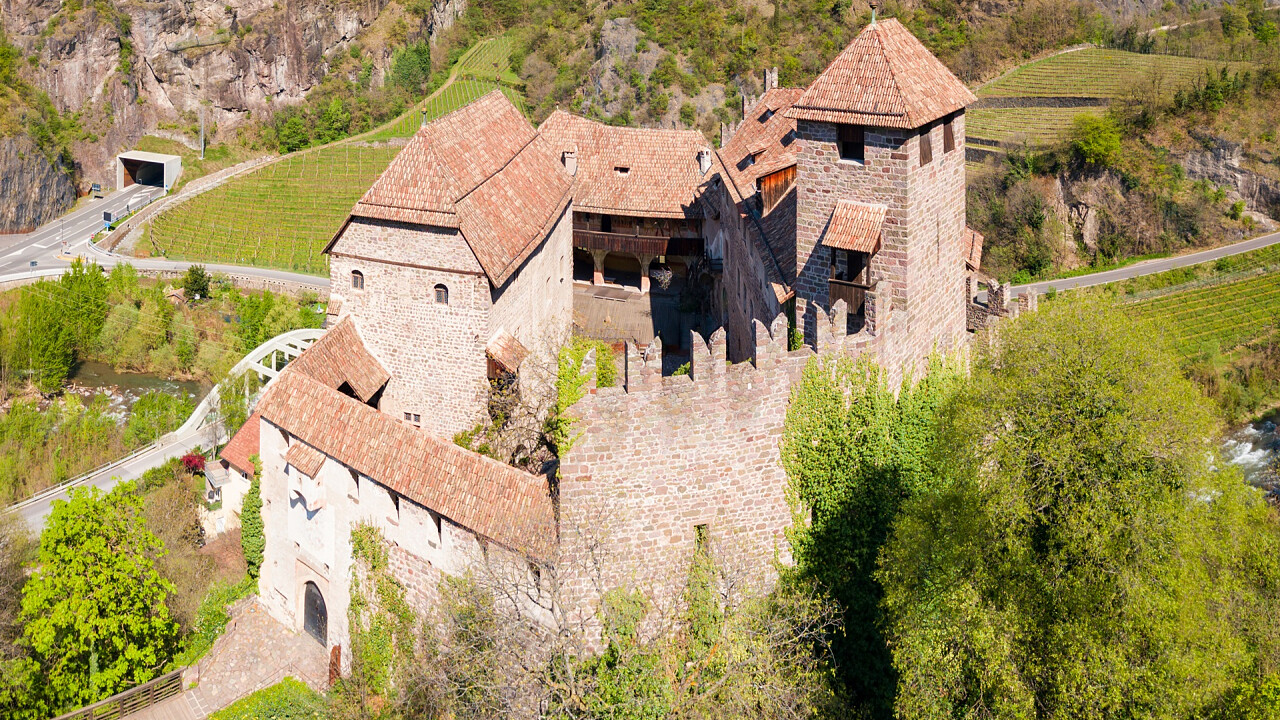 © saiko3p | Dreamstime
April 25 and May 1st could be an opportunity, for some, to unplug for a few days and experience new adventures, for others, however, a normal day of rest that could become a good reason for a trip out of town. For those who haven't yet decided where to go or what to do, Trentino Alto Adige has a lot to offer in Spring, such as visits to castles, walks in the middle of nature in bloom, bike tours along cycle paths, picnics at the lake, and much more.
Picnic at the lake
With the start of summer and increasing temperatures, you are more likely to run away from home and stay outdoors. Beautiful sunny days and green meadows invite you to relaxing lakeside picnics. Just a blanket and a basket of food are all you need and you're ready. Here, then, are four perfect destinations for your spring picnic: Braies lake, renowned for its crystal clear waters; Carezza lake, known for its colorful shades; Molveno lake, the jewel of the Adamello Brenta Nature Park; and Costalovara lake on the Renon Plateau.
Cycle paths
If picnics at the lake and apple orchards in bloom don't appeal to you, and instead you prefer to practice some healthy sports immersed in the silence of nature, dust off your bike and leave for San Candido, starting point of the famous San Candido Lienz Drain Path. If you are, however, in Val di Fiemme or in Val di Fassa, take advantage of a bike ride along the Dolomites cycle path of Fiemme and Fassa.
Castles and museums
If you don't enjoy sports, but are a culture lover instead, go to Buonconsiglio Castle or stop at Brunico to visit MMM Ripa inside the Brunico Castle. If you are near Bolzano, the Mareccio and Roncolo castles are worth a visit.