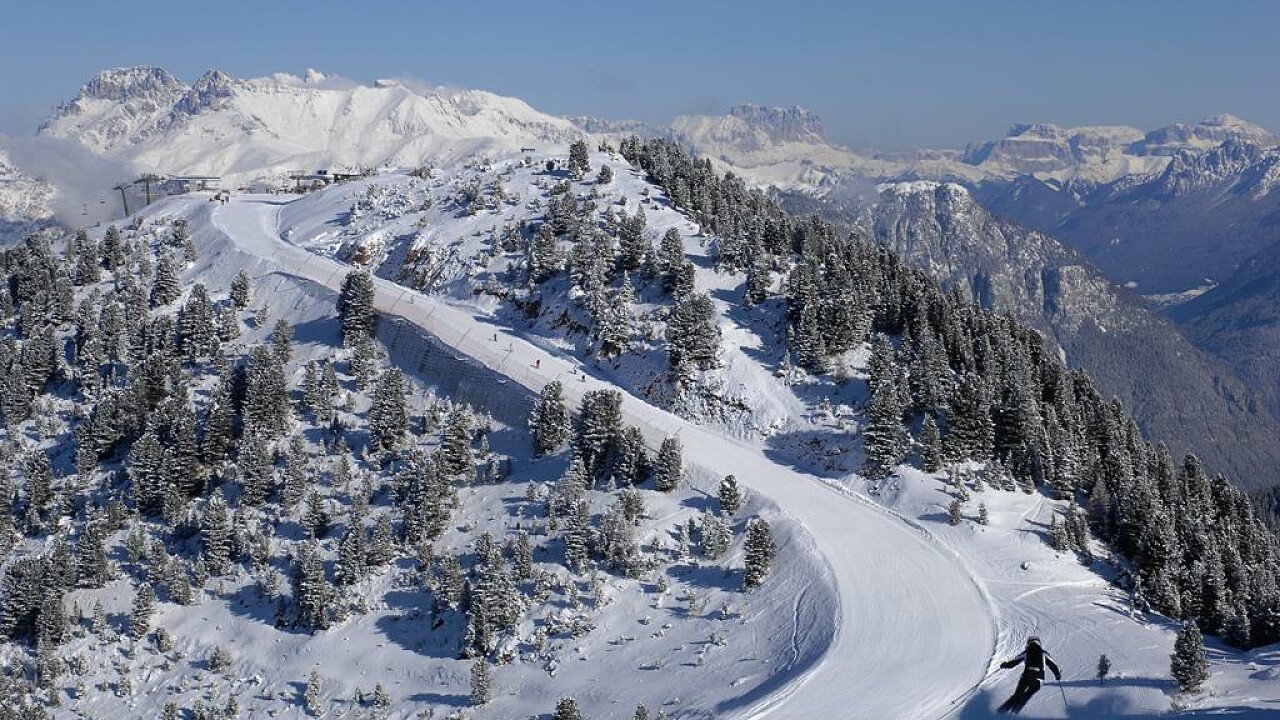 © APT Val di Fiemme – orlerimages.com
Dolomiti Ski Jazz is the annual meeting for lovers of this genre in Val di Fiemme, which will host a series of concerts from 4 to 12 March 2023 that should not be missed.
Some of the most important names on the international jazz scene will perform fascinating and exciting shows at various locations in the Trentino valley. A great musical event in which mountains and jazz meet on the slopes, in the clubs and pubs of the renowned ski area.
Accompanying this high-altitude musical event will also be Dolomiti Food Jazz, a food and wine event that will bring delicious performances to the huts and restaurants of Val di Fiemme, amidst the melodies of cheeses, wines and zero-kilometre beer.