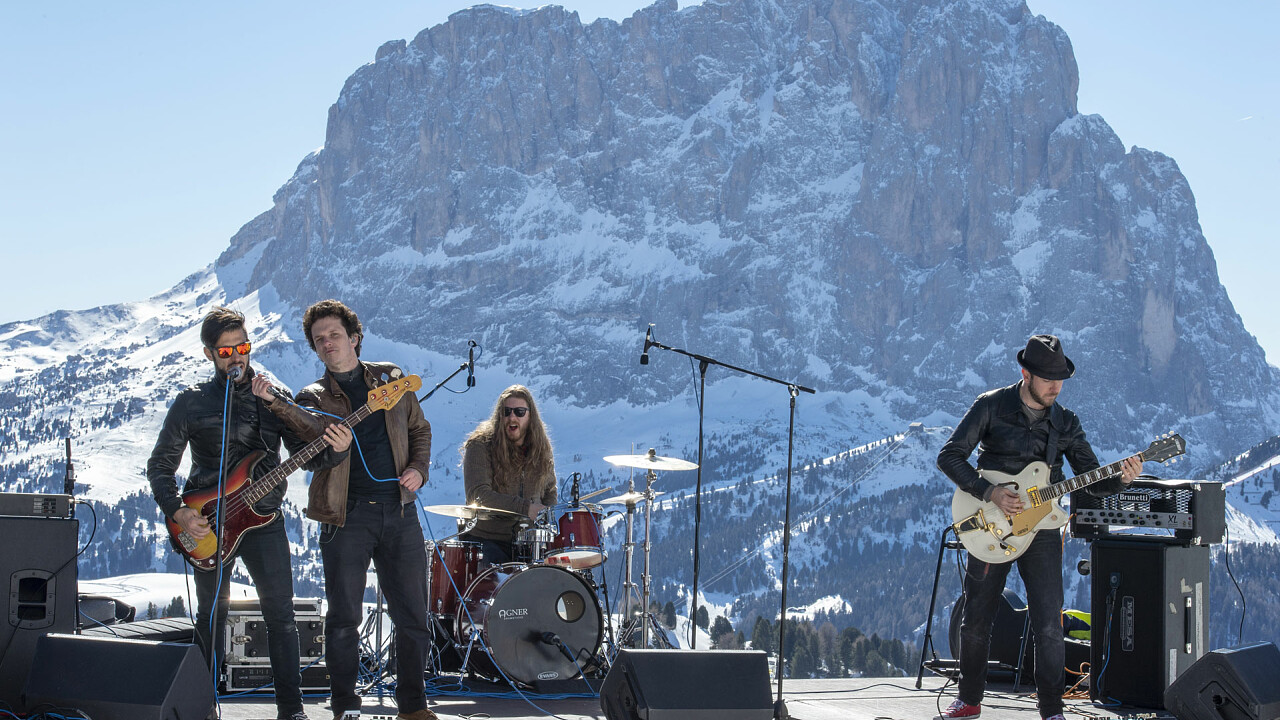 © Dolomites Val Gardena
Rock music returns to shake the Dolomites, a UNESCO World Heritage Site, with a new edition of the "Rock the Dolomites" event, which will take place the week of 18 to 26 March 2023 in the mountains of the renowned tourist area of Val Gardena.
The now famous Rock the Dolomites event can be considered unique in its kind because it offers its fans high quality rock music in a breathtaking setting, the Dolomites of Val Gardena. For a whole week you can listen to the many rock bands in the various refuges and Après Ski in Val Gardena.