Three Peaks Dolomites - Alta Pusteria
Three Peaks Dolomites - Alta Pusteria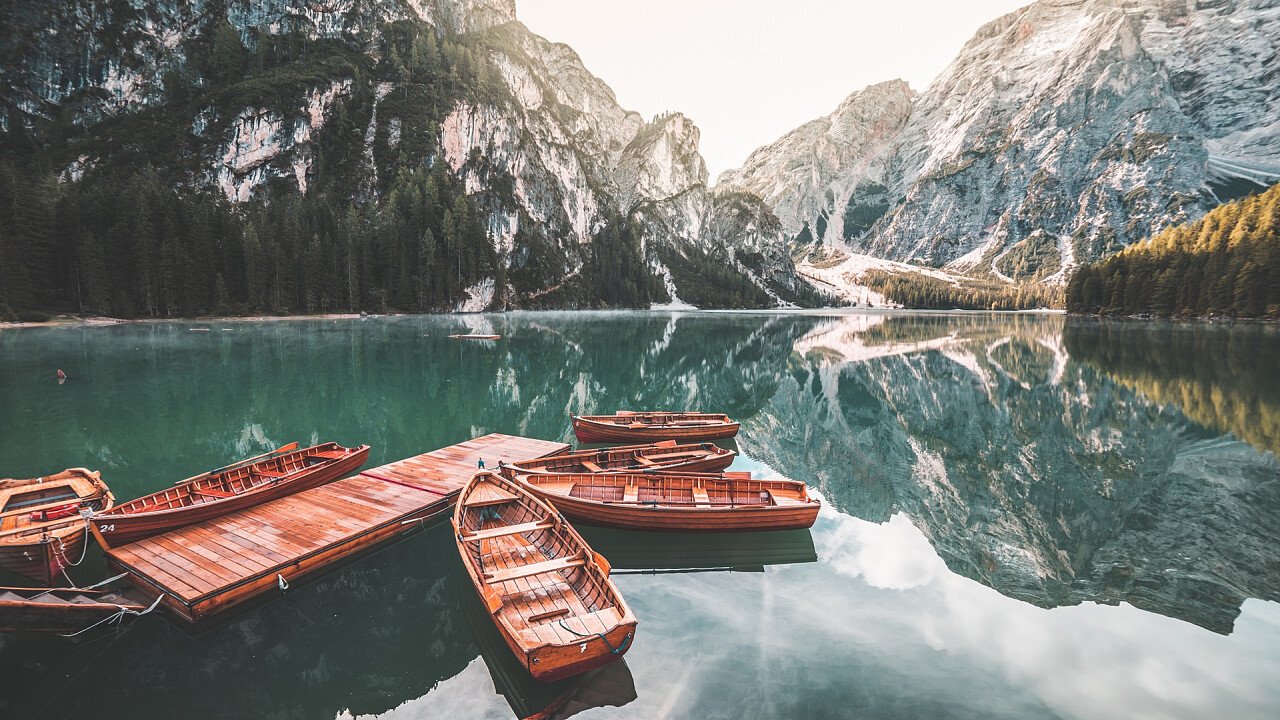 © Viktor Hanacek | Picjumbo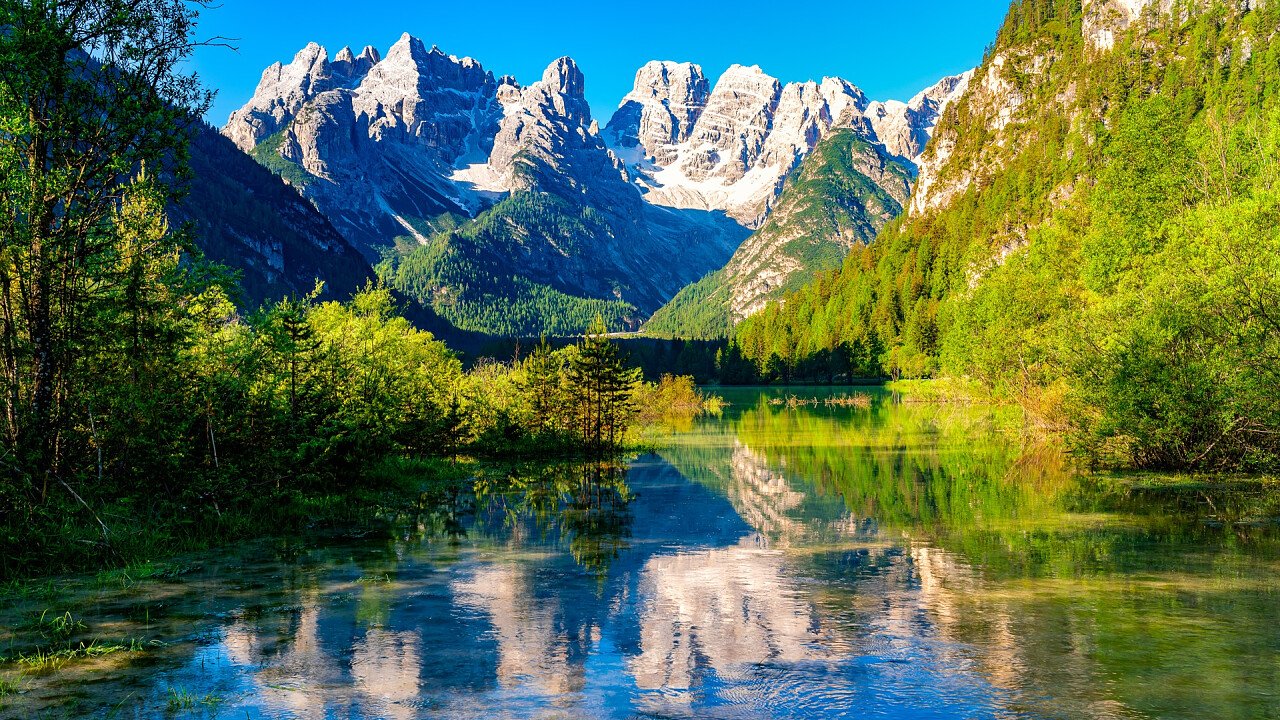 © iStock
© Eugeniu Frimu | Dreamstime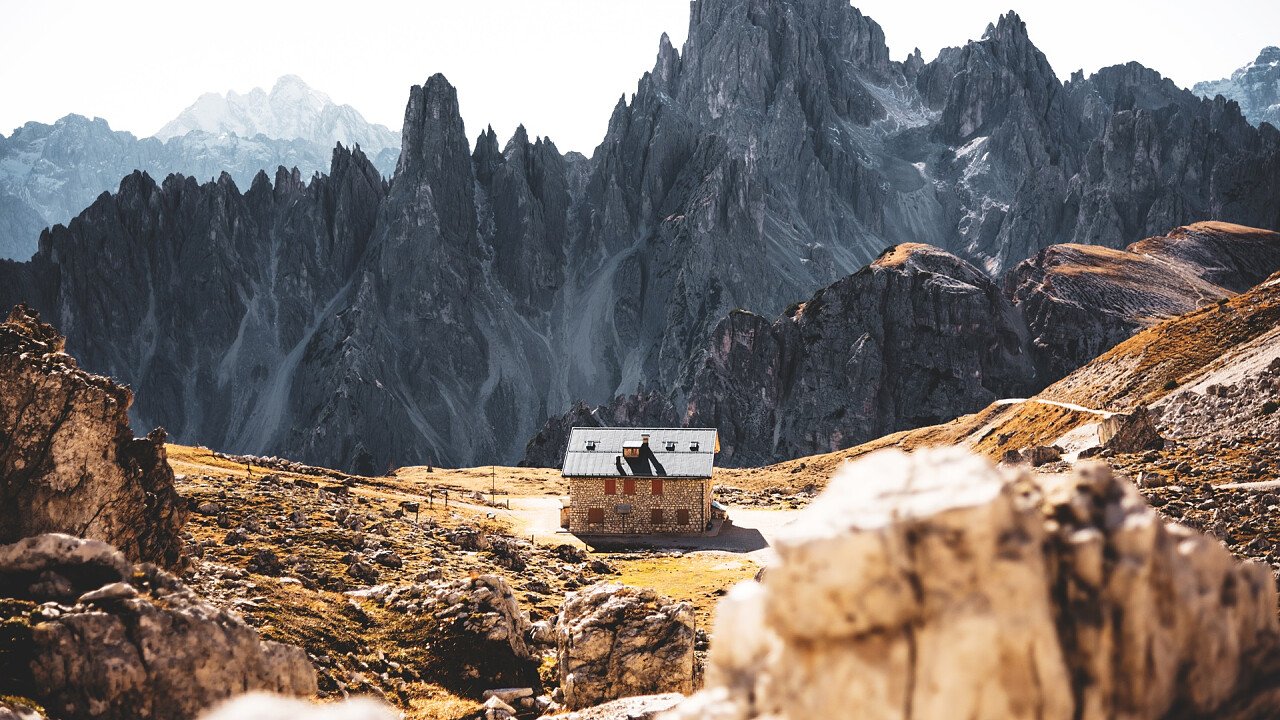 © iStock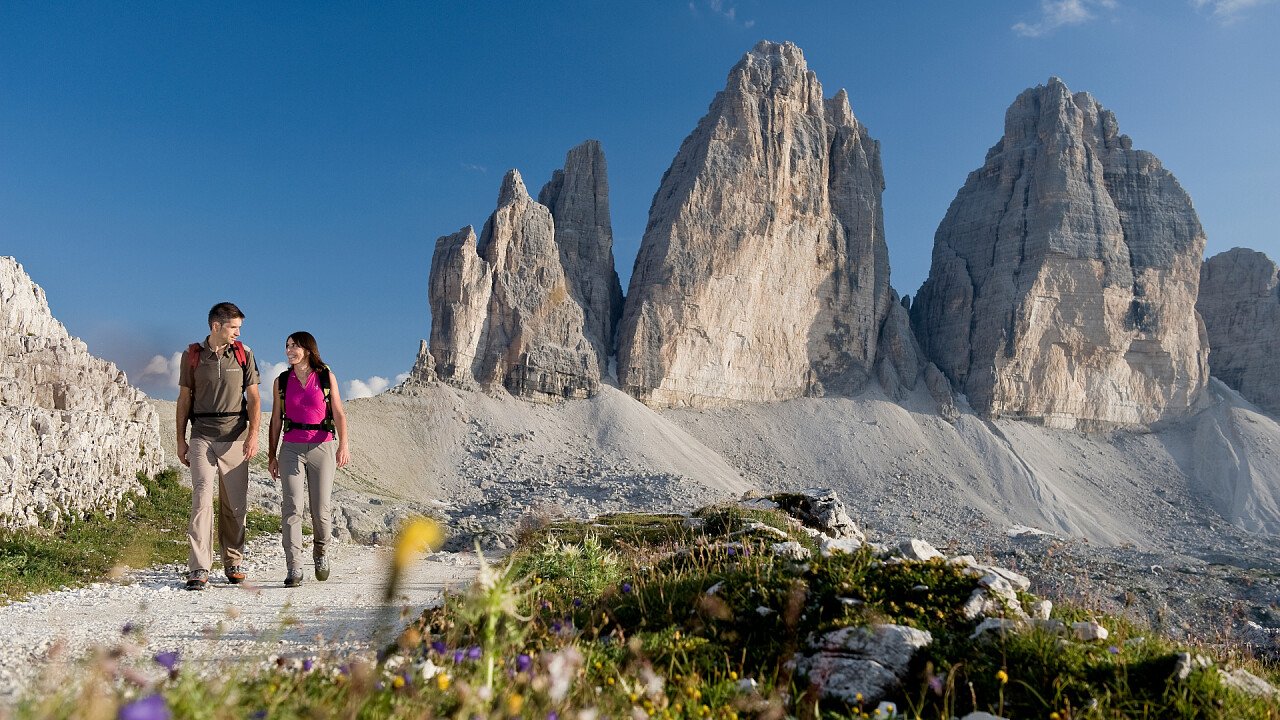 © Photogruener | Tre Cime Dolomiti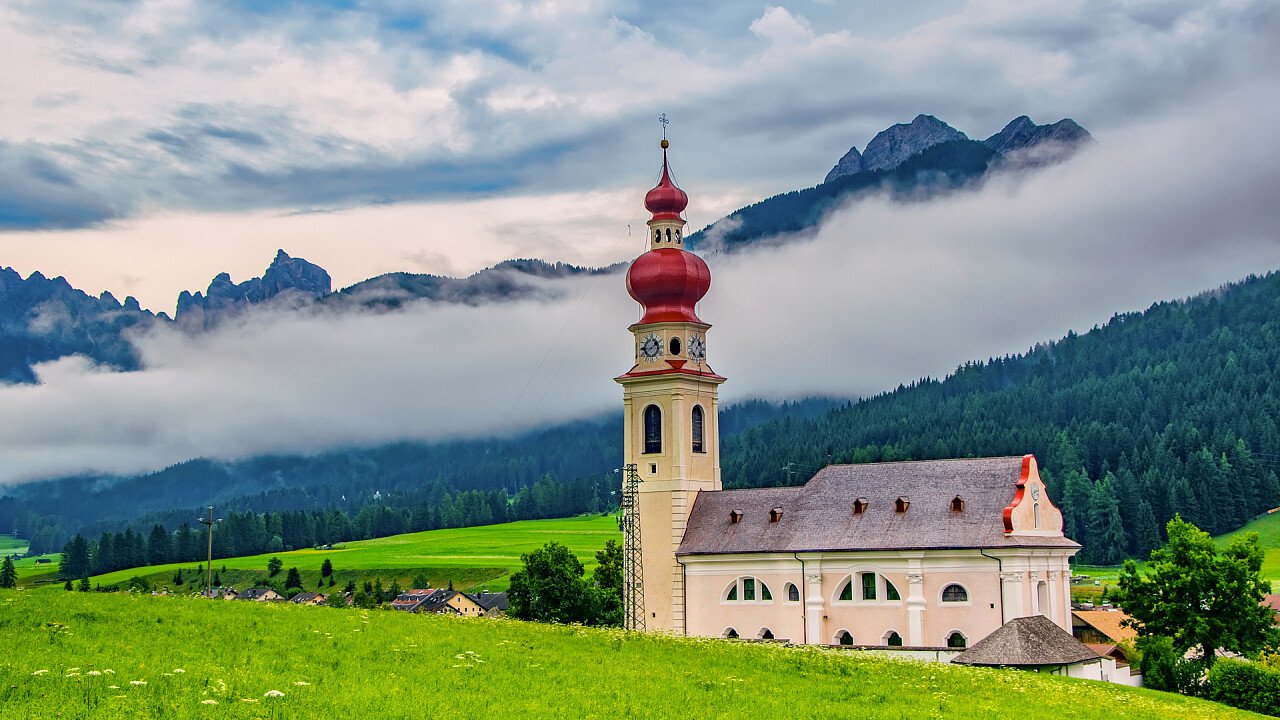 © Sergii Krynytsia | Dreamstime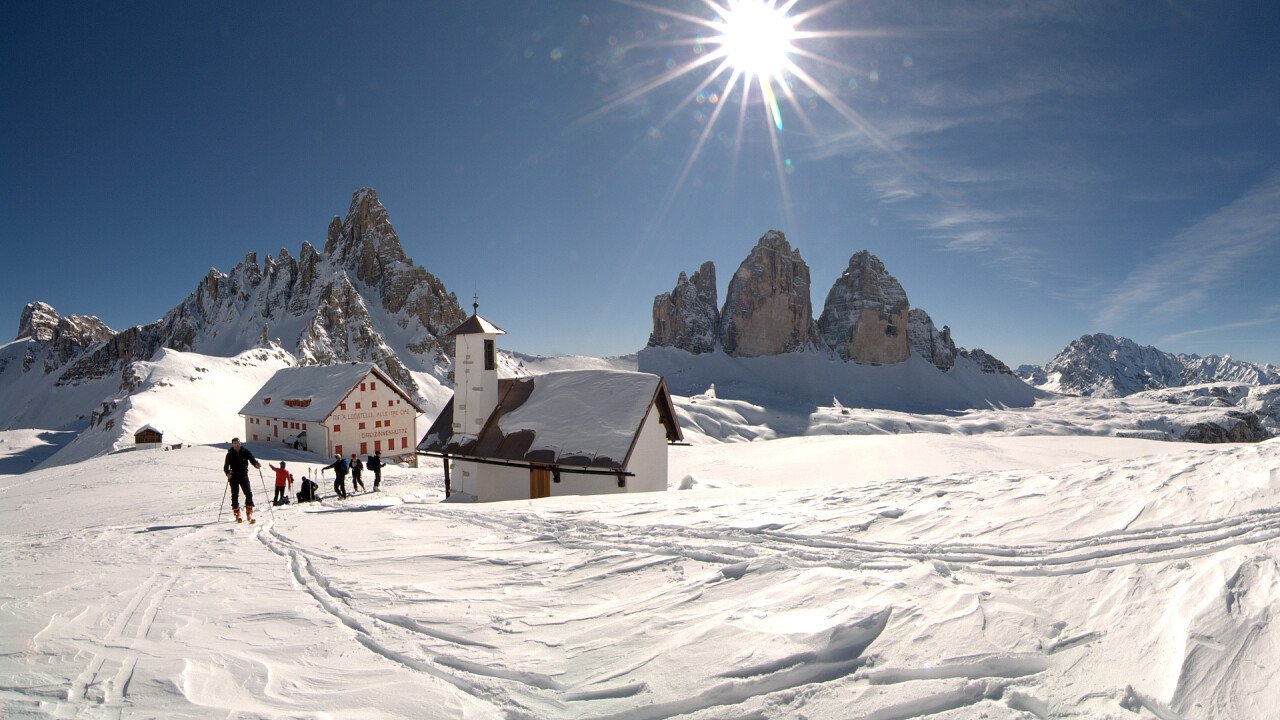 © H. Oberhofer | Tre Cime Dolomiti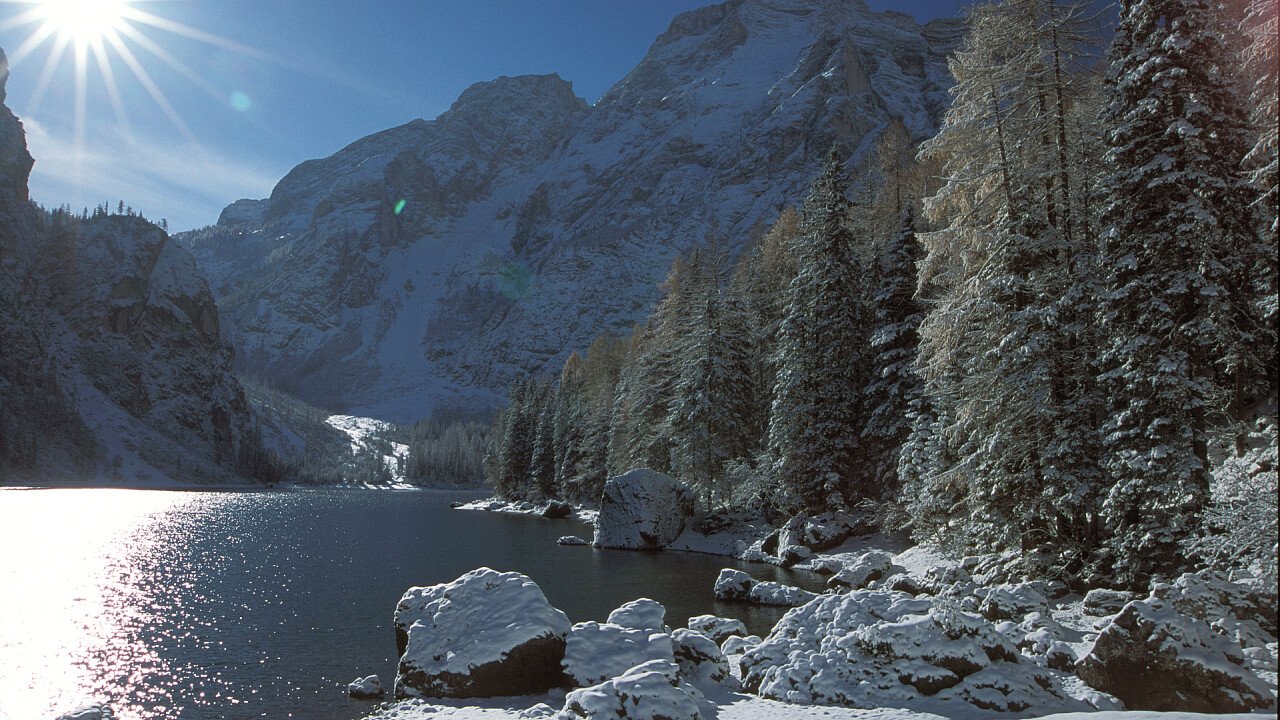 © H. Oberhofer | Tre Cime Dolomiti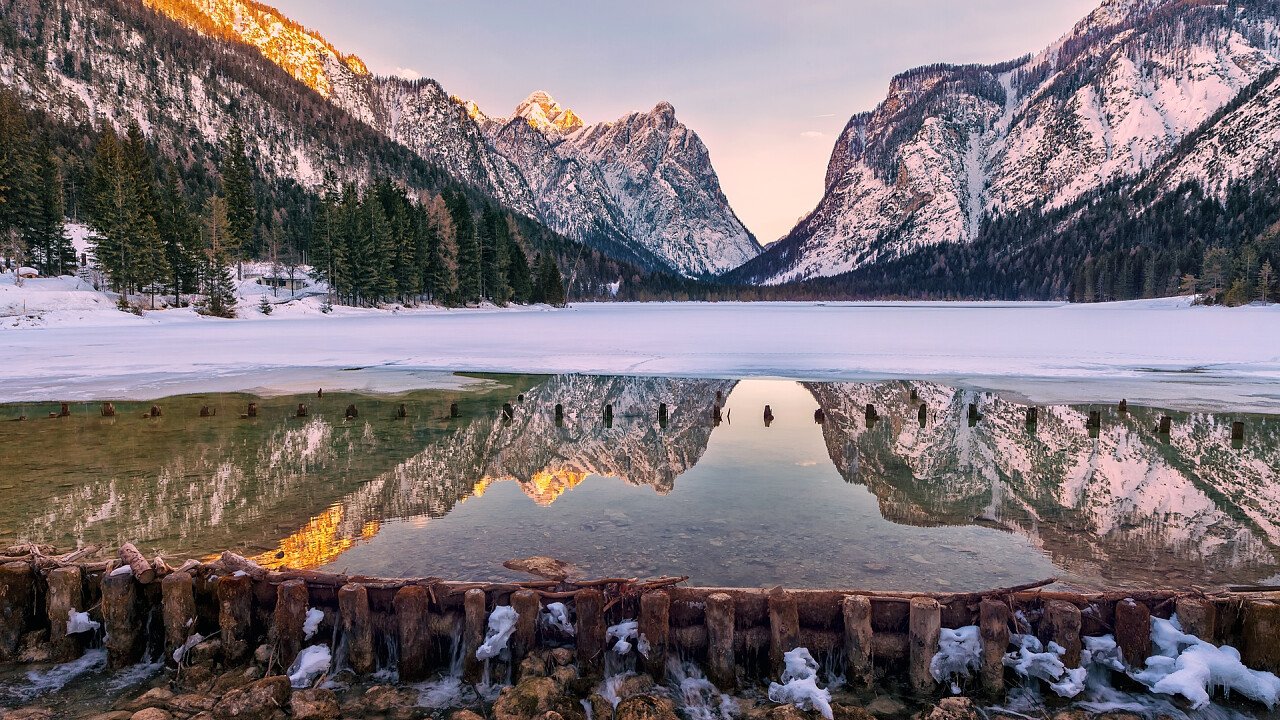 © Shutterstock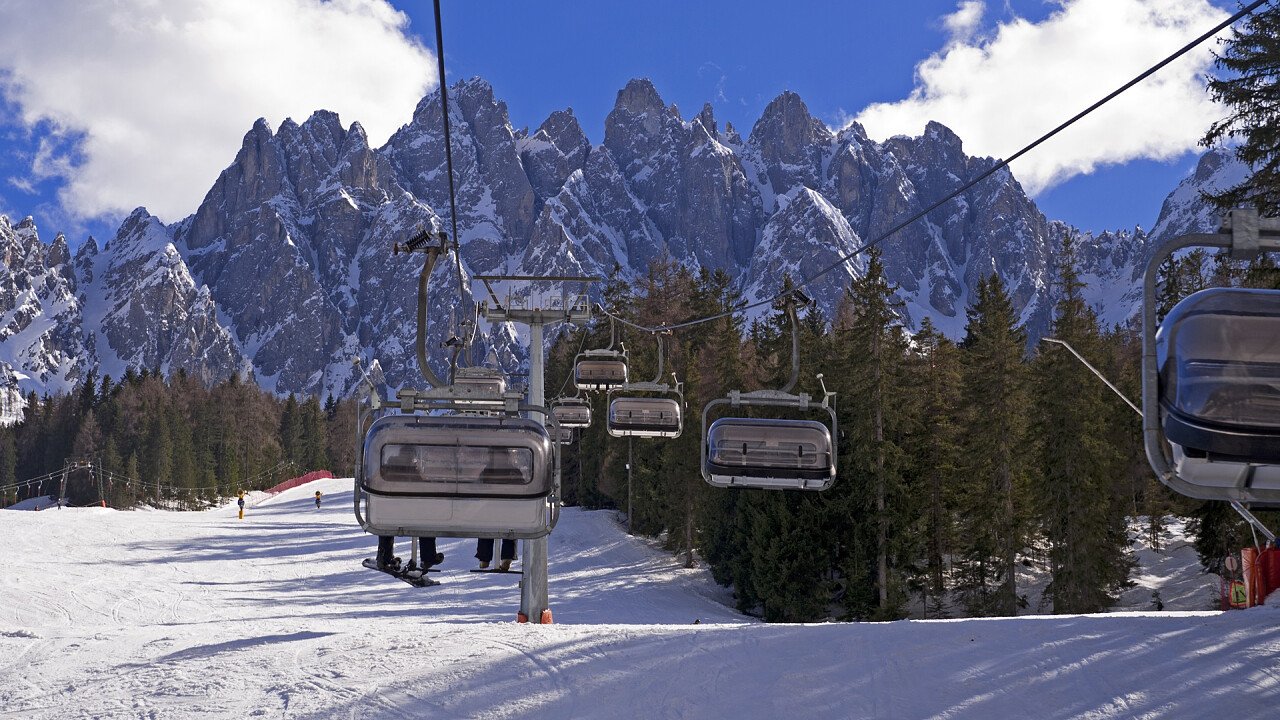 © Shutterstock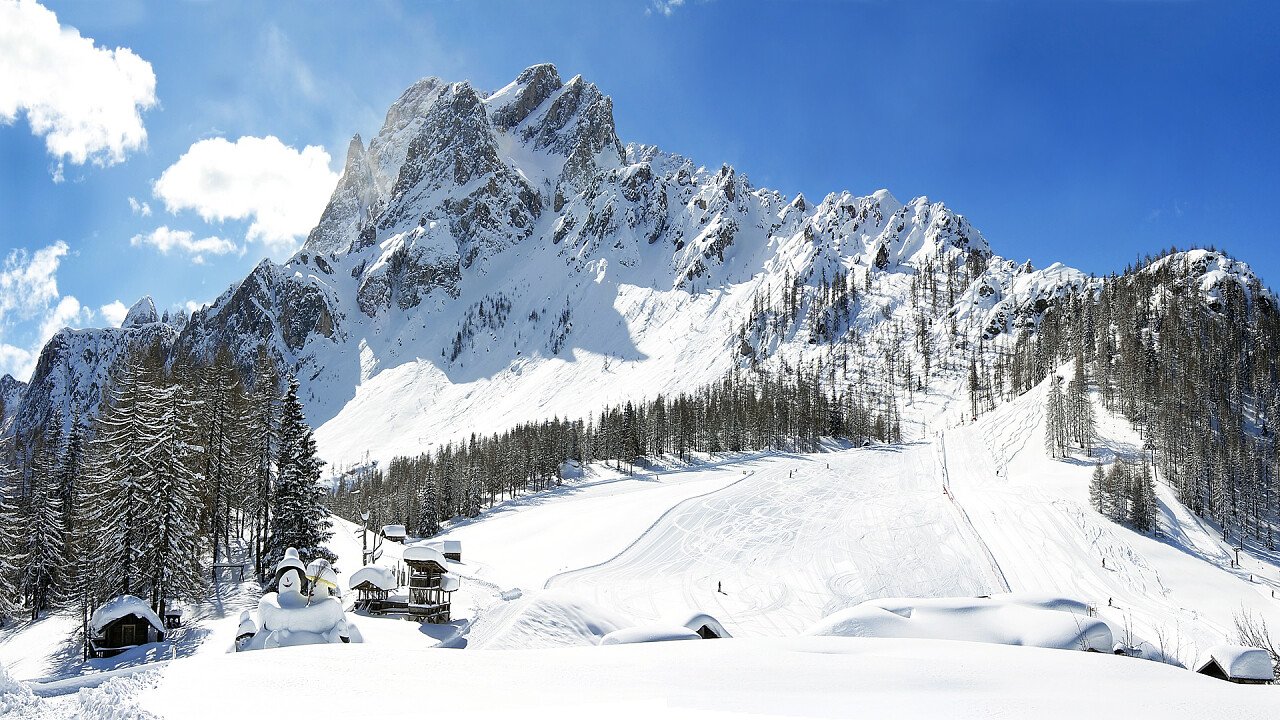 © Shutterstock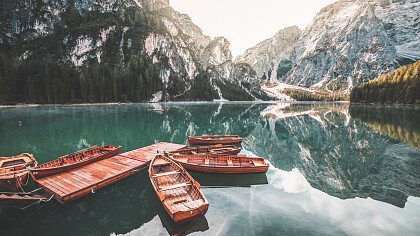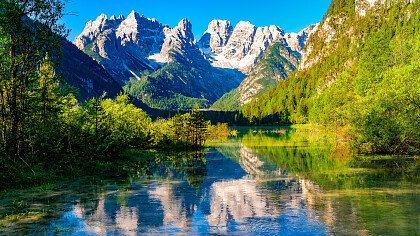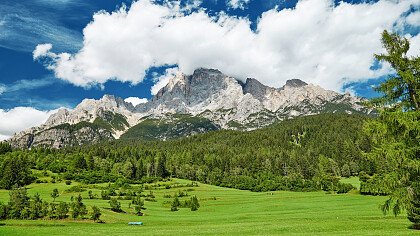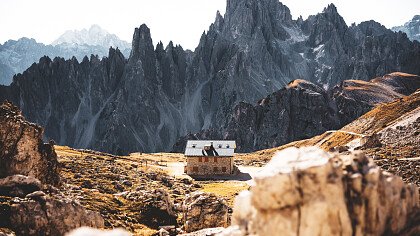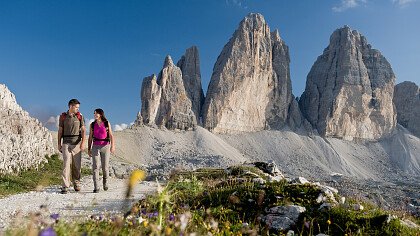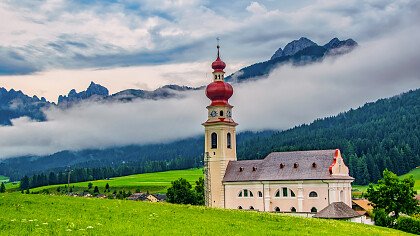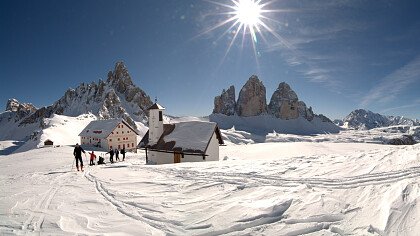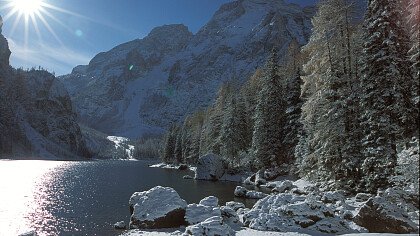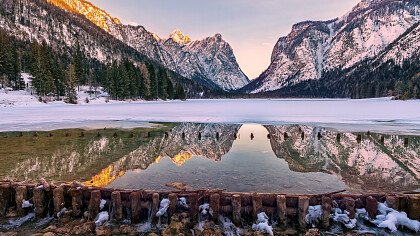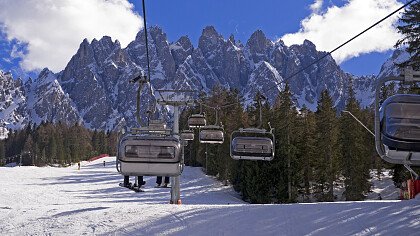 Request a free holiday quote
Hotel Three Peaks Dolomites - Alta Pusteria
Deals and holiday packages
Local shops: Three Peaks Dolomites - Alta Pusteria
Val di Zoldo
The Civetta Ski Rental Centre is located at the start of the ski lifts in P...
Val di Zoldo
At Palma, in the Zoldo Valley, is Zoldo Mountains, which organises horse tr...
Destinations: Three Peaks Dolomites - Alta Pusteria
Holiday region Three Peaks in the Dolomites in Alta Pusteria
The wonderful holiday region Three Peaks/3 Zinnen in the Dolomites lies between Sesto and Braies Dolomites, the famous "pale mountains"- including the imposing Three Peaks of Lavaredo and the biggest sundial of the world, made up by five peaks. This environment offers many free-time and sport opportunities in the most blooming nature: picturesque pastures and small villages alternate with rocks and paths which can be gone along on foot or by mountain bike. Furthermore vie ferrate and alte vie, such as the n.1.
This area is protected by two natural parks: Fanes - Senes - Braies and Tre Cime in Sesto, and Alpine Fauna Park in Dobbiaco, including three wonderful crystalline lakes; in Braies, Dobbiaco and Landro. This is where the villages of the valley developed: Sesto, San Candido, Dobbiaco, Villabassa and Braies.
The eastern part of the area is a favorite destination for hikers and climbers, having at their disposal many kilometers of paths, itineraries in the height and some of the most beautiful climbs in the alpine arch. The area offers many other free-time opportunities: Nordic walking, practice walls, mountain bike, golf, swimming, tennis, meditation walks in the forest and fun for the whole family. Don't miss the cycle path leading from Dobbiaco to Lienz along the Drava river, and then to Slovenia, or the one leading from Dobbiaco to Cortina.
This is a children-friendly area, where young guests can experience every day new adventure: visit to the local manèges, workshops and farmhouses (masi), a water park and as much as 17 playgrounds!
Winter sport lovers have at their disposal 7 ski areas and a cross-country center in Dobbiaco. If you want to spend your time on the snow without skiing, you will be spoilt for choice: sledge descents, snowshoe walks, cozy refuges where you can simply relax.
Gastronomy and culture are also worth discovering: castles and fortresses, living traditions and customs, such as music bands, choruses, typical Tyrolean dressings, museums and churches offering interesting information about culture and history.
And what about the events taking place all the year round? From the Balloonfestival to the Cross-Country Ski-Race Dobbiaco - Cortina, from the International Snow festival to the Gustav Mahler music weeks, from the Sudtirol Dolomiti Superbike to Tre Cime Alpin footrace.