© Andreas Tamanini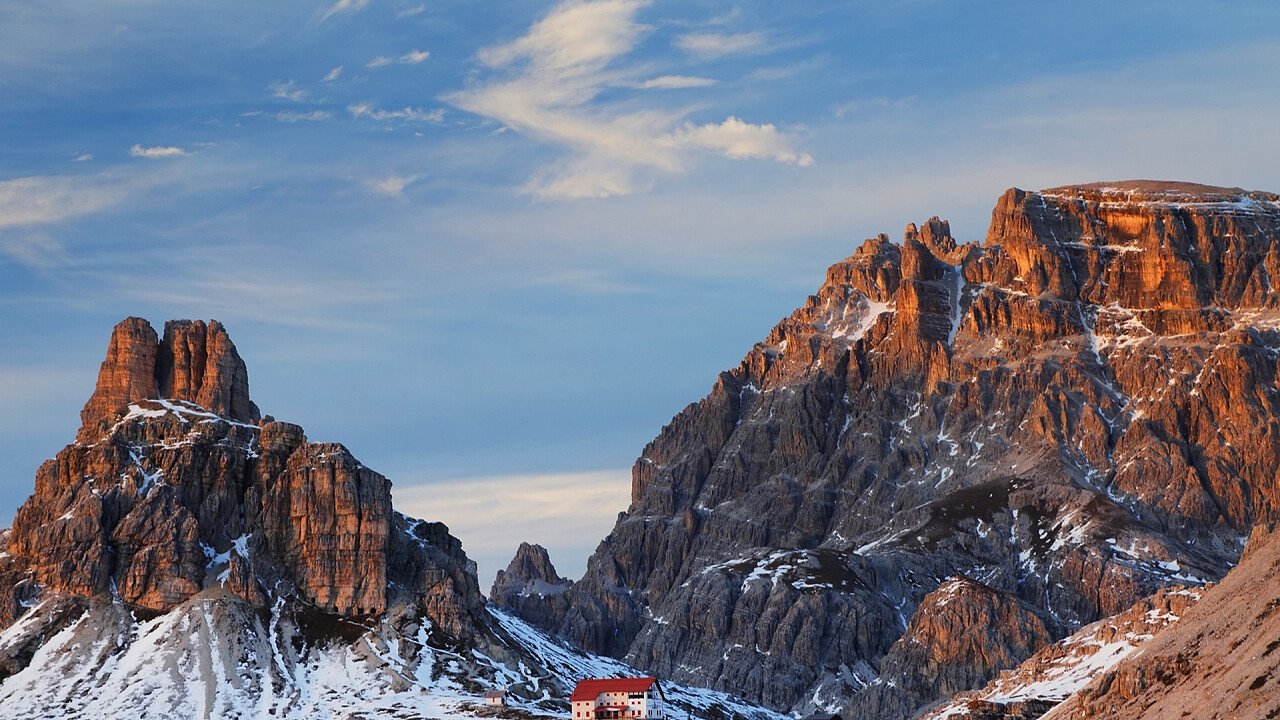 © Depositphotos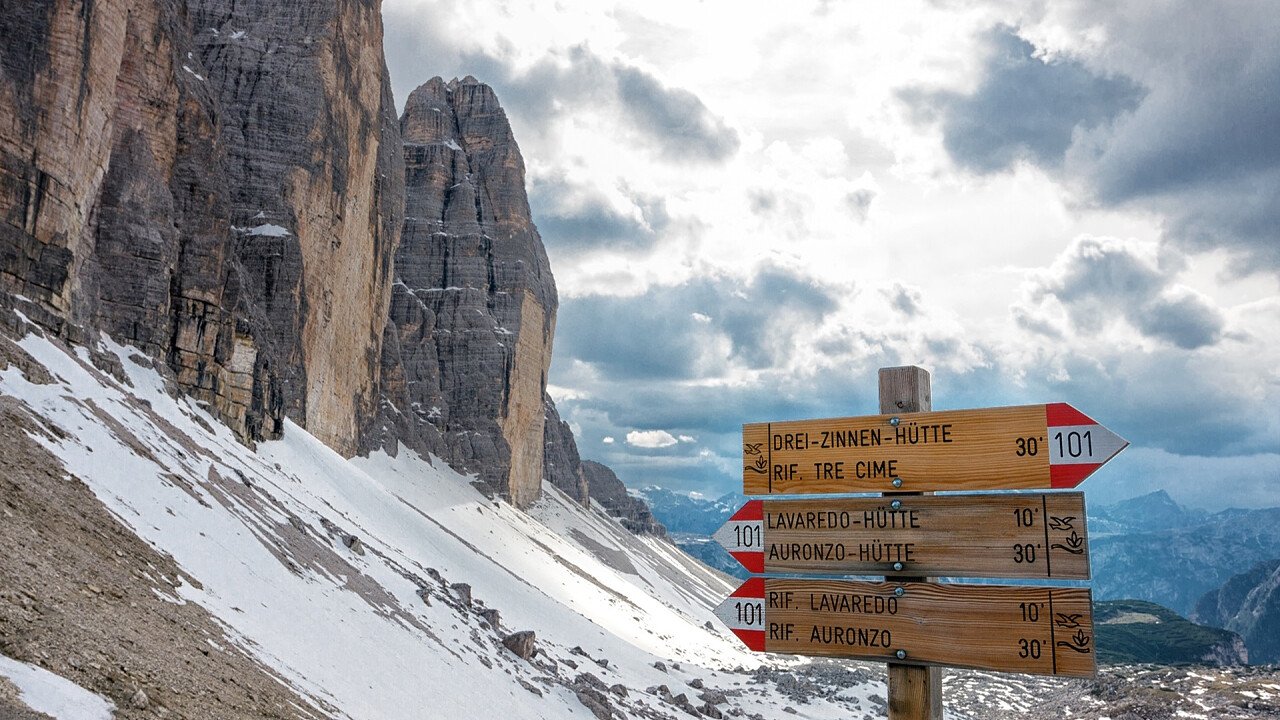 © Depositphotos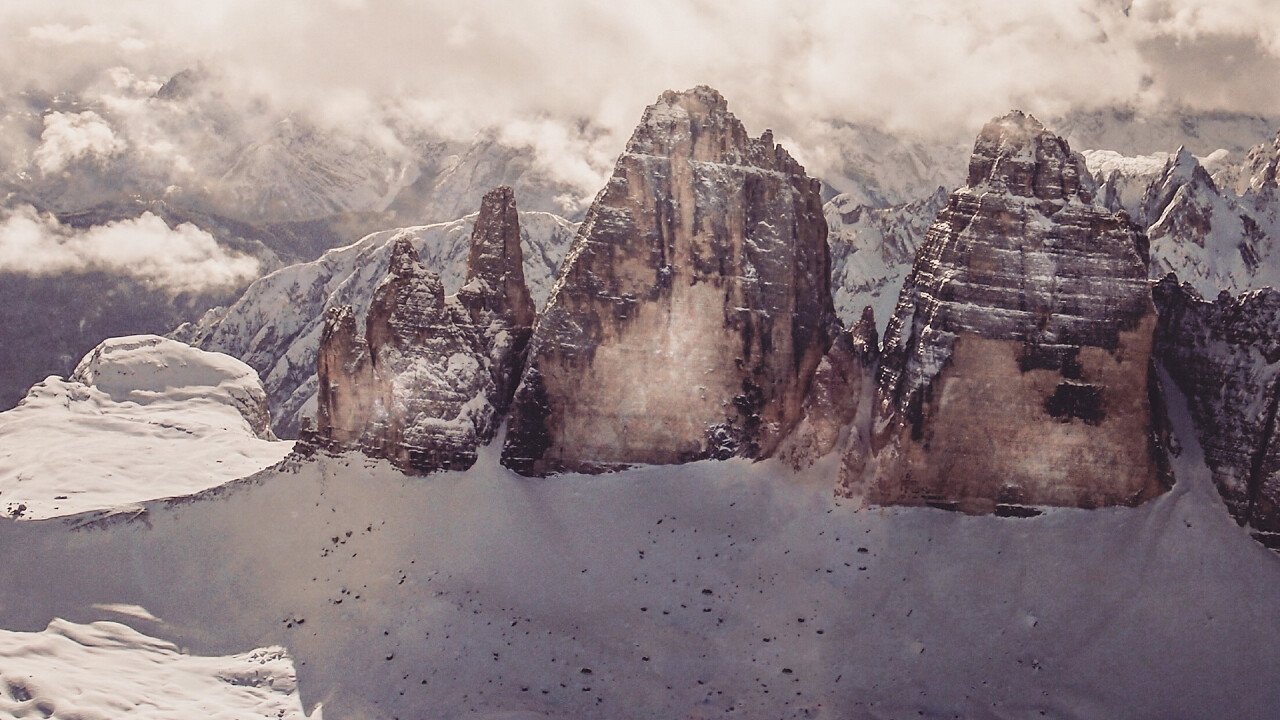 © Andreas Tamanini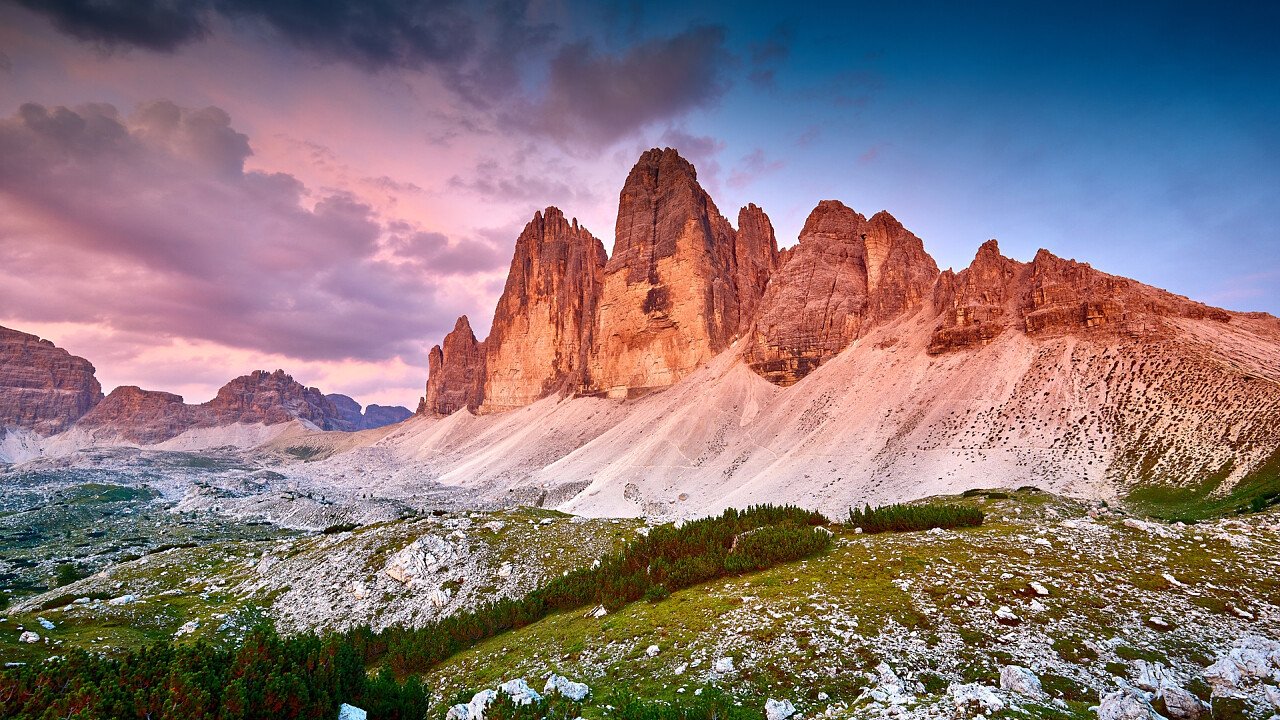 © Shutterstock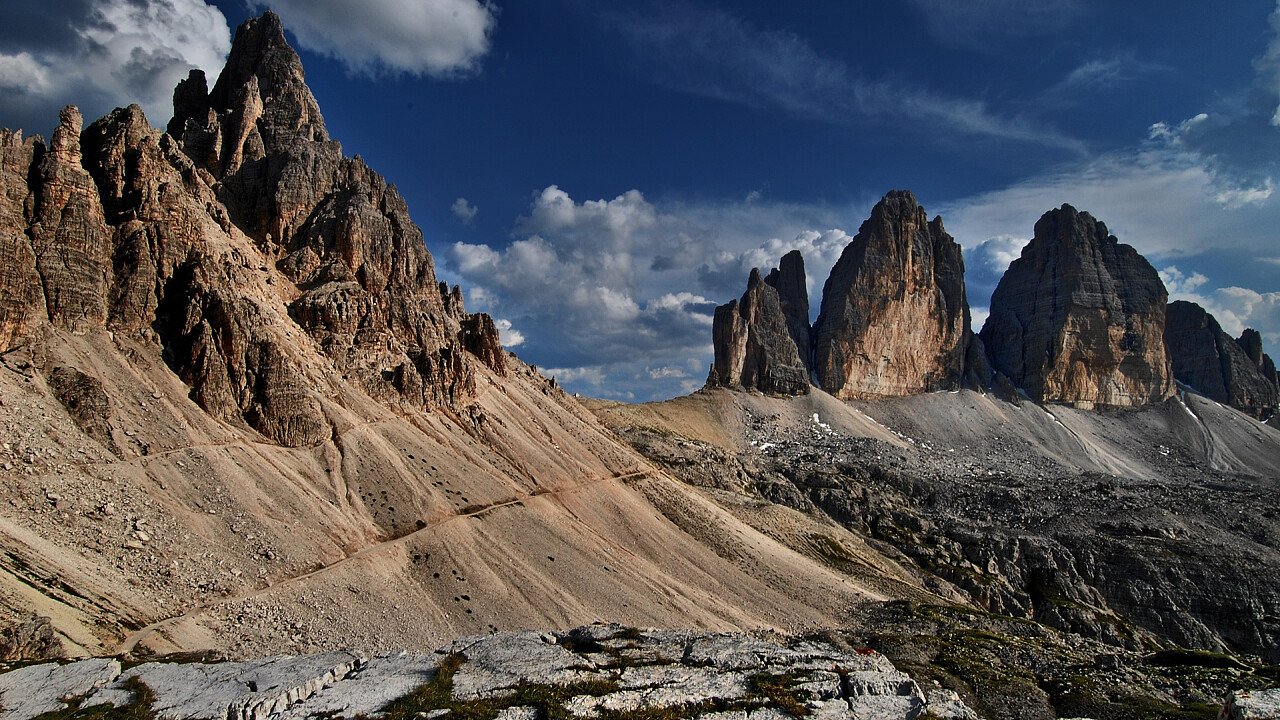 © Mario Vidor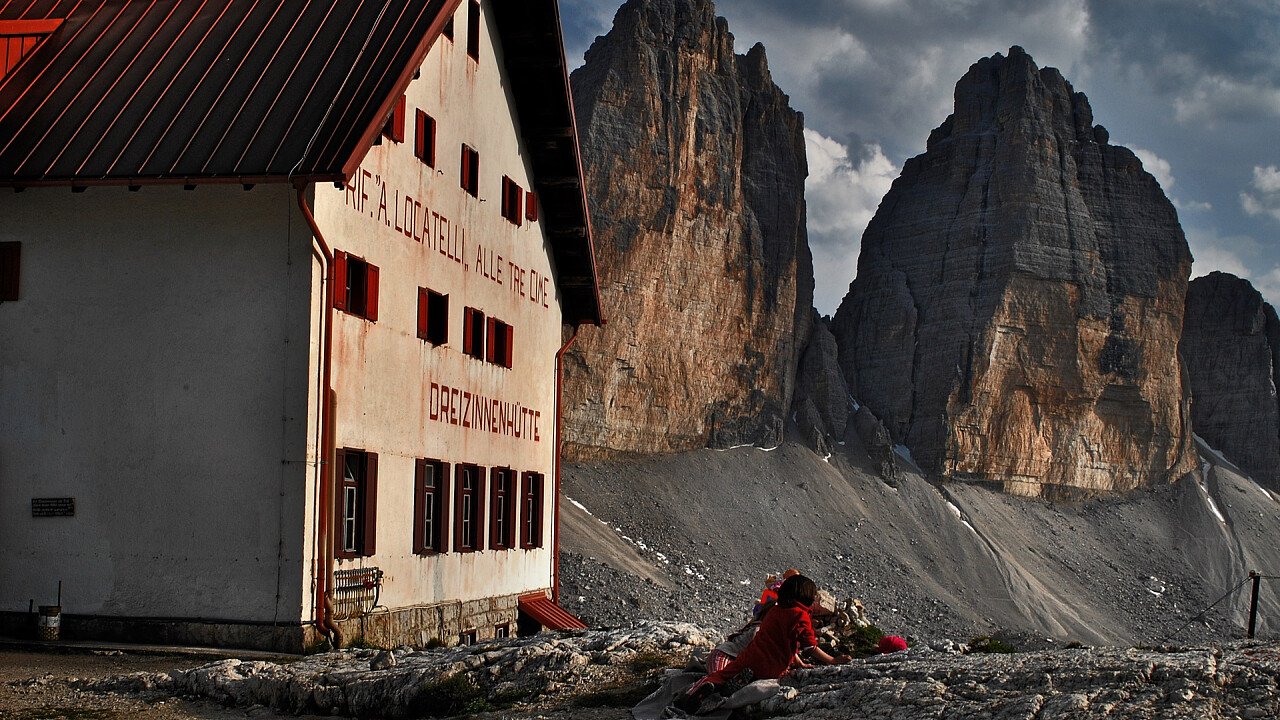 © Mario Vidor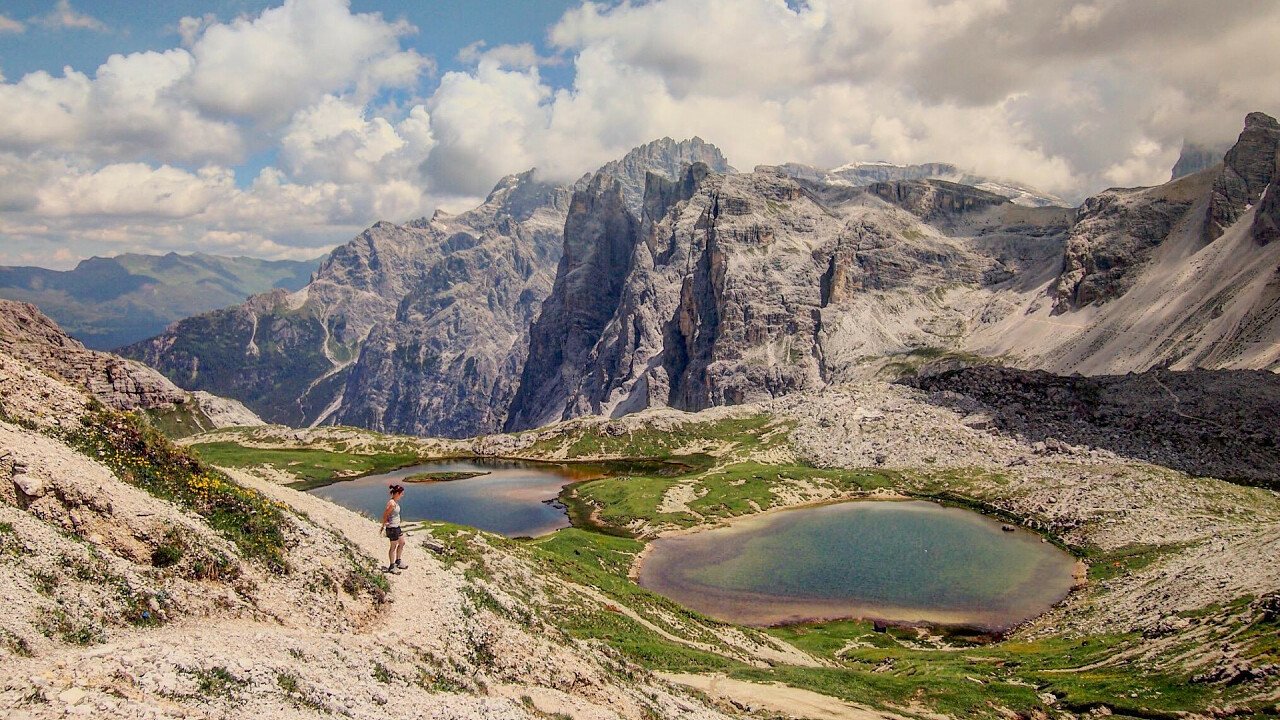 © Andreas Tamanini
Established in 1981, the Three Peaks nature park (Dolomites UNESCO World Heritage) comprises an area of over 11,000 hectares across the parishes of San Candido, Sesto and Dobbiaco. The natural park is situated in the northeastern corner of the Dolomites and is framed by the Val Pusteria in the North, the Sesto valley in the East, the country border to Belluno in the South and the Val di Landro in the West.
This park covers the huge North-Eastern groups overlooking the Upper Pustertal valley, close to the Austrian borders: here we find the North sides of the Drei Zinnen, of the Zwolferkofel, of the Elfer and Sextner Rotwand, as well as the highest mountain, the 3152 m Dreischusterspitze.
The starting points for a visit shall be, therefore, Toblach (Dobbiaco), Innichen (San Candido), Sexten (Sesto), as well as Misurina, on the Bellunese side: a road leads up the the Lavaredo hut, from which it is an easy matter to enter the park.
Among the most worthy places to visit we shall name, especially for the visitor interested in the Great War 1914-18 the many trenches, paths realised during the conflict (on the Monte Piana there are also two cannons on display, as well as a small war museum). Holes in the rock, military paths, fortifications, and sometimes fragments of rusty hand grenades are an impressive testimony of the First World War. During what is often called the mountain warfare of 1915-1918, the front between the Italian army and the Austrian army passed through the Three Peaks. In Sesto Valley, at the beginning of Fiscalina Valley, at 1413 meters of height, you have to visit the Heideck Fort that was built by the Austrians in order to protect the Austro-Hungarian land from possible invasions.
Three Peaks visitor center
Cultural Centre Grand Hotel Dobbiaco
Via Dolomiti, 1
39034 Dobbiaco
Tel.: +39 0474 973017