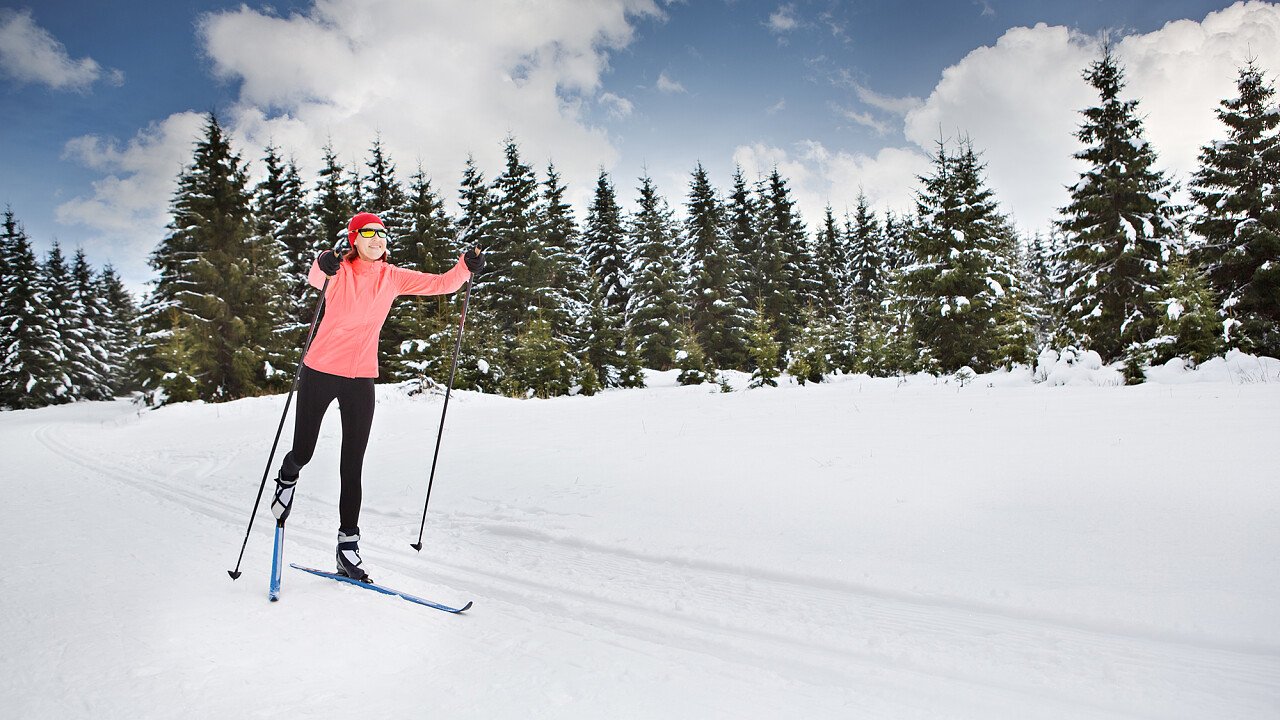 In the extreme north of Italy, among Carnia, Pusteria and Austria, Val Comelico winds in an unbroken succession of hamlets and villages in a wonderful frame of mountains, fir woods and meadows.
The chief town is Santo Stefano di Cadore, from where you can reach the well equipped Skiing centres in Padola and Passo Monte Croce Comelico, which offer wonderful cross-country tracks, always safe and technically valid, besides ski schools with skilled instructors. In Padola there is the Cross-country Centre, where competitions of international level take part.
30 km of tracks are equipped for Nordic ski in the area of Cadore, Valgrande and Selvapiana. Cross-country in Sappada is practicable in a trail of 15/20 km in the woods and it is divided in smaller trails for beginners.
"Passo Monte Croce" cross-country track is about 2 km long, easy and has only 350 m of difference in height. Moreover, if do not want to stop neither in the evening, you can ski in the "Gei" lightened track, in Santo Stefano di Cadore, about 2 km long, suitable for everybody, also for the less skilled skiers.