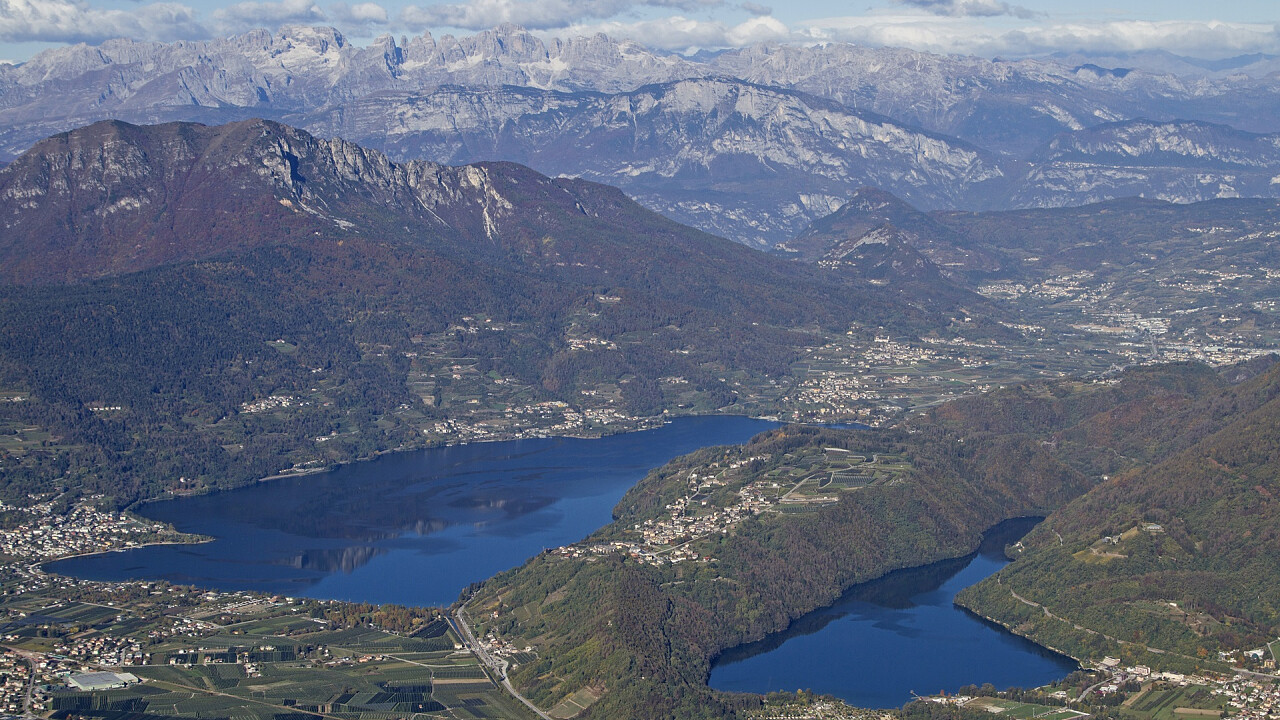 © Christa Eder | Dreamstime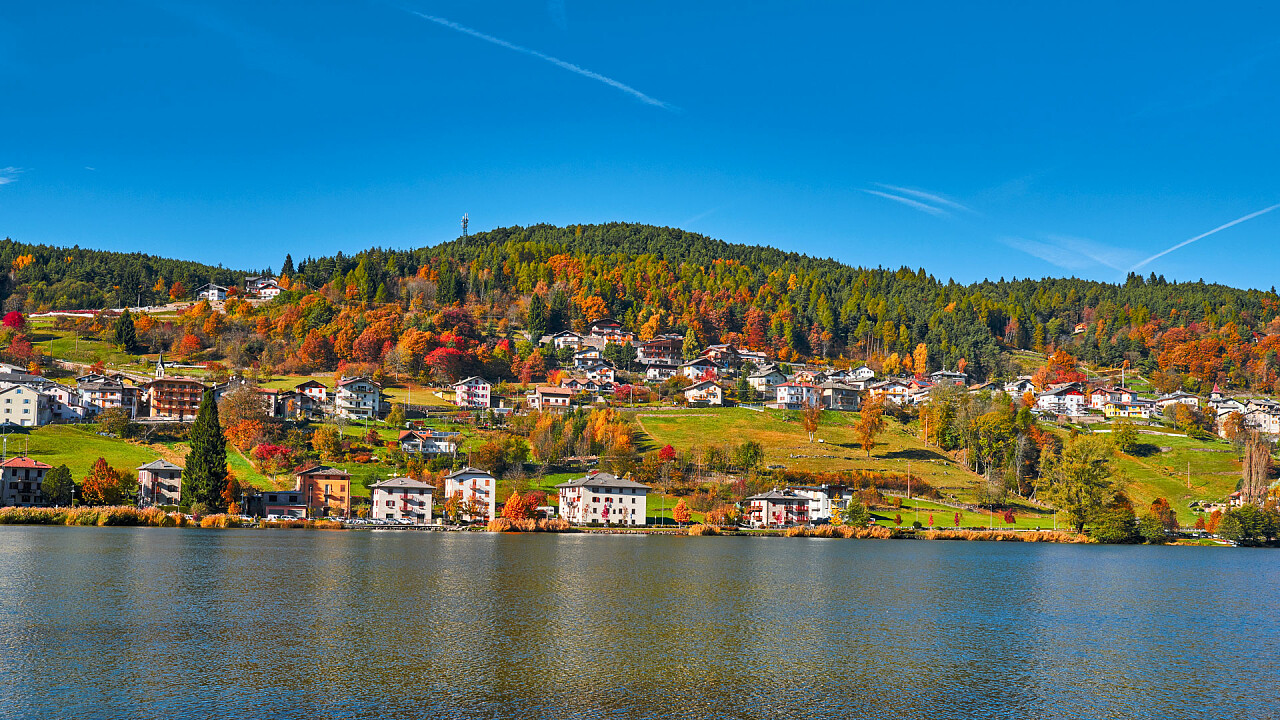 © Shutterstock
The Foundation for Environmental Education (FEE) has again awarded the new 2022 Blue Flags in 2022. The award concerns all coastal municipalities and tourist ports on Italian territory.
Reconfirmations arrived this year too. In Trentino the same 10 beaches were awarded as the previous year, including: Piazze in Bedollo, the Lido/Alberon/ beach in Baselga di Pinè, San Cristoforo in Pergine Valsugana, the Levico Terme beach, the lido spiaggetta in Calceranica al Lago, the Tenna beach, the Lido Marzari/Bertoldi in Lavarone, the Roncone beach in Sella Giudicarie and Porto Camarelle in Bondone.
In order to receive this title, specific requirements must be met (see below). Generally, only those beaches and tourist harbours are awarded which, over the last four years, have reported excellent bathing water quality analyses. In addition to the local administrations, the Regional Agencies for Environmental Protection (ARPA) and the Ministry of Health in cooperation with the Ministry of the Environment are responsible for collecting and examining the evidence.
Local administrations have also placed great emphasis on land management and environmental education in order to preserve the environment and promote sustainable tourism. This was only possible by following specific indicators such as: the existence and the degree of functionality of the purification plants; the percentage of sewage connections; waste management with particular regard to the reduction of production, differentiated collection and management of hazardous waste; the initiatives promoted by the Administrations for a better liveability during the summer period; the enhancement of the naturalistic areas present in the territory; the care of urban furniture and beaches; the possibility of access to the sea without restrictions.