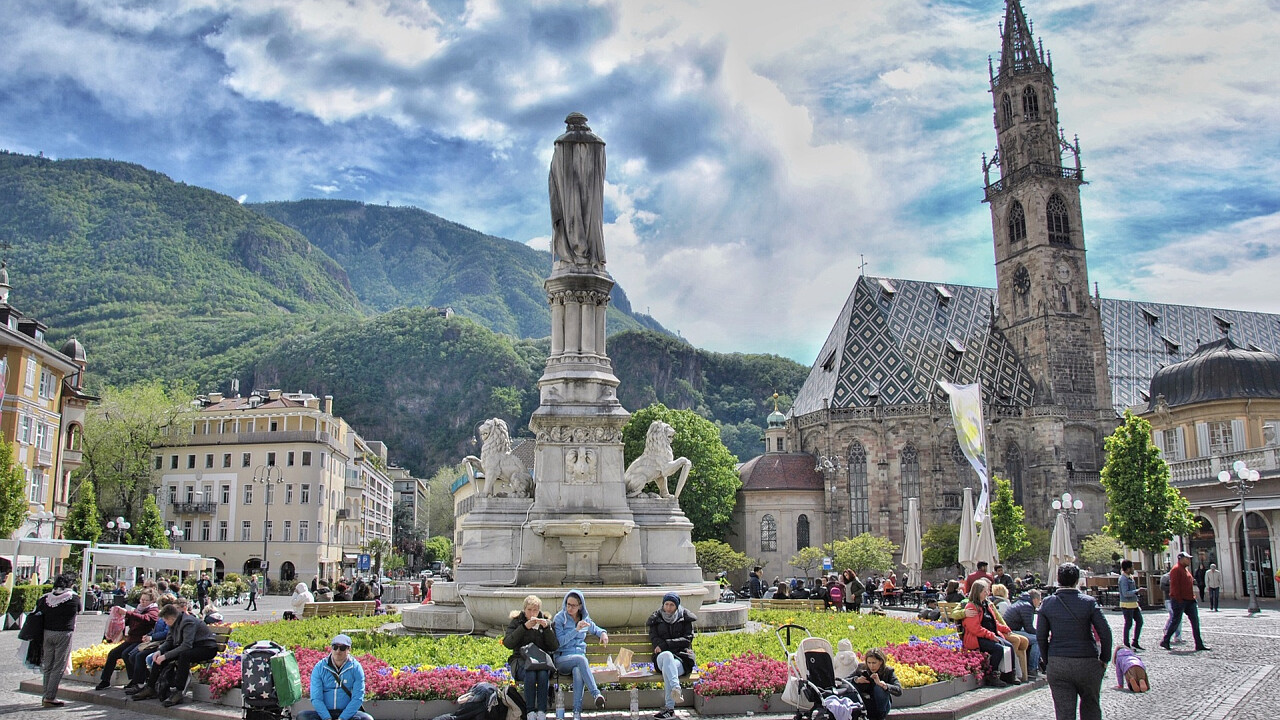 © duernsteiner | Pixabay
© Depositphotos
On Saturday, 15th October, the Harvest Festival will take place on Walther Square in Bolzano, where farm products can be purchased. About forty direct marketers will present their products: Juices, fruit, vegetables, syrup, cheese, sausages, herbs and grappa. Visitors have the opportunity to buy these products from 8.30 am to 5 pm.
The harvest festival gives an insight into the authentic and simple South Tyrolean peasant cuisine. This event has a long history: at the end of the harvest, farmers have always used to thank nature for its gifts. Everyone is invited to join in the harvest festival with music.
The Harvest Festival has been designated a GreenEvent. The event is planned, organised and implemented according to sustainability criteria.
The event will be held in compliance with the applicable corona protection measures.