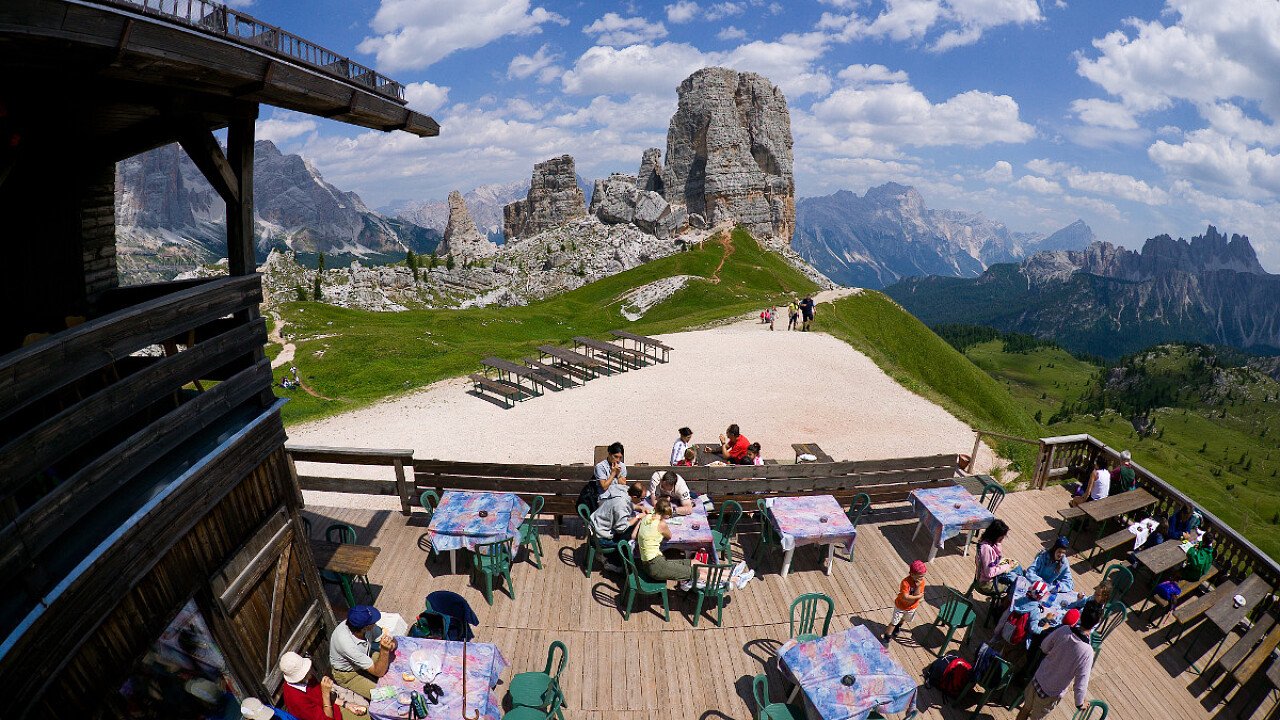 © Bandion.it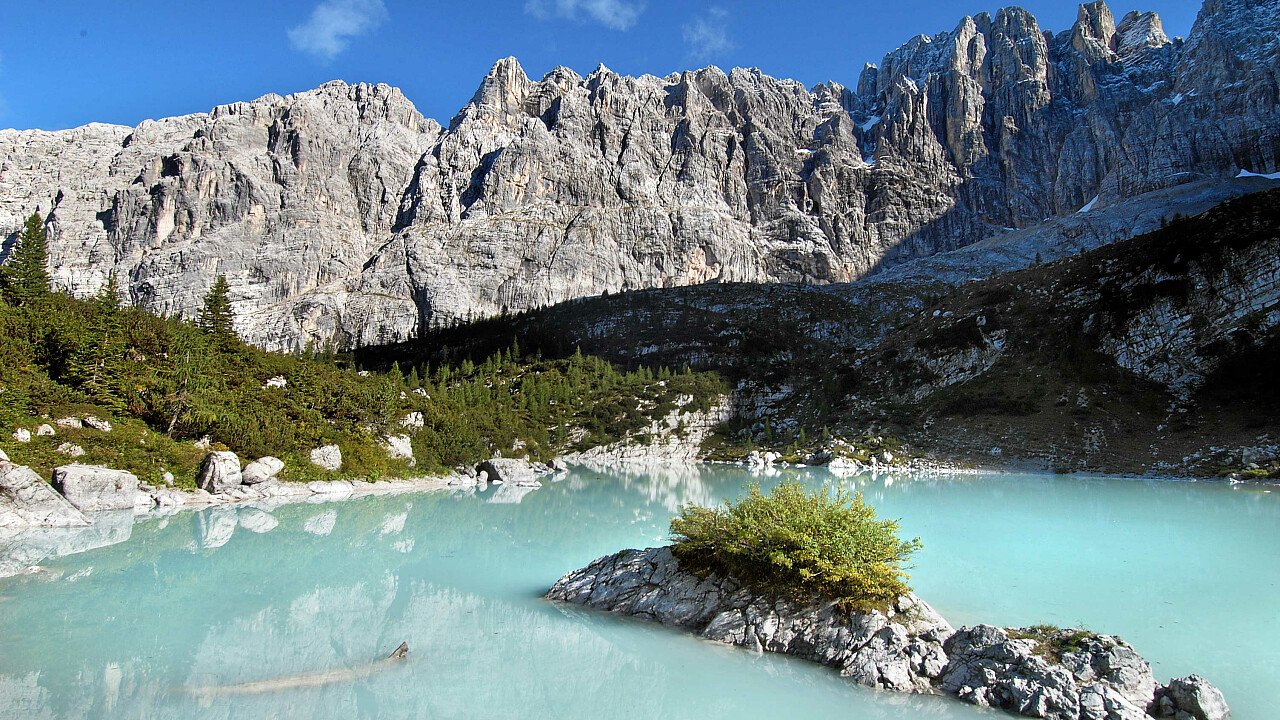 © Mario Vidor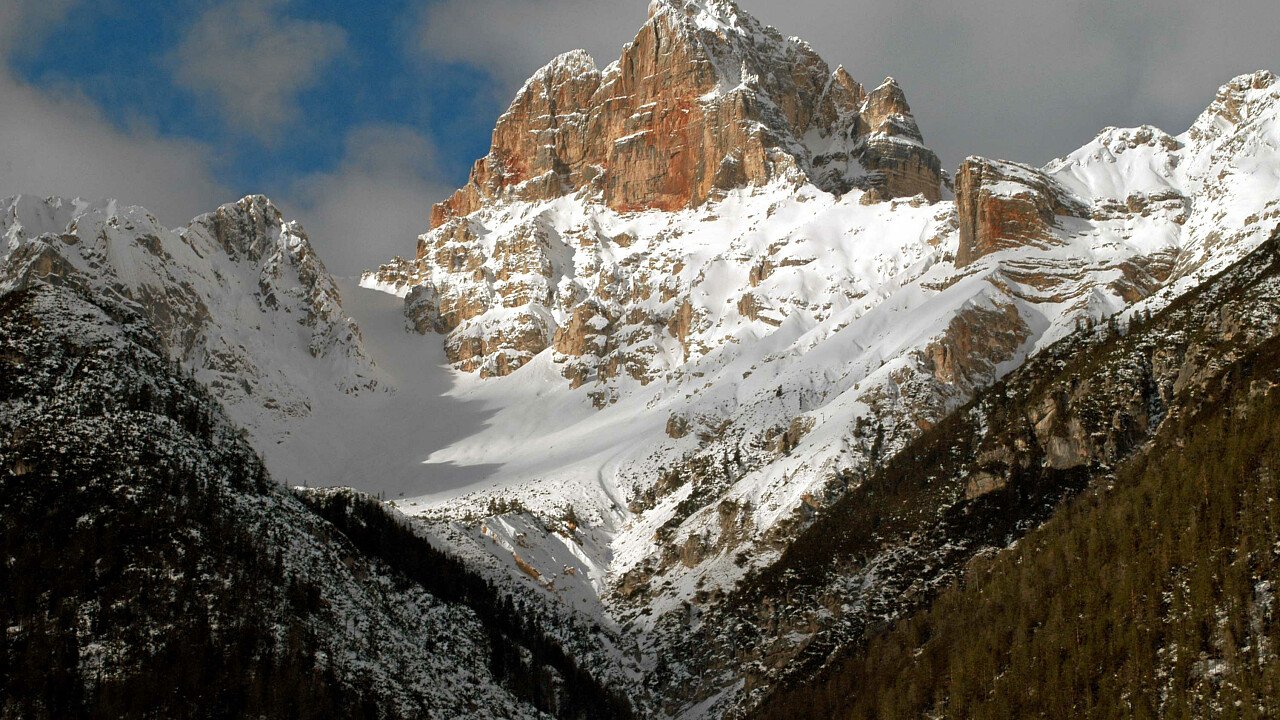 © Mario Vidor
These mountains North of Cortina d'Ampezzo have been declared protected by the Veneto Region since 1990: peculiarly enough, the management of the Natural Park of the Ampezzo Dolomites rests within the ancient associations of the local forest owners, the "Community of the Ampezzo Regole" (indeed, the Park offices are in the centre of Cortina, in the House of the Regole, where also a little museum is hosted). It borders with the Fànes Park.
Therefore, not only Cortina, or San Vito di Cadore cab are selected as starting points, but also the villages in the Abtei and Pustertal: many are the mountain huts, the well tended paths.
From Fiàmes a shuttle service brings up to Ra Stua, close enough to the vast Sènnes and Fòsses plateaus. The best observation point is surely the Seekofel peak, from where one enjoys a breathtaking view over the Pragser (Lago di Bràies) Lake.
More information
Natural Park of the Ampezzo Dolomites / Parco Naturale delle Dolomiti d'Ampezzo
Via Mons. P. Frenademez, 1
I-32043 Cortina d'Ampezzo
Tel: 0039 0436 2206