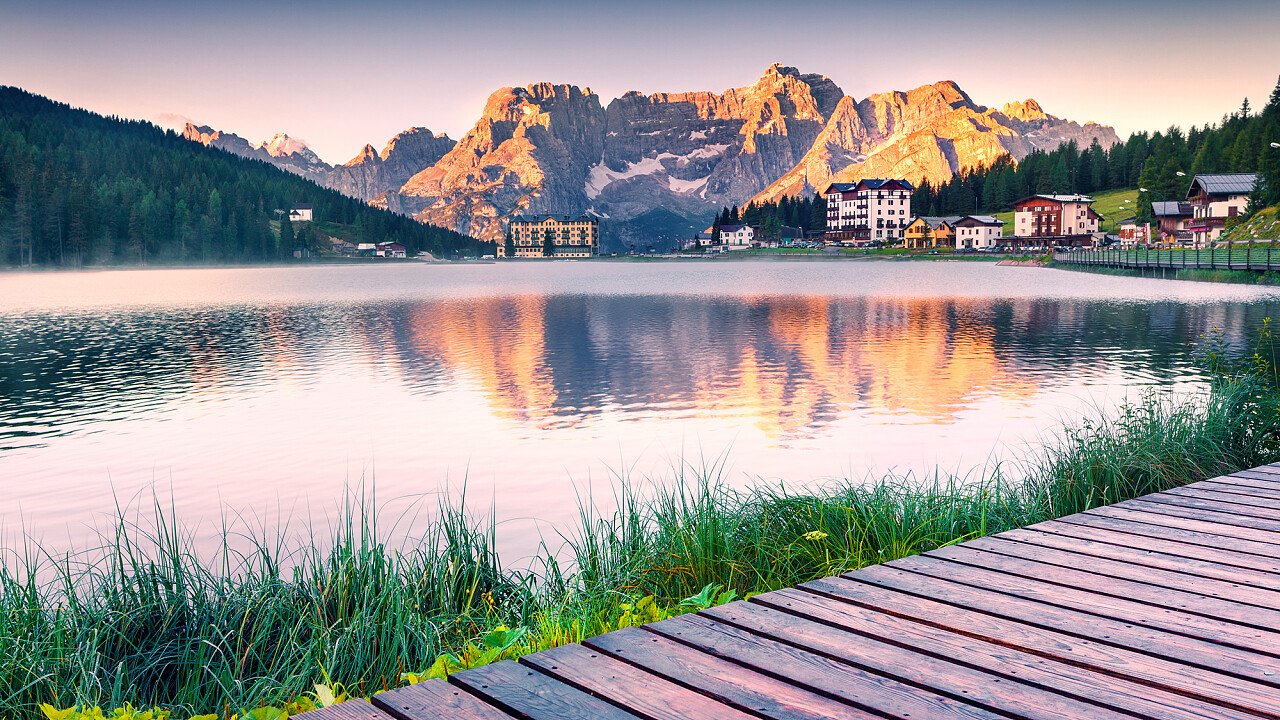 It lies in the deep valley that, from the lake of Bràies, climbs towards the Ross Alpe and the Forcella di Cocodàin.
From the lake of Giavo towards Forcella dei Camosci: 1,30 hours
The path n. 4 runs along the lake and climbs to the saddle called "Kaserbrand": here you have to take the path n. 28 which climbs to Forcella dei Camosci. Then descend northwards and turn left towards the Forcella della Lavina Bianca, 2194 m. From here you can go downhill to San Vito or to the lake of Bràies.