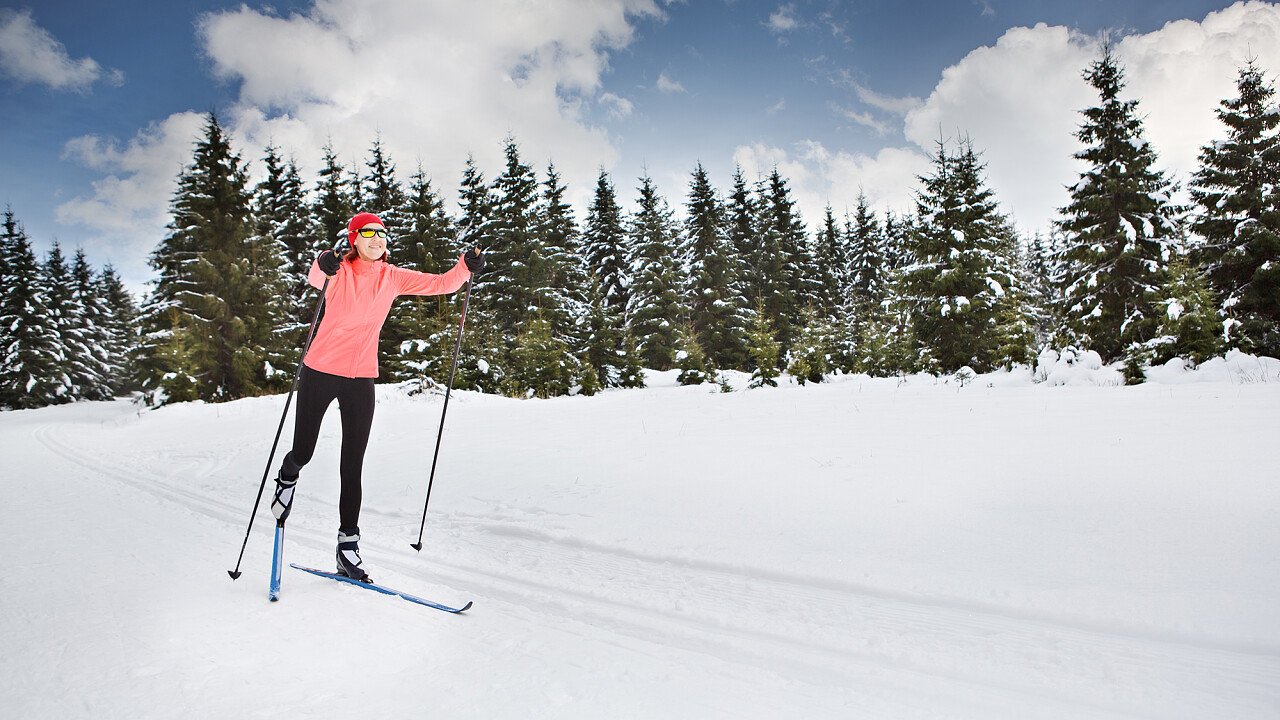 The Dobbiaco - Cortina cross-country skiing route is quite charming and runs between these two resorts, the first in South Tyrol and the second in the Bellunese. The route runs along the old railroad through the following itinerary: the Landro valley, the Dobbiaco Lake, the Landro Lake and the Tre Cime di Lavaredo. This trail allows you to admire the wonderful landscapes of the Cristallo Mountain and the Hoher Gaisl.
This is without a doubt one of the best routes in the Alps and is suitable for both classic and skating styles. Every year on this trail takes place the competition Dobbiaco - Cortina and in summer is a favourite destination for mountain bikers and trekkers.
You can follow this route also the other way round, starting from Cortina and taking the 208 trail of the old railroad which once connected the two resorts.