Quero - Vas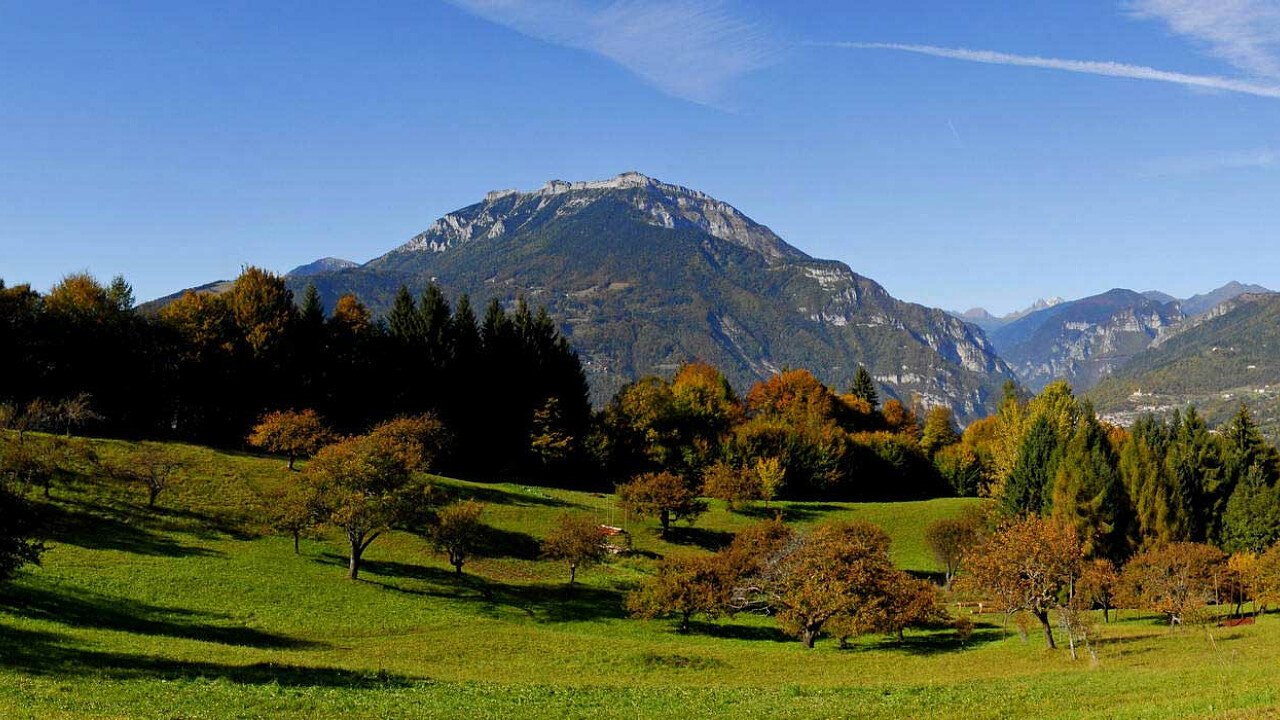 © Magico Veneto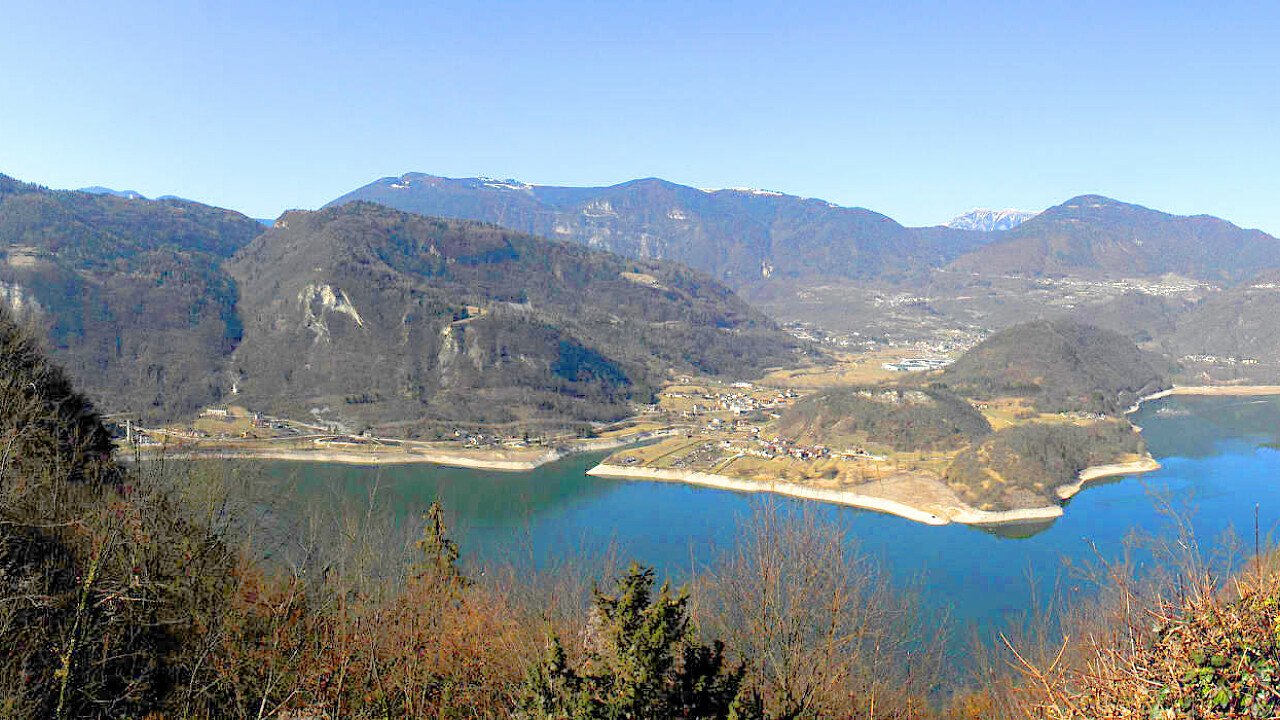 © Magico Veneto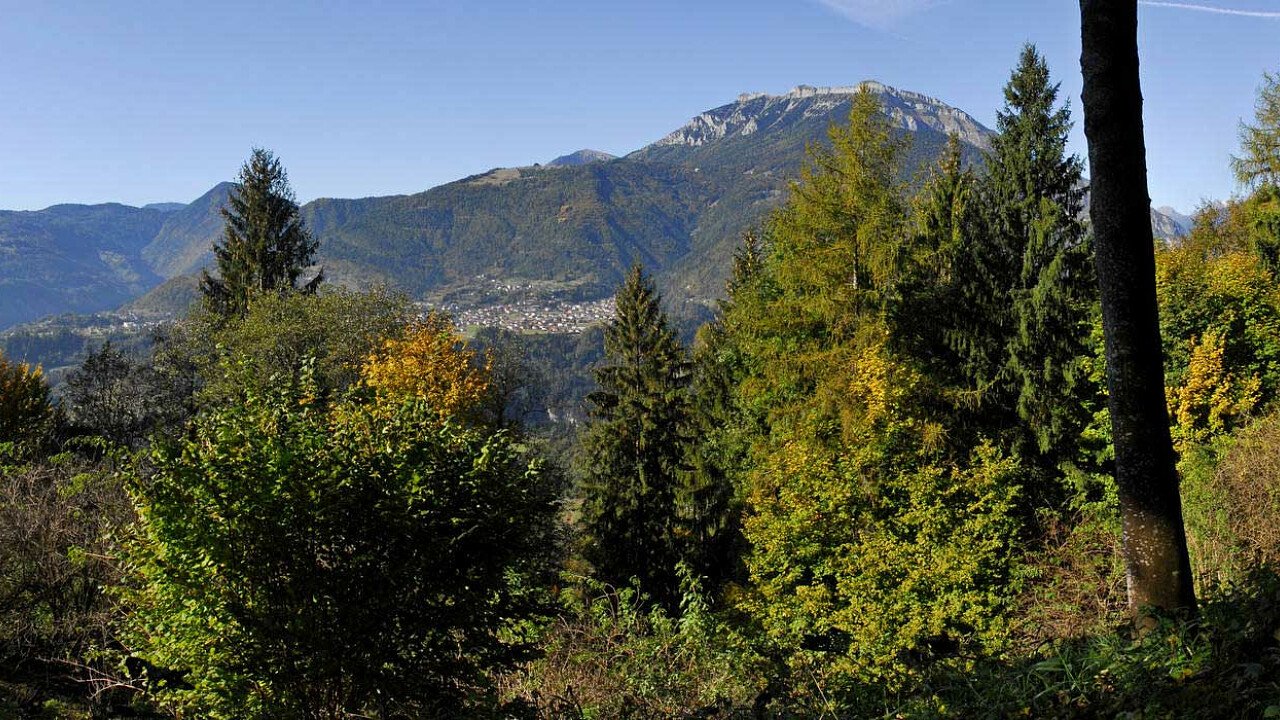 © Magico Veneto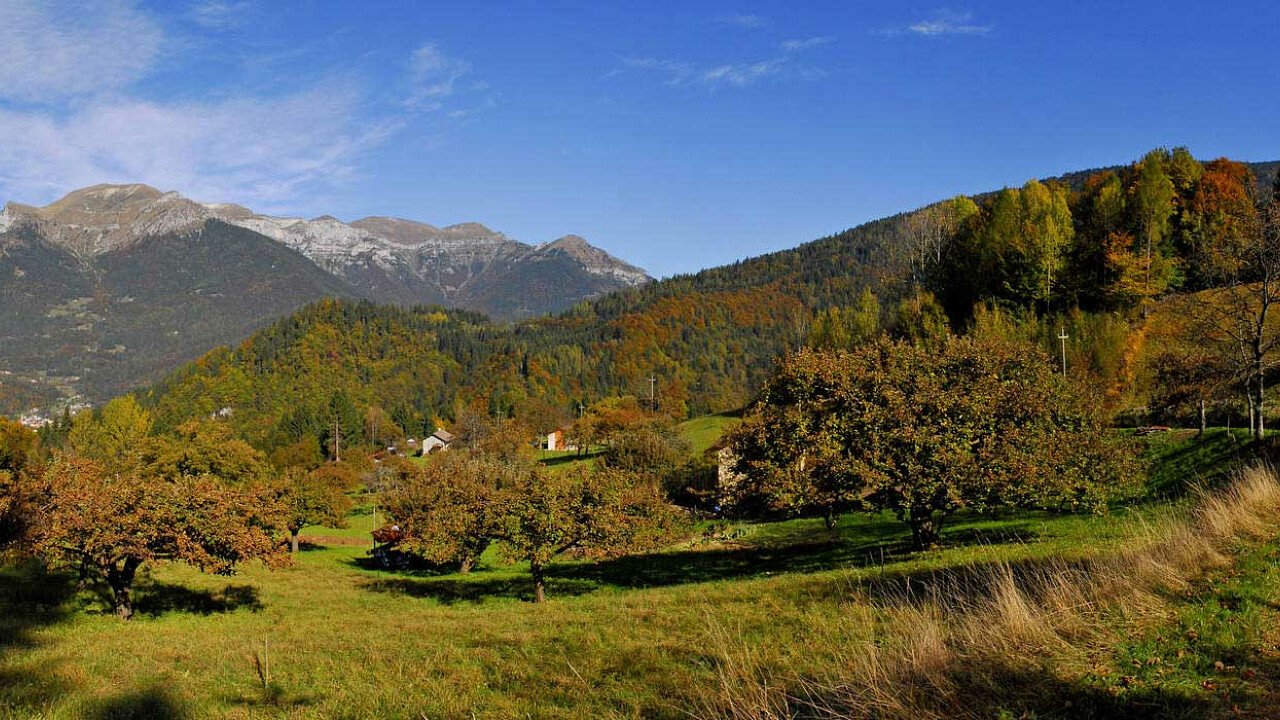 © Magico Veneto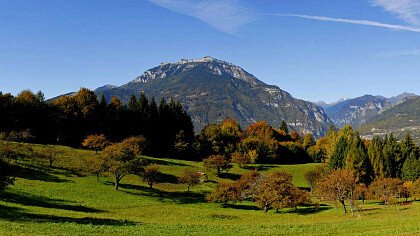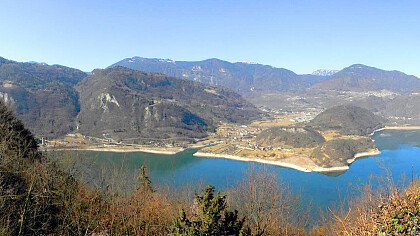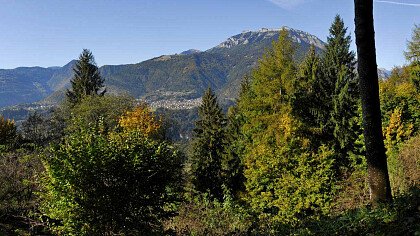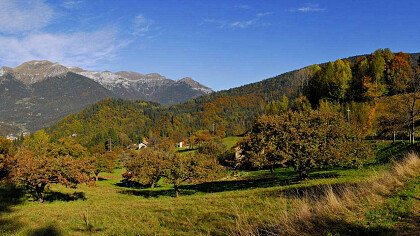 Request a free holiday quote
Quero - Vas
Vas is a small village situated in the lower part of the Feltre area. It borders the municipalities of Lentiai and Feltre, in the Province of Belluno. Its hamlets Marziai, Caorera and Scalon depend mainly on agriculture, but there are also some industries, such as the distillery, and some tourist attractions, like the Piave River Museum, the Pumpkin Festival and some walking tracks.
It lies on a flat land near the Piave river, at the foot of the Cèsen Massif, and is crossed by a small stream, called Fium, which probably gave the village its name. This stream became an important source for the town in the 16th and 17th centuries because it allowed to build the paper mill that became the biggest industry of that field in the Serenissima, the Republic of Venice, thanks to the high quality of the paper and the nearness to the Piave river which was an excellent communication route. It was operational until 1963.
The history of Vas is mainly related to the First World War: between 1917 and 1918, after the defeat of Caporetto, Vas was first occupied and then hardly destroyed. The war finds displayed at the Museum of the Piave River in Caorera are an evidence of these tragic events. Here you can observe several items collected on the battle fields of the area, some reenactments and a whole section dedicated to the air force, with a flight simulator and a reproduction of the Spad XII of Francesco Baracca.
There are various scenic viewpoints you can reach through some interesting walking tracks that start from the village's center: Mount Castelir, the sources of the Fium stream and Mount Valina, which offers a panoramic view over the Piave valley, the Grappa Massif and the plain of Treviso.
Here in Vas you can experience a simple and homely cuisine rich of wild herbs, mushrooms and sausages, and obviously taste local grappa (especially the one made out of Chardonnay, Cabernet or Merlot) which is produced in the local distillery. Even the pumpkin is really appreciated here, thanks to the famous Pumpkin Festival which is celebrated in October.