Lamon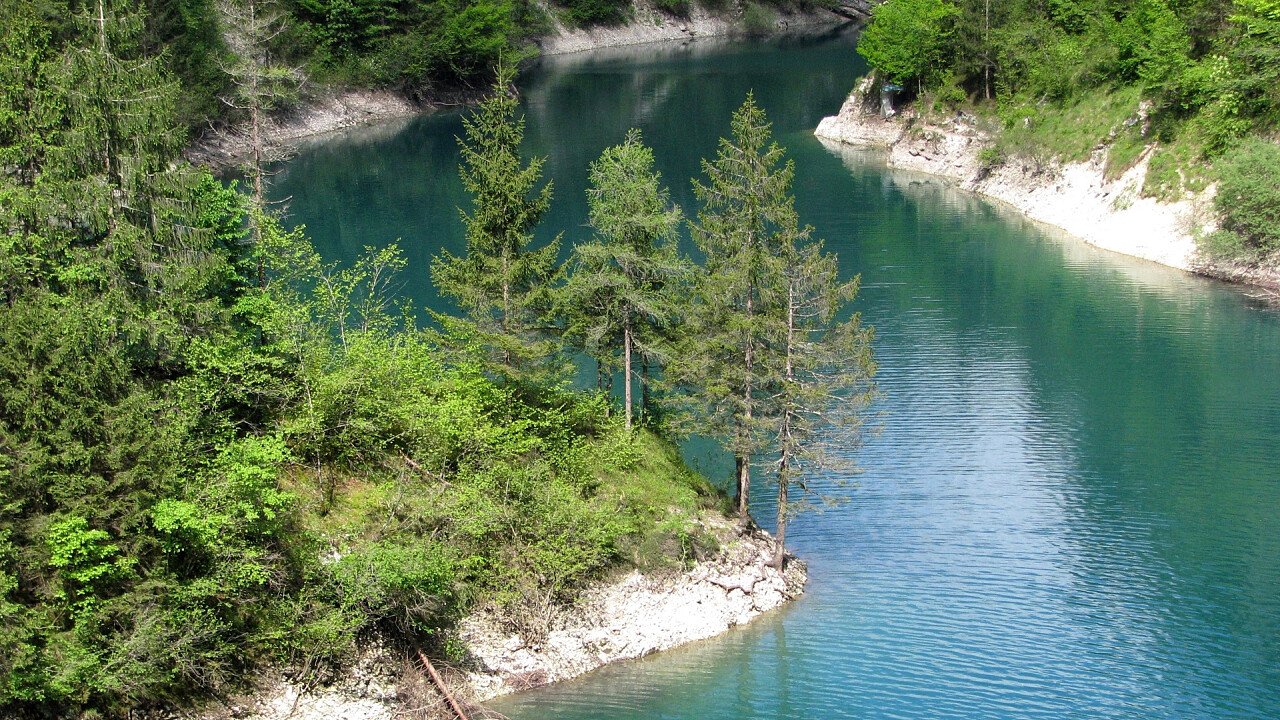 © Shutterstock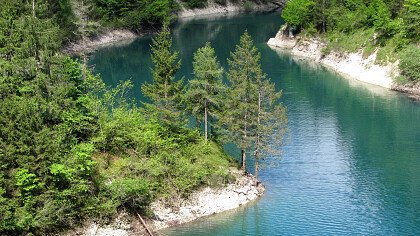 Request a free holiday quote
Lamon
Lamon town council, well known for the growing of its beans, is delimited by Canal San Bovo town council, in the north, Sovramonte town council, in the east, Col Perer-Cima Campo ridge (Arsiè town council) in the south and Castello Tesino town council in the west.
How to get to Lamon
To reach Lamon you have to run along the Passo Rolle highroad, which links Feltre to Primiero, till Ponte Serra. Past the gorge of the Serra, turn left and go uphill the right bank of the Cismon valley. The village develops on a sort of terrace between the Senaiga and Cismon streams, below the rocky peak of Mount Coppolo (2,058 m).
A half of the inhabitants lives in the centre, while the other one is spread among around twenty hamlets, some very far from the village. Among those hamlets some are worth to remember: Arina and San Donato, where the typical Lamon houses can still be seen. Some kilometres far from San Donato, in Val Nuvola, there are the Carsic gorges, where some years ago the bones of the "Ursus spelaeus", actually exhibited in the town hall, were found.
Via Claudia Augusta Altinate in Lamon
During the Roman Empire Lamon was crossed by the Via Claudia Augusta Altinate, a military road which linked Quarto d'Altino to the Danube River. Nowadays some stretches of this strategic road can still be seen. There are also two buildings important from an artistic point of view: they are S. Pietro church and S. Daniele church. The first one was built on the ruins of a Roman camp, and the second one, in the centre of the village, was built in the 17th century on an old chapel and is appreciated for its spire bell tower.