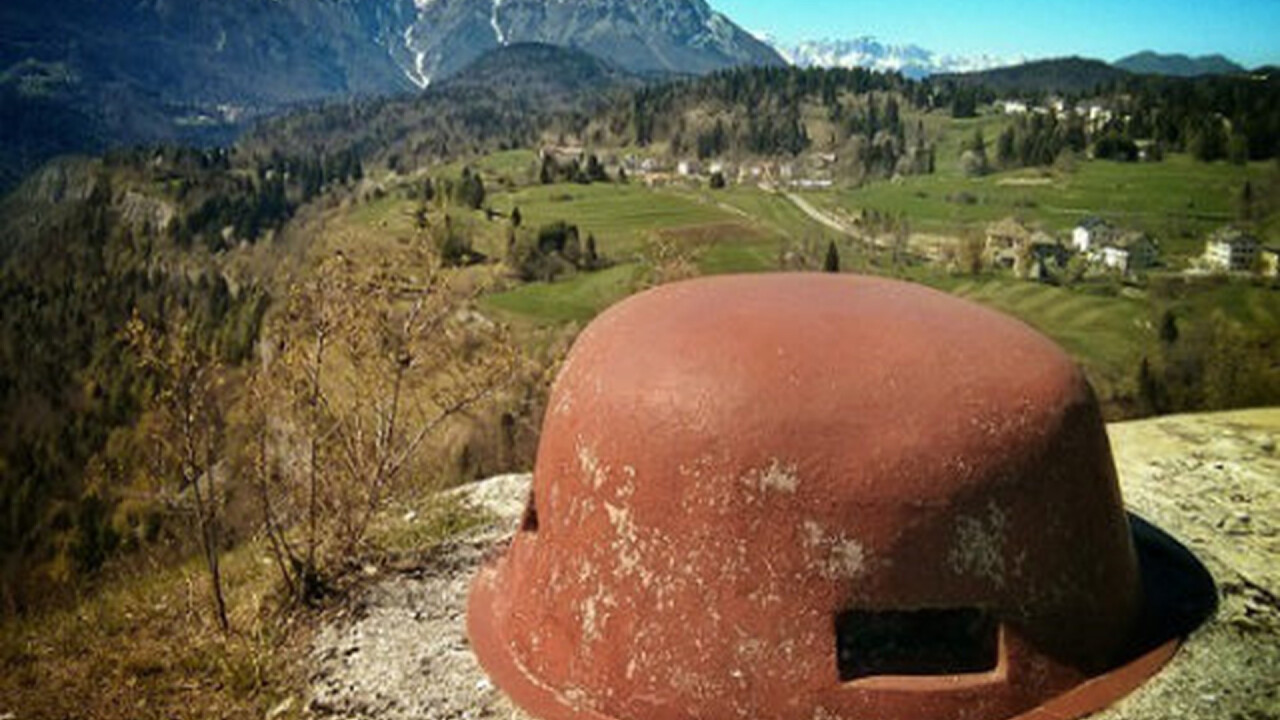 © APT Alpe Cimbra Folgaria Lavarone Luserna Vigolana
Lavarone Trekking is a path of circular shape joining the fringe hamlets of the plateau togheter and connecting them to the central villages and vice versa. The trekking can be ideally divided into four trails: Oberof, Stickel, Laste, Lago. Next to the beauties of the landscape, you will also know and taste the typical products of the local farms that contributed to the realization of this exciting walk.
Sights: Historic centres of Bertoldi, Gionghi, the Austro-Hungarian cemetery of Slaghenaufi, the Fortress Belvedere Gschwent, votive chapels, rural churches, the lake, the characteristic "laste".