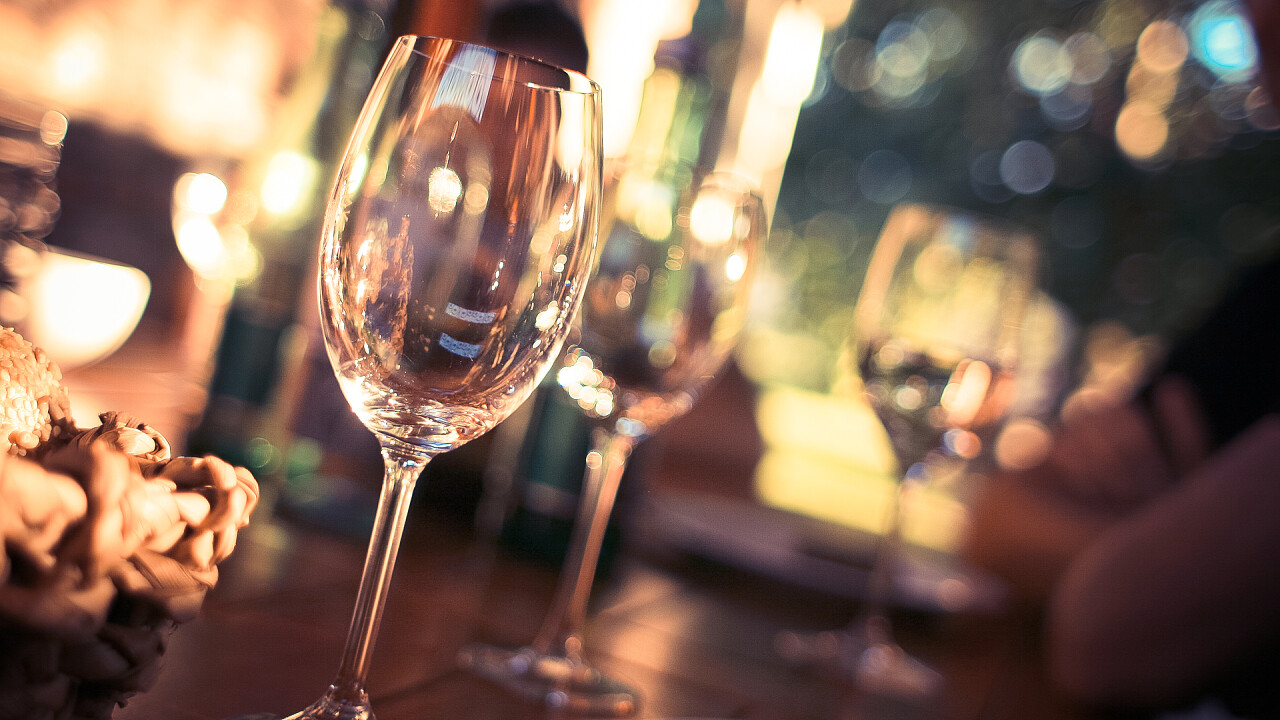 © Viktor Hanacek | Picjumbo
Via dei Portici street in Bolzano gets a new restyling for St. Lawrence Night, important event dedicated to local wines and wine producers.
On August 10 from 6:00 pm to midnight visitors will have the chance to taste the best South Tyrolean wines while waiting for St. Lawrence Night and looking up to the sky hoping to see a falling star. Over 50 labels of local wines will be presented and served together with delicious local products.
What better way to celebrate the most romantic night of the year than with a glass of fine wine? And don't forget to make a wish as soon as you see a falling star!