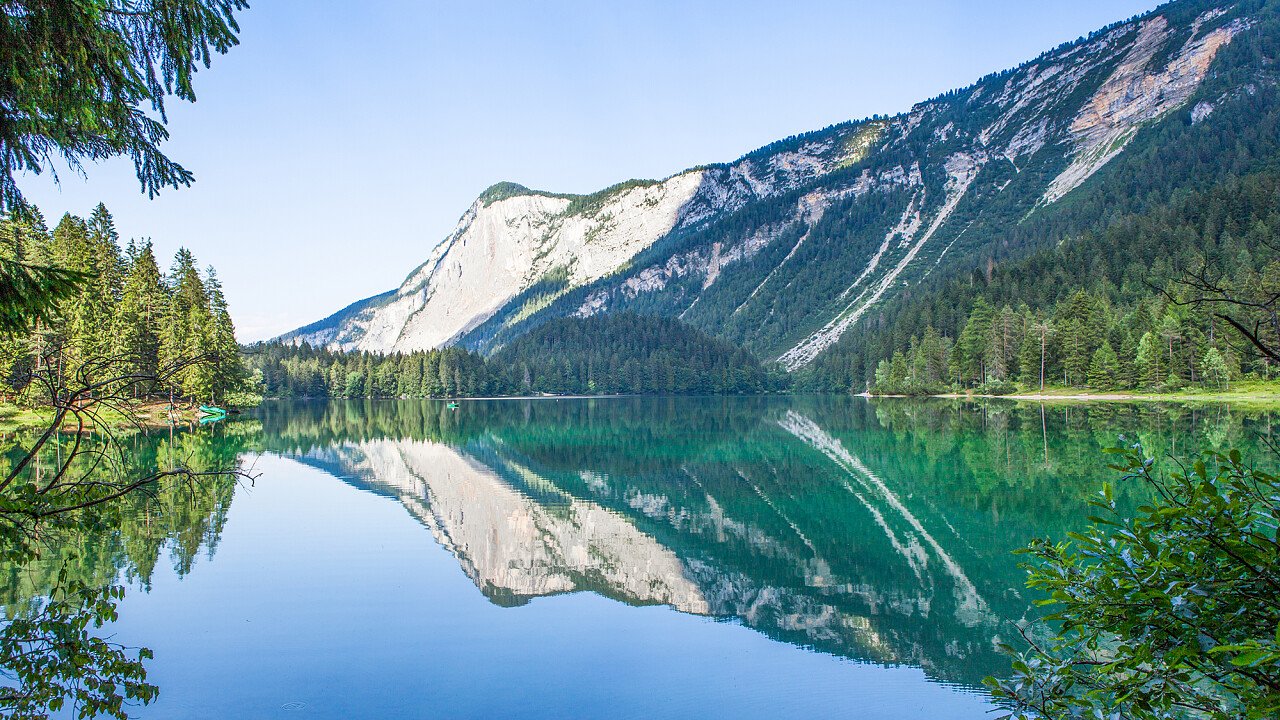 Lakes of the Laguscèl The lakes hide among the Chain of the Campagnaccia-Costabella, the southern group of the Marmolada.
To the lakes from Passo di San Pellegrino: 2,45 hours
From the pass, climb northwards till 2170 metres and reach the Costabella cableway. From here turn north-westwards to Passo and Rifugio delle Selle (about 40 minutes by cable way).
Descend northwards, to Val delle Selle, towards the homonymous lake and to Rifugio Taramelli (1,10 from the pass).
To the lakes of the middle Val di Fassa: 2,15 hours; sign n. 640
Those who leave from Rifugio Taramelli, along the path n. 603, must descend to the junction 1773 (it takes about 40 minutes), under the Baita Monzoni;
Those who leave from Pozza, will go to Crocefisso: then enter the forest road of the Val di Monciòn till the Pont de la Fessura and the Pont de Ciamp.
From Pont de Ciamp you must climb to the huts of Pècol, m 1950. Continue eastwards: you will see the Selletta della Palàcia in front of you; visit the Laguscèl, from where, eastwards, you will descend till the Val di San Nicolò at 1950 m.