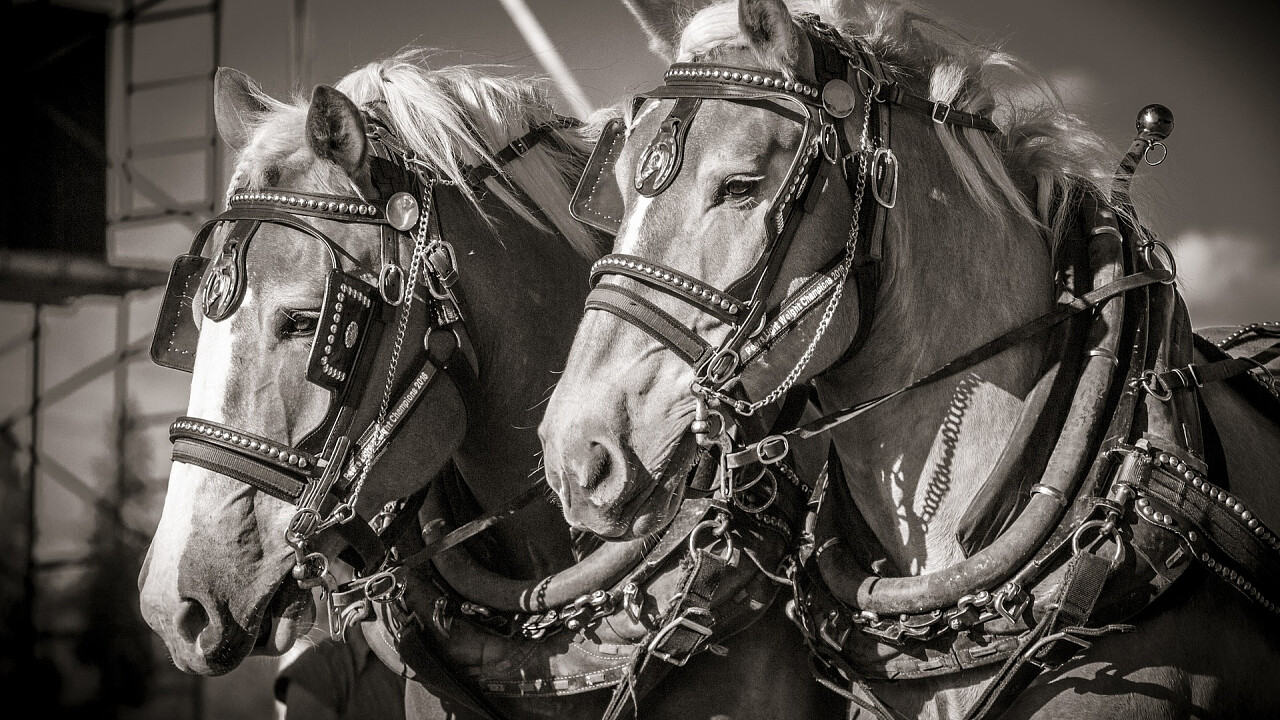 © wild0ne | Pixabay
The Oswald von Wolkenstein horse riding tournament is a team competition between the villages of Castelrotto, Siusi and Fiè allo Sciliar. The competition will take place in Fiè allo Sciliar from 10th to 12th June 2022.
The tournament is something more than a traditional event: it's a journey into the past where you can meet ladies and knights and see spectacular horse riding competitions.
Many the events taking place during the tournament: reenactment of medieval celebrations, parades, concerts, art exhibitions and shows.