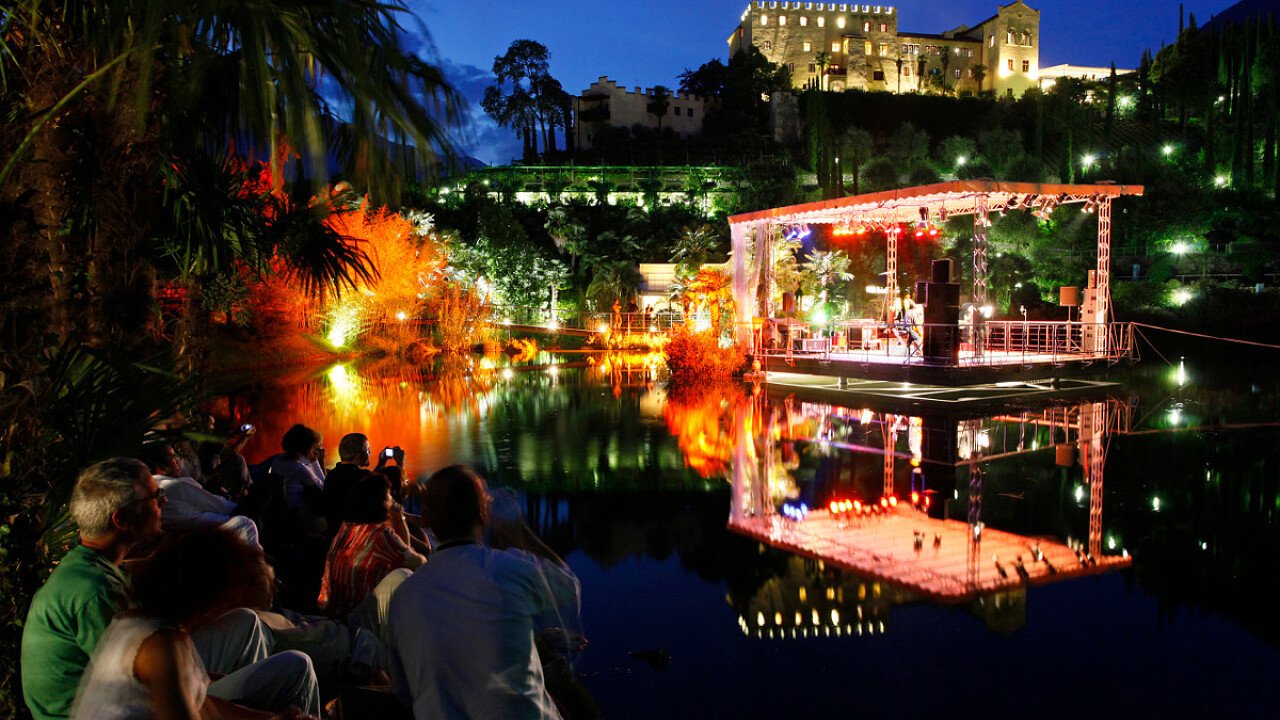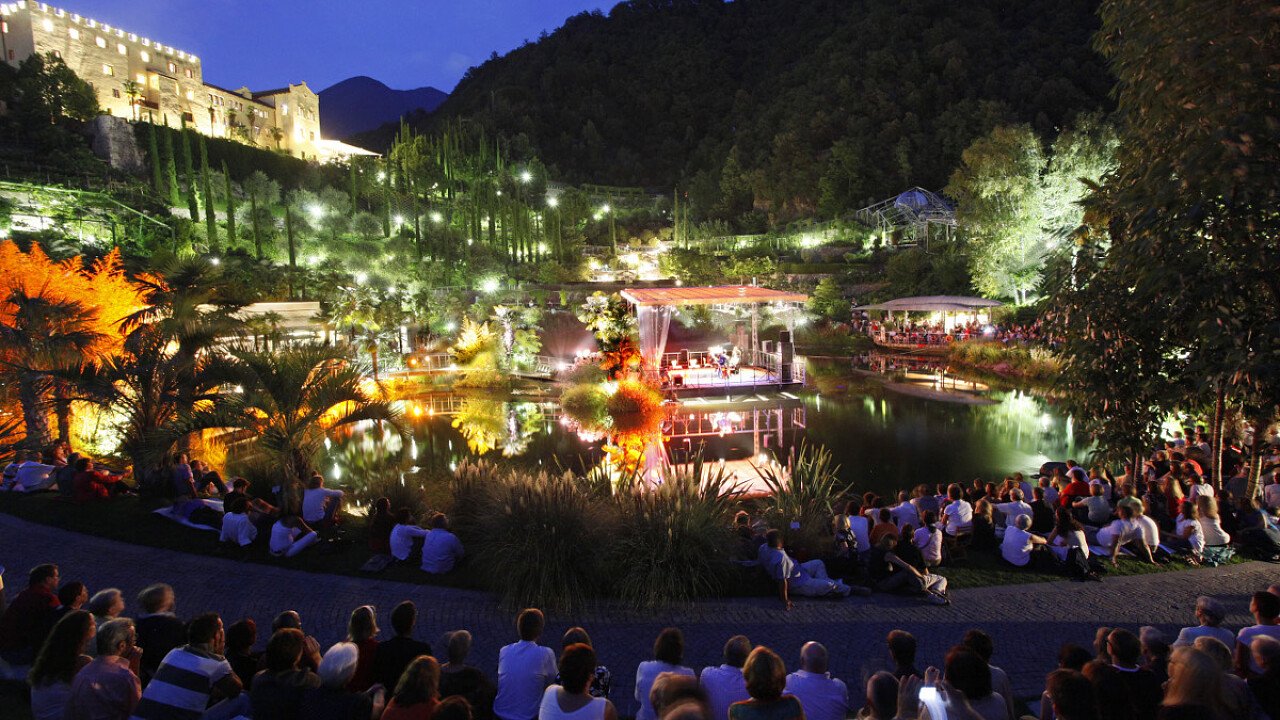 From June 26 to August 26 2021 the Gardens of Sissi in the Trauttmansdorff Castle of Merano will be the wonderful setting of a big music event: the Garden Nights - World Music Festival, a series of concerts with bands from all over the world.
The concerts will take place at the Water Lily Pond, where the audience can watch the performances lying on the grass surrounded by an amphitheater of exotic plants. In the days of the concerts the gardens close at 5 pm. Concerts start at 8 pm or 9 pm.
Dates of concerts:
24.06. | 01.07. | 22.07. | 05.08. | 26.08.2021
If you would like to know more about the Gardens of Sissi, don't miss this event!
Programm
24.06.2021: WORLD MUSIC FESTIVAL - GERT STEINBÄCKER & BAND
TICKET: € 46,00
01.07.2021: WORLD MUSIC FESTIVAL - SHAGGY
TICKET: € 46,00
22.07.2021: WORLD MUSIC FESTIVAL - PASSENGER
TICKET: € 46,00
05.08.2021: WORLD MUSIC FESTIVAL - CALYPSO ROSE
TICKET: € 34,50

26.08.2021: WORLD MUSIC FESTIVAL - ORCHESTRA HAYDN
TICKET: € 34,50