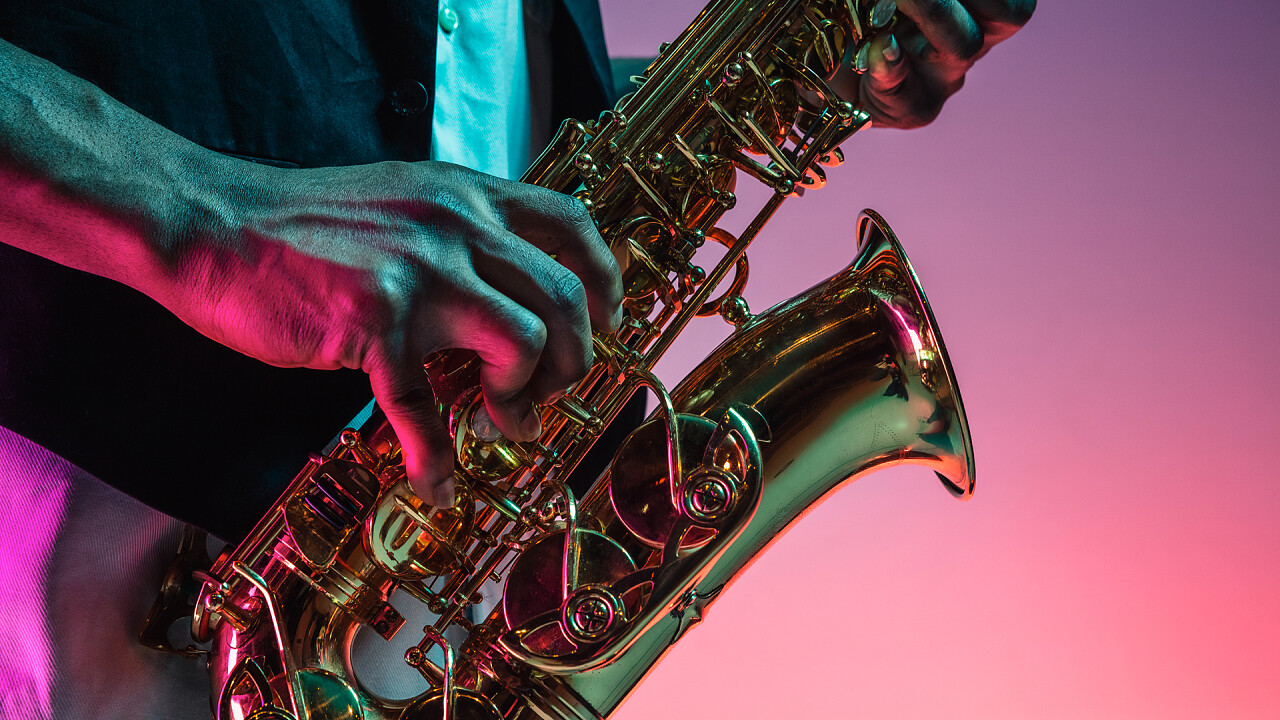 © iStock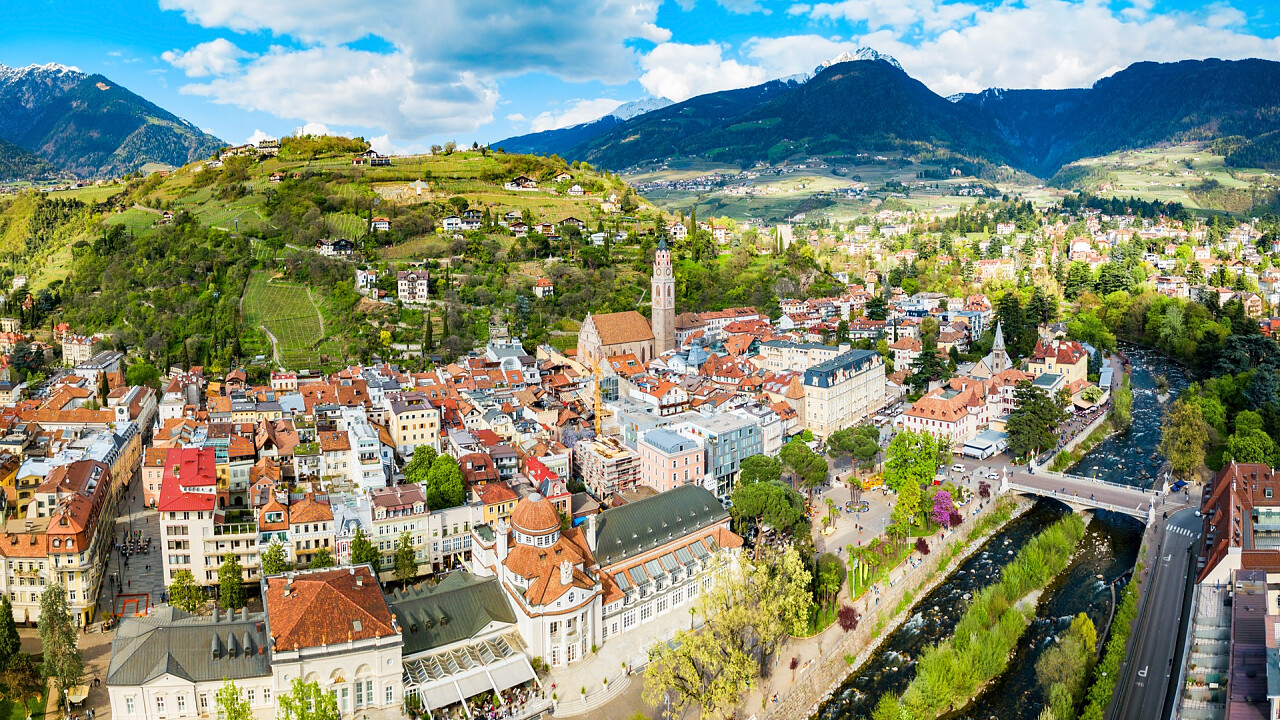 © iStock
In the old town center of Merano, singers, dancers, clowns and jugglers will liven up the roads with Afaltart Merano, the International festival of street artists, taking place from 9 to 11 June.
The program of Asfaltart 2023, coloring the streets of the old town center of Meran with voices, lights and sounds for three days, is very rich and varied. This year too, there will be many shows, artists and groups coming from the whole Europe.
There will also be many collateral events: parties, markets, opening parade, gastronomical specialties and much more.