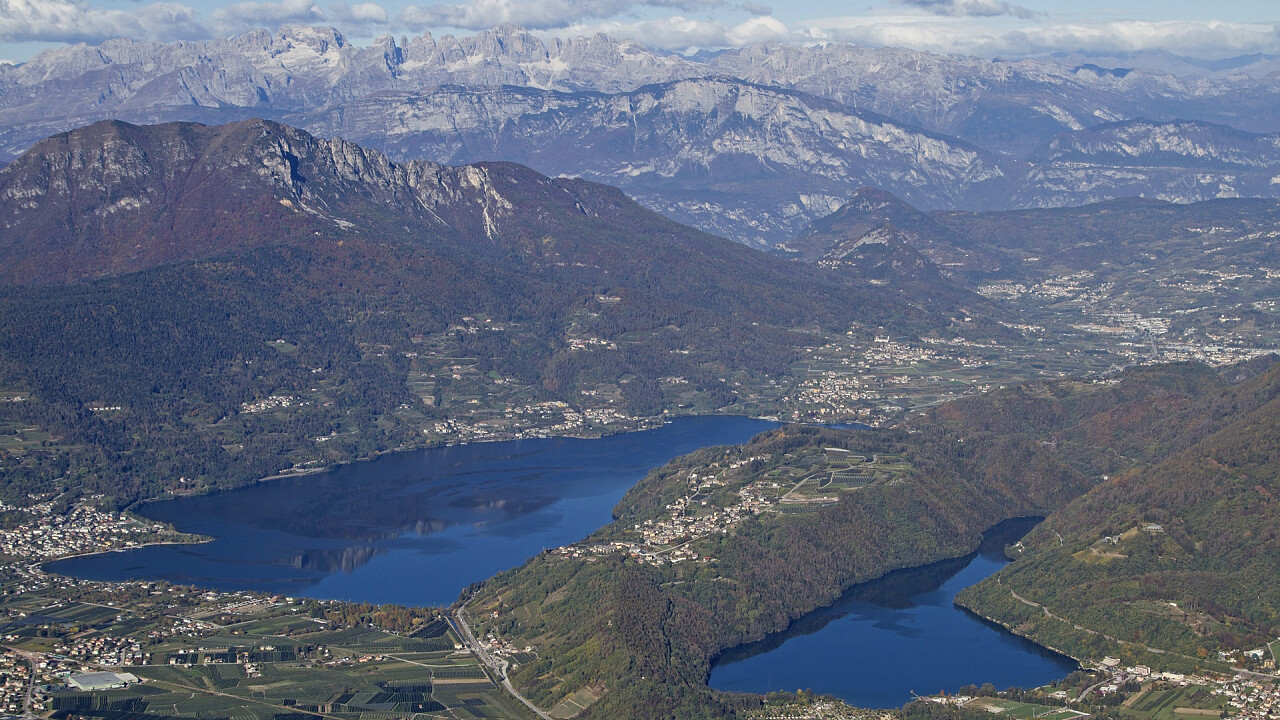 © Christa Eder | Dreamstime
This itinerary of historical and panoramic interest is open from April to October. The starting point is Hotel Vezzena, which can be reached from the Valsugana SS 47 road, either by exiting at Lochere and taking the Menador road up to the pass, or by continuing, after the village of Calceranica al Lago, through Vattaro and Lavarone until reaching the pass. The point of arrival is the Forte del Pizzo di Levico, a former bombing post and control of military traffic on the Valsugana during the First World War. Here the Hapsburg Corps of Engineers created one of the most extraordinary works of war engineering: the top of this mountain was excavated to create a virtually impregnable fortress.
From the hotel car park follow the signs for Forte Busa Verle and Cima Vezzena. Once you have reached the former Austro-Hungarian fort, continue along an asphalt road to the edge of the wood. Here you proceed uphill first on an asphalt road and then along a mule track that climbs to the summit. Weather permitting, from Pizzo you can enjoy spectacular views ranging from the Brenta Dolomites to the Lagorai group, from the Vigolana and Marzola peaks (with the lakes of Caldonazzo and Levico below) to Manderiolo and Ortigara, Monte Verena, Pasubio and the distant peaks of Monte Baldo. There are two alternatives for the return journey: either descend on the same side or head for malga Marcai di Sopra to rejoin the road that leads to Forte Verde and then back to the starting point.
Warning: once you reach the fort, do not lean out too far as there are no protections and do not enter the fort because it is unsafe.
This itinerary is also suitable for four-legged friends!