© Marenchi | Pixabay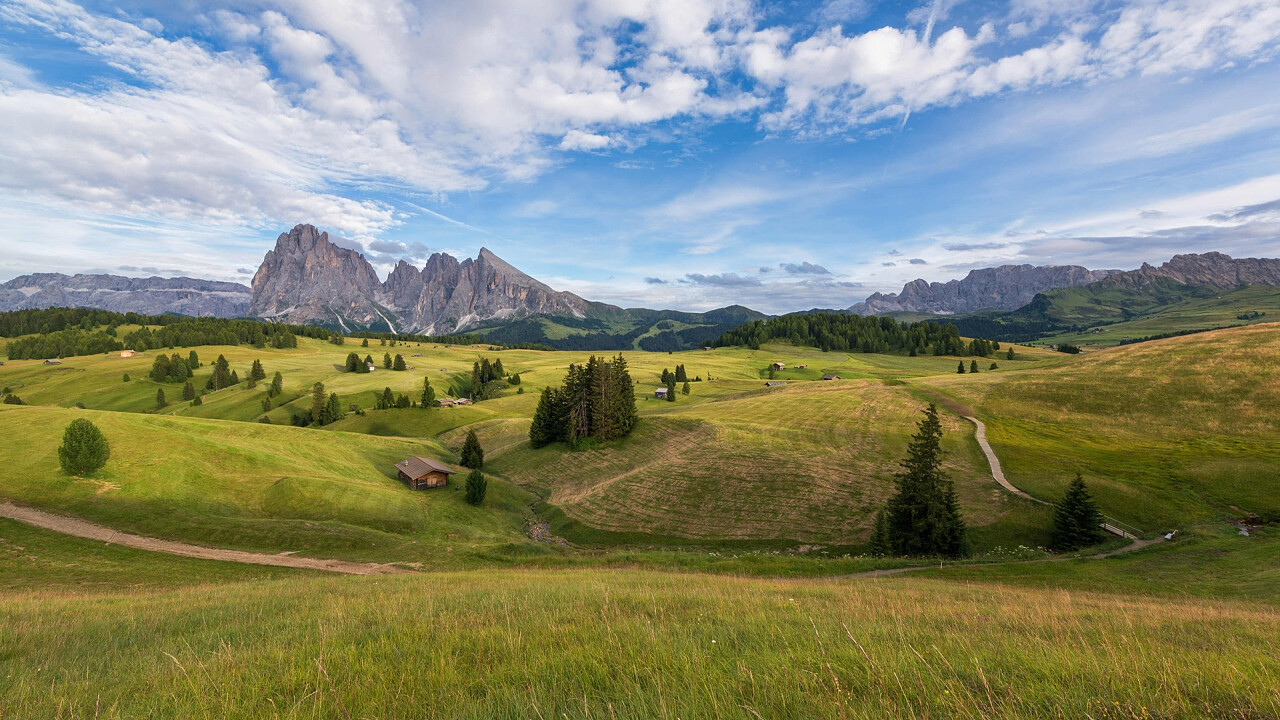 © dreampixel | Pixabay
Alpe di Siusi and Altipiano dello Sciliar: perfect destinations for those who love running, even on a professional level. In fact, the Sciliar Plateau has once again been chosen as a training ground by Kenyan marathon runners. The Alpe di Siusi Marketing Department has decided to systematise and complete the existing paths with tables and maps, creating the Running Park Alpe di Siusi.
A large park where you can go jogging in absolute tranquillity, surrounded by a unique natural environment. There are a total of 240 km of 20 trails, which are divided into eight circular trails around the Alpe di Siusi and twelve trails through the villages of Castelrotto, Siusi and Fiè allo Sciliar. The trails are classified into three categories and marked in different colours: beginner (blue), medium difficulty (red) and difficult (black). In Tires, on the other hand, there are the mountain trails. And they are at an altitude of between 900 and 2300 metres.
Running is one of the best ways to stay in shape, and you don't need any equipment to do it... just breath and muscles! It helps to eliminate stress, toxins and calories. And at these altitudes the benefits are even greater. And if you add the tranquillity, the unspoilt nature and the unique location, the Alpe di Siusi Running Park becomes the perfect place to regain fitness and a good mood.