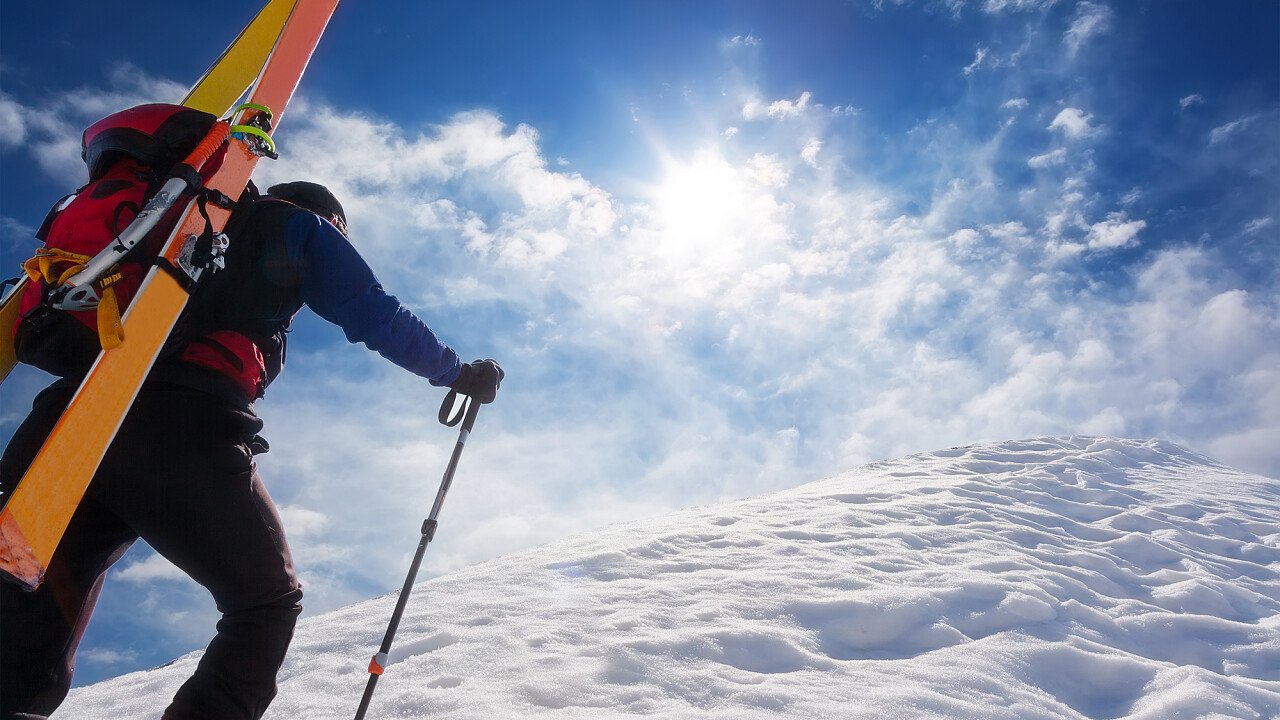 A panoramic ascent from the car park at Nevegal and taking to the Refuge Brigata Alpina Cadore, with stop at Casera Erte, a mountain hut located at 1400 meters above sea level. You will ascend trough a thin forest, following the tracks of summer trails or dirt roads.
In front of the seat of the ski school you will find a narrow road taking to the practice slope and to some houses. After you have reached the clearing, go through the steep wooded slope until you reach a road.
Turn left and go on until you reach a ski slope at 1170m. Cross it and climb through the wood until you reach the trail nr. 5 to Casera Erte. From this hut, you can choose between two different routes: the first one - more difficult - is a steep slope with 80 m drop. As an alternative, you can go along the trail to the Erte slope until you reach a marked path. Go through the forest and past a wide slope. In a short time you will reach the Refuge Brigata Alpina Cadore.