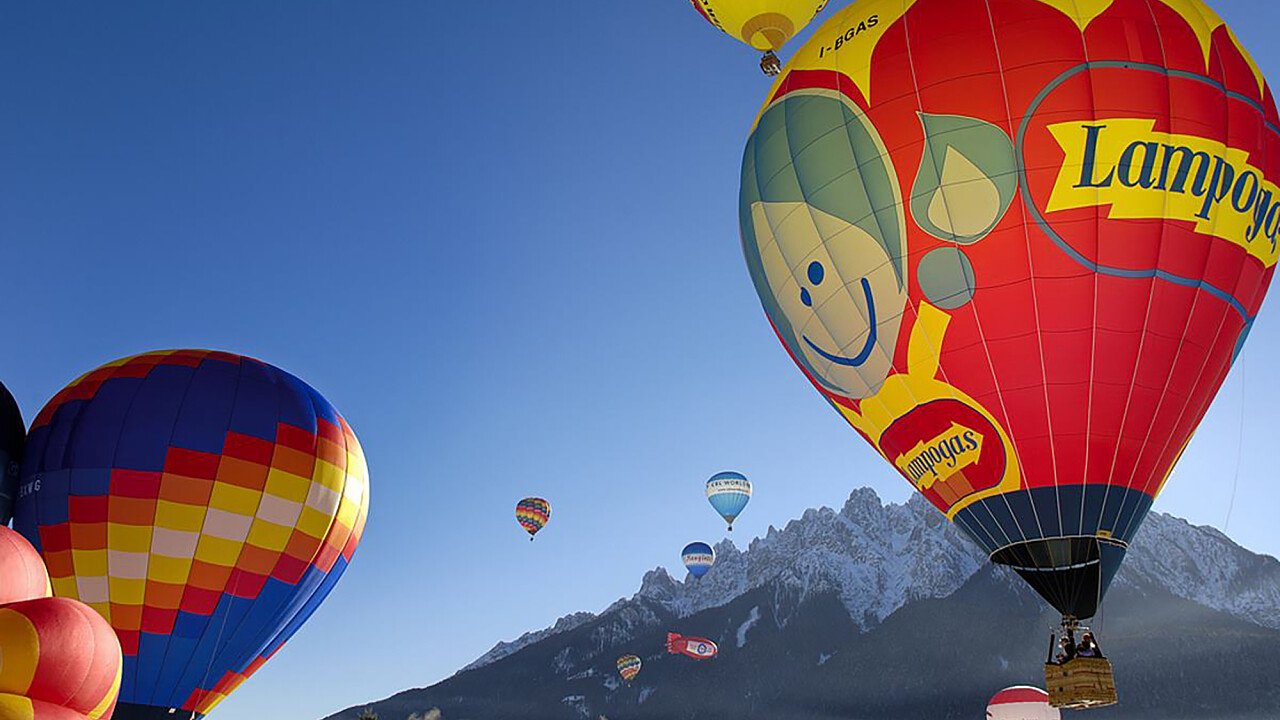 © APT Dobbiaco
Starting point: Luserna - Piazza Marconi
Arrival: Luserna - Piazza Marconi
Difficulty: easy
You leave from Piazza Marconi car park (1333 metres) and, after an easy descent you to malga Millegrobbe meadows ( 1420 metres - 5 km).
From here, through a sweet climb you can reach Dosso Verle western slope, and beyond Passo Vezzena (13,5 km).
Continuing you arrive to Busa del Biseletto and Ponte Rosato (1312 metres - 20 km); then you can venture in the descent which brings back to the starting point.