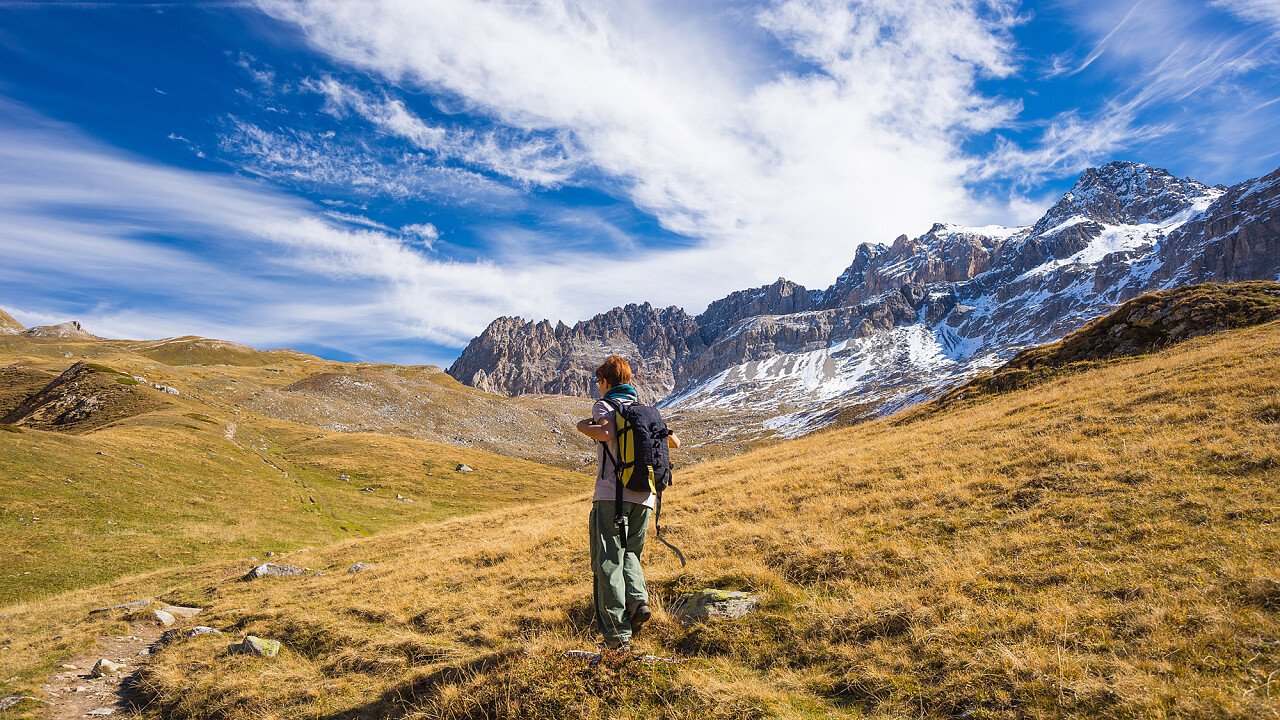 Santo and Iman Lakes They lie in the wide Alpe di Mastelè, over 2000 m, south of the Odle. In the summer there are many visitors thanks to the presence of many refreshment bars.



To the lakes from Col Ràiser: 1,15 hours
Follow the path n. 2 and, in about ten minutes, reach the Rifugio Fermeda. If you turn towards Sella Cuca you will reach the Lago Santo.
Go uphill as far as you will meet the path n. 6, which goes to Mastlè and then to Trijer refreshment bars, from where you can go downhill to the lake of Iman.
Descent to the valley bottom and sightseeing of the lake of Laguscèl: 2 hours
From the Lago Santo go uphill to the Path n. 6, along the panoramic Pic', m 2363; continue as far as the big Christ of the Seurasass. Here the path n. 6 descends to San Giacomo and Ortisei; while a path marked with red signs turns south-eastwards. Few metres after this latest turn right as far as the mule track n. 4: from here you can go to San Giacomo, on the right or to Uleta and then Santa Cristina on the left.