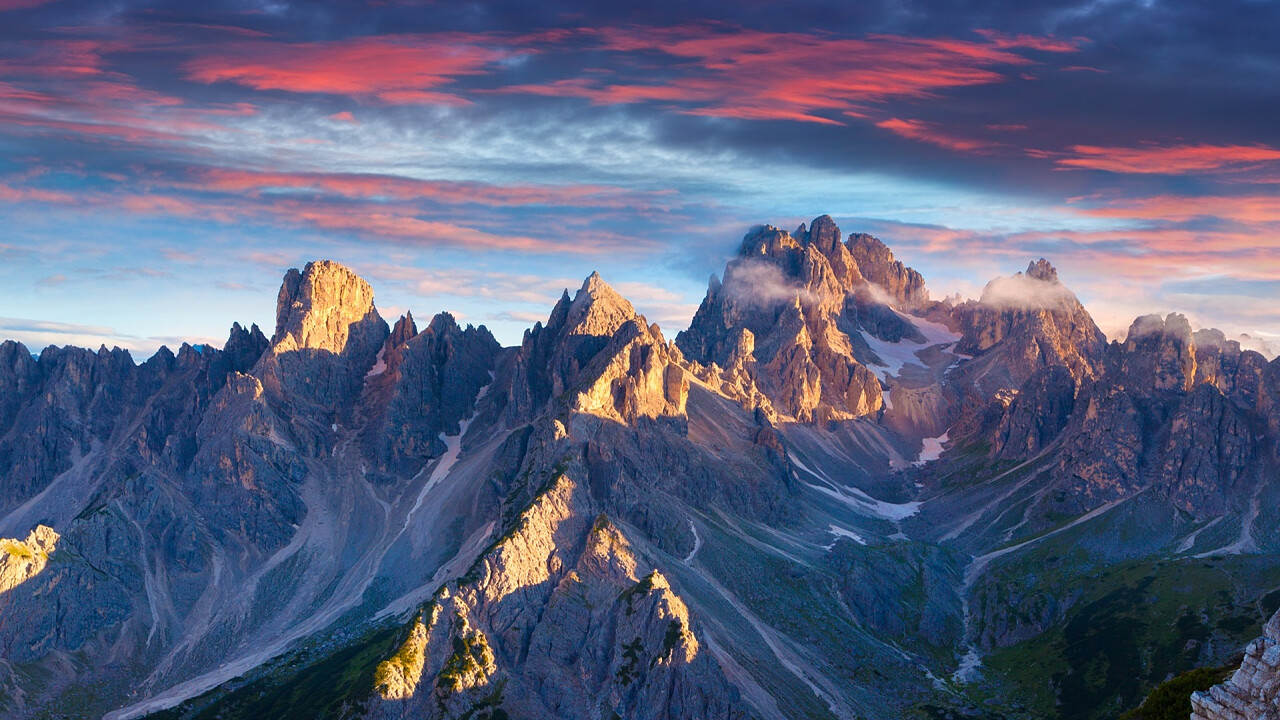 © Depositphotos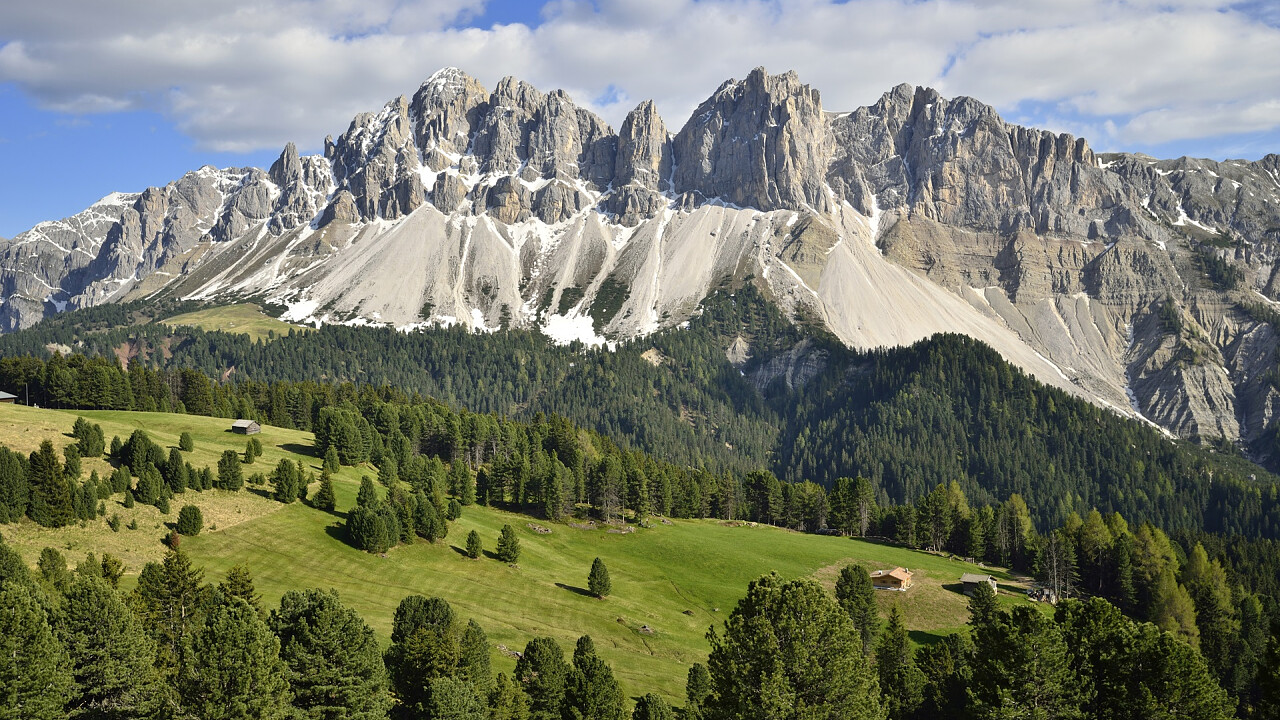 © Shutterstock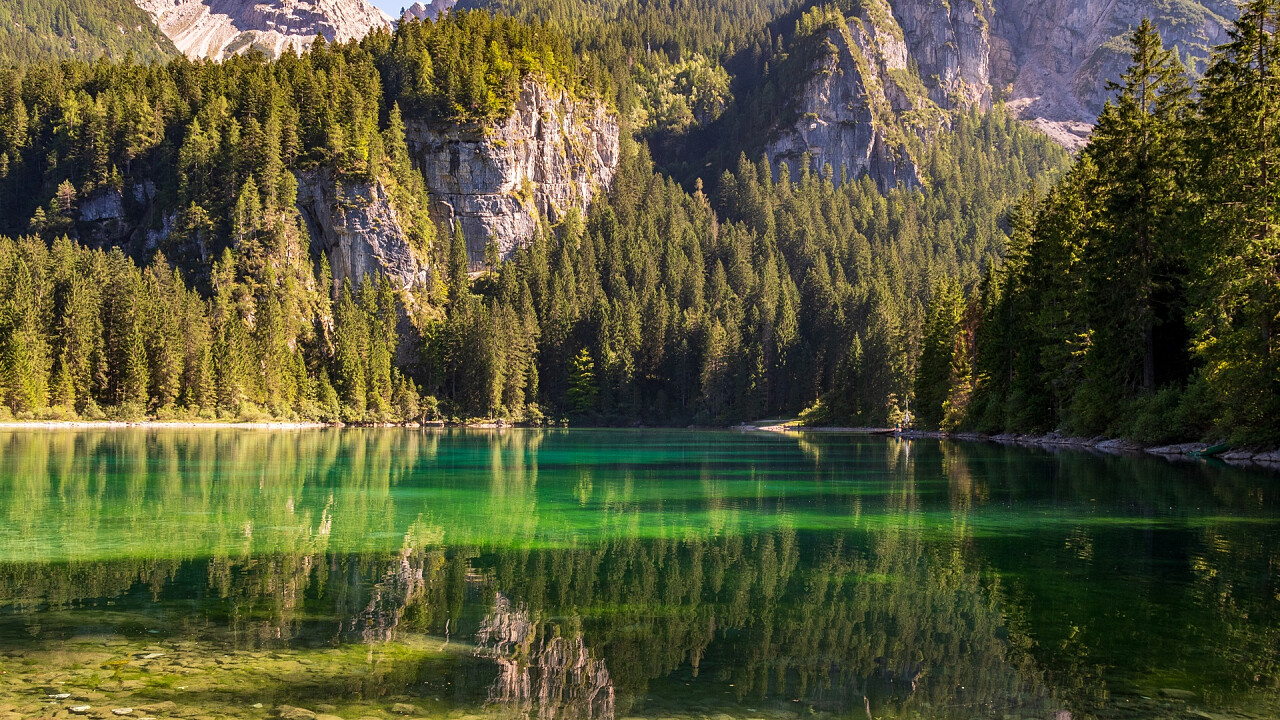 © Shutterstock
An itinerary in the footsteps of geology to discover the geological eras that have marked the formation of the Dolomites: this is the new route presented by the UNESCO Dolomites Foundation. The new project aimed at raising tourists' awareness of the values that have allowed the Dolomites to be included in the World Heritage list, specifically the geological aspect, is called Dolomites World Heritage Geotrail. It is a multi-day trek through the nine Dolomites World Heritage systems.
Four guides in three languages (Italian, German, English) have been produced to support the project:
Volume 1: from Giudicarie to Val di Non, 6 stages
Volume 2: from the Bletterbach to the Dolomites of Sesto, 10 stages
Volume 3: from the Dolomites of Sesto to Mount Pelmo, 21 stages
Volume 4: in the Friulian Dolomites and Oltre Piave, 10 stages (available from spring 2022).
Each volume contains, in addition to the description of the individual stages, some initial chapters on the geological history of the Dolomites and their recognition as a UNESCO World Heritage Site. Each stage is in turn divided into a hiking section and one dedicated to the geological interpretation of the landscape through which it passes. The geological section also contains moments of pause and observation along the way called Geostops.