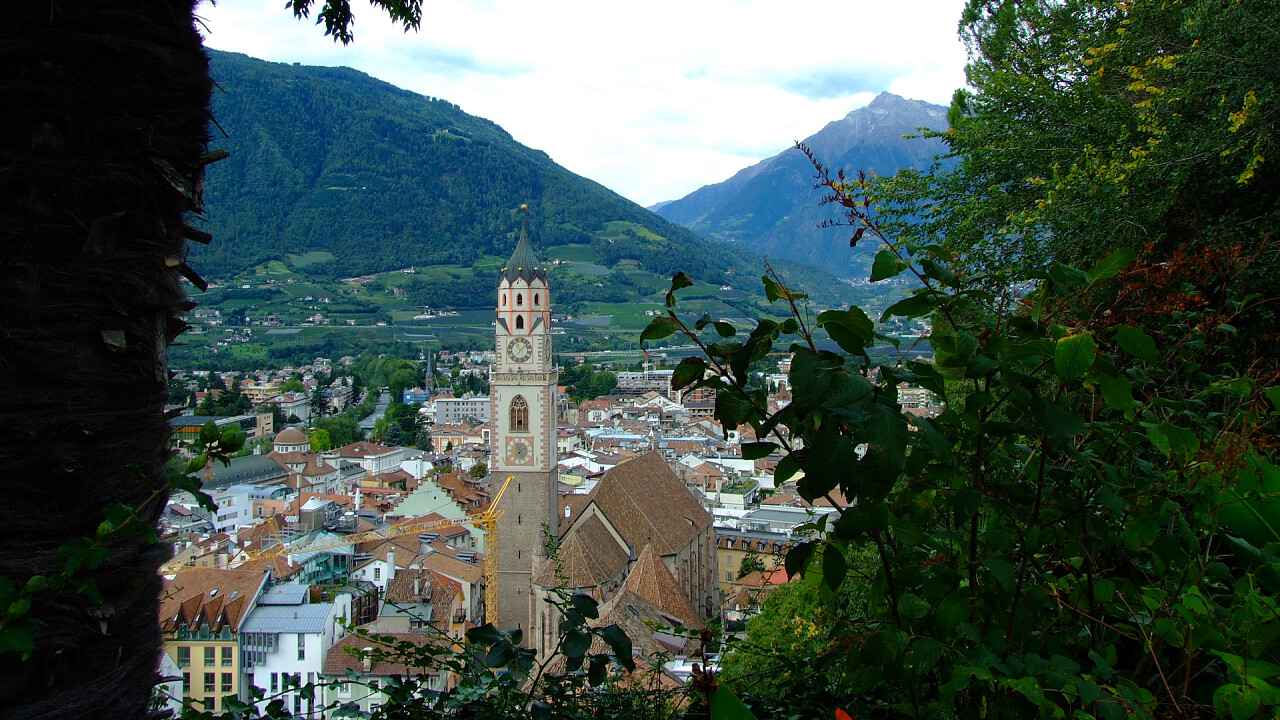 © aimeedelacroix | Pixabay
The castello Principesco (prince's castle) lies in Merano, in a very particular position. In fact, it wasn't built on the top of a hill or a mountain like it used to be done, but in the center of the city. The castle was built in the 14th century. It was modified many times during its long history, until it was completely rebuilt in late-gothic style in 1480 by the archduke Sigismondo, who turned it into his city residence.
During the following centuries, the castle went to ruin: only the chapel was still used for celebrations. In 1875 the Castello Principesco was bought by the municipality of Merano which wanted to destroy it: anyway, both inhabitants and tourists protested and managed to dissuade it. In 1878, the city started to renovate the castle, with the aim of recreating its original late-gothic charm.
The interior is an excellent example of gothic residence, even though the furniture, weapons and pictures you can admire were brought to this castle in the end of the 19th century. The inner courtyard is frescoed with elegant decorations and naturalist patterns, with plants, animals and human figures.
In the inner courtyard you can also admire some menhirs which were found in Lagundo. Visiting the chapel, you can see a beautiful wooden statue of St. George and the dragon, and in the Emperor's room there is a 15th- century majolica stove. Furthermore an extraordinary collection of musical instruments is exhibited in the castle rooms. Nowadays, the castle is also used as a romantic location for marriages.
Tickets
Full: 5.00€
Reduced: 4.00€
Free for young people up to 18 years
For groups of max. 30 people booking is mandatory
Opening times:
From half March to the first Sunday of January
From Tuesday to Saturday: 10.30 am - 5.00 pm
Sundays and holidays: 10.30 am - 1.00 pm
Closed on Mondays
Further information:
Castello Principesco
Via Galilei
39012 Merano
Tel (+39) 329 0186390