Dolomiti Golf Club
Sarnonico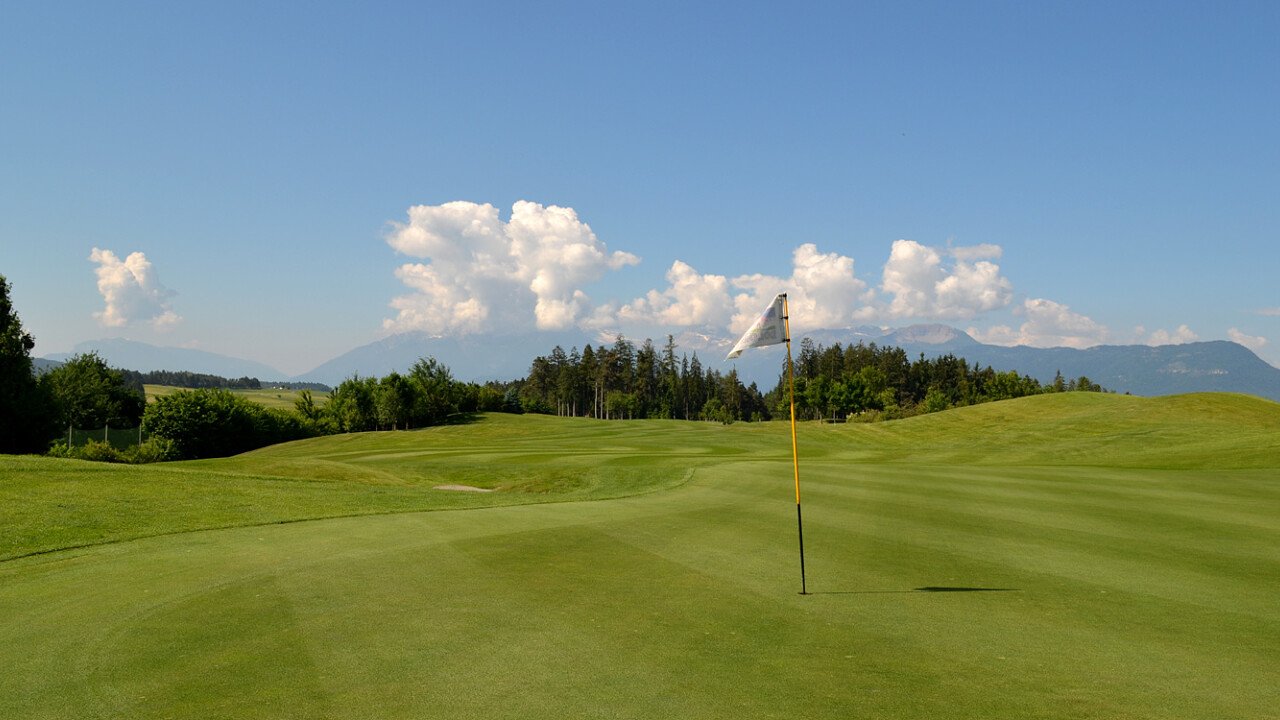 Dolomiti Golf Club
The Dolomiti Golf Club of Sarnonico, in Alta Val di Non, is an 18-hole golf course, one of the most challenging and fascinating alpine courses, and is surrounded by the impressive Brenta Dolomites and the majestic Maddalena chain.
The course extends over an area of 55 hectares (120 acres) and consists of, in addition to the 18 holes, four executive holes, driving range, putting green, pitching green, and chipping green. This technical course is comprised of wide and well-groomed fairways and finely-molded greens, complemented by insidious bunkers and transparent water holes; and it's suitable for players of every level, from beginners to the most experienced.
Two Golf PRO offer individual lessons, individual lesson bundles, and multiple day courses for groups of two to six people.
In order to entice young people to this sport, the establishment organizes youth activities in two groups, advanced juniors and beginner juniors. The junior students will have the opportunity to participate in youth and national competitions held in the circuits of Trentino-South Tyrol and those of Triveneto.
Inside the golf club, guests also have access to car service, shop with equipment, rental and golf dress.
The restaurant, with its revisited rooms and the large terrace, is entrusted to the esteemed Pixner family of Merano. Rossella, Gerhard and Mimmo tell us about their culinary journey that has its roots in the Roman tradition, that of "borgata", up to that of South Tyrolean and Trentino.
Equipped with 7 comfortable rooms, an oasis of peace, in perfect harmony with the surrounding nature, directly overlooking the green fee of the Dolomiti Golf.
The Dolomiti Golf, thanks to the favorable microclimate during the golf season (from mid-March to the whole of November), is the ideal destination for those who want to stay away from the torrid temperatures of the plains, in the shade of the pine forest, in the mountains, enjoying the total freedom.
Contact directly

Dolomiti Golf Club
In order to send a message, you must log in to Dolomiti.it
Sign in
or
Registrati
Facilities and Conditions