Scuola sci e snowboard Ortisei
Ortisei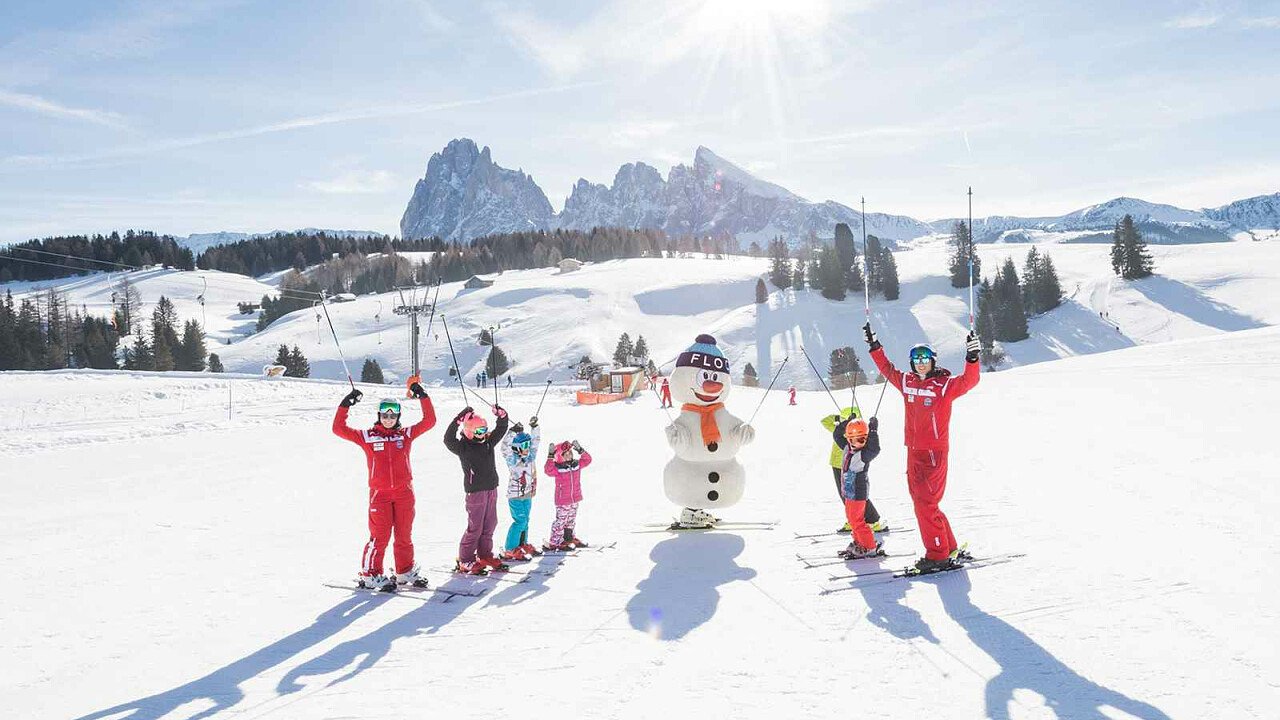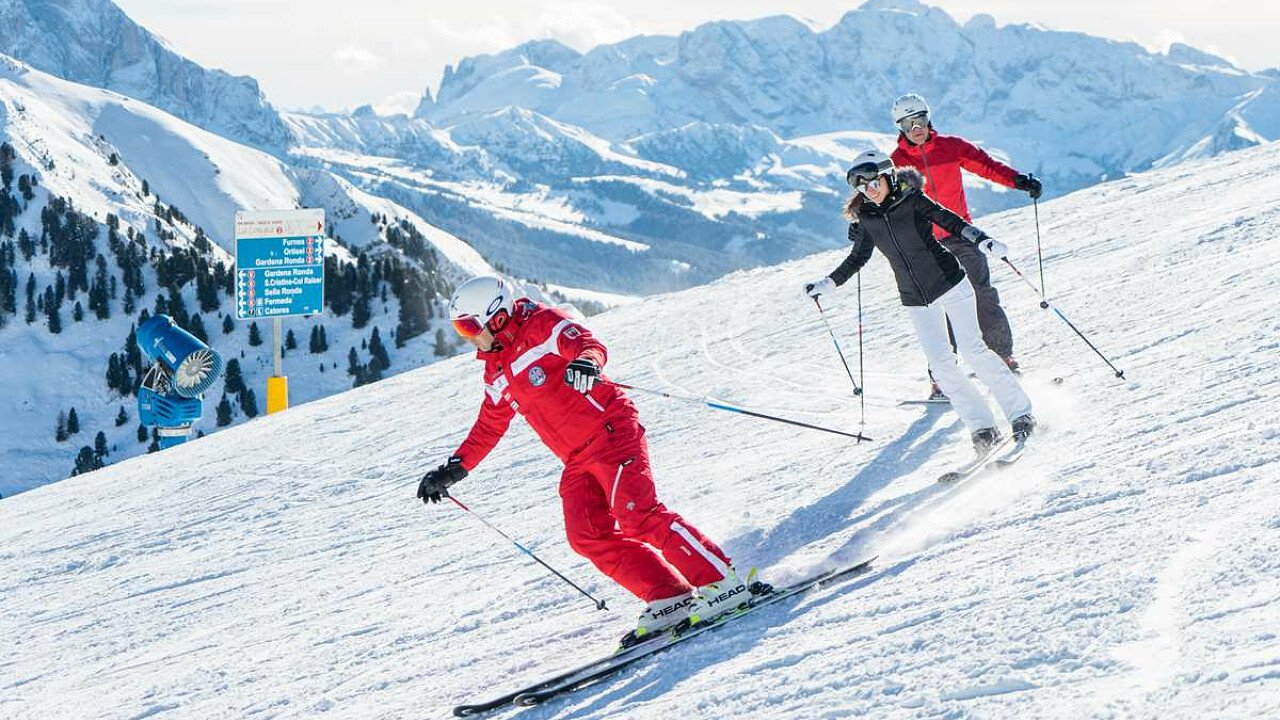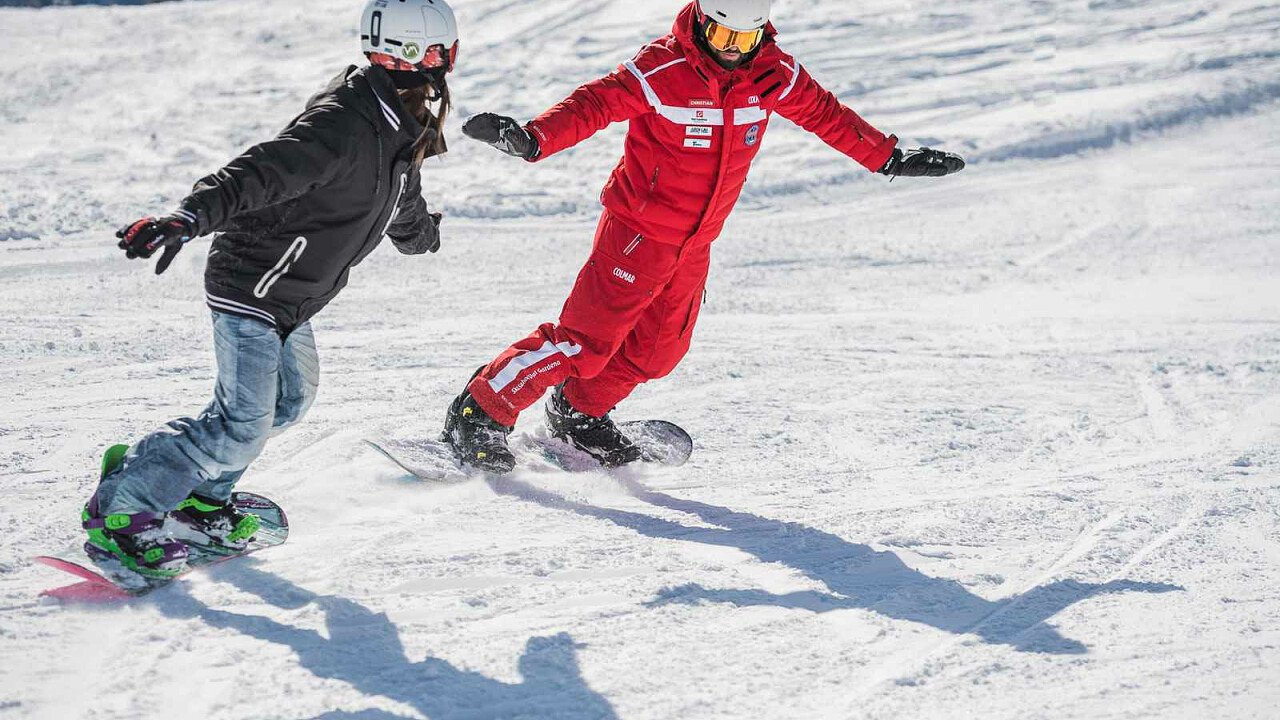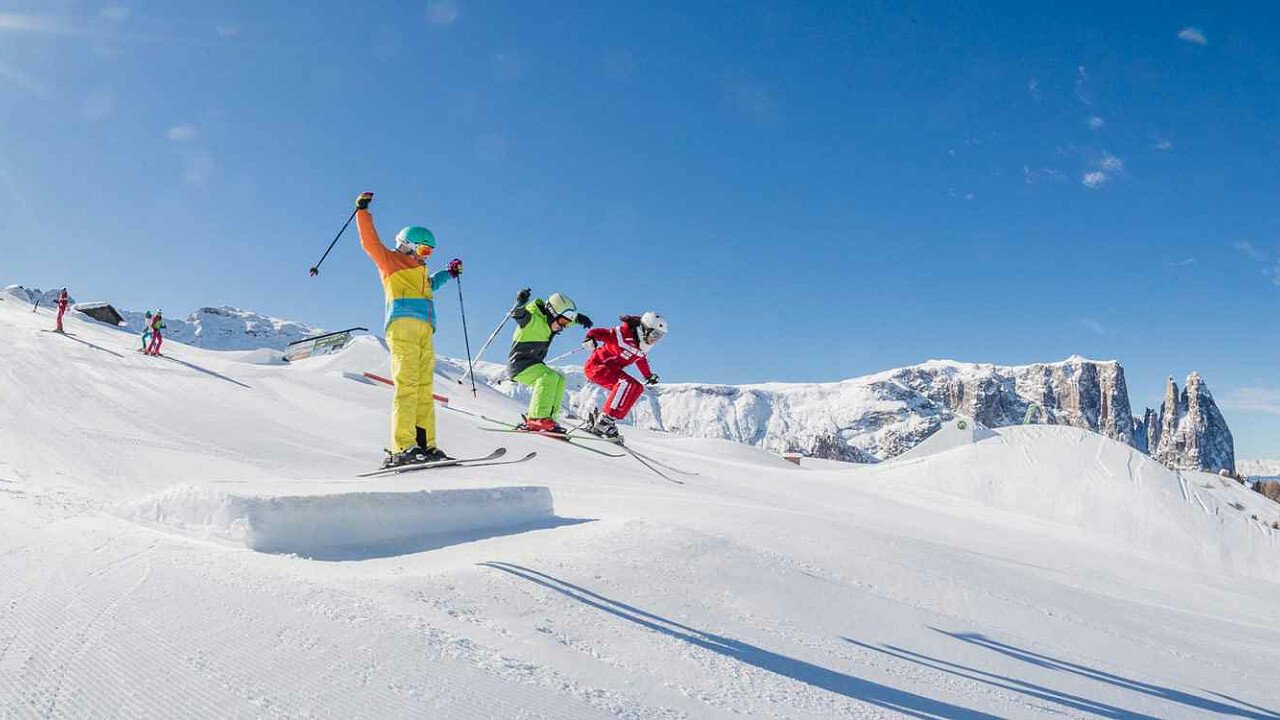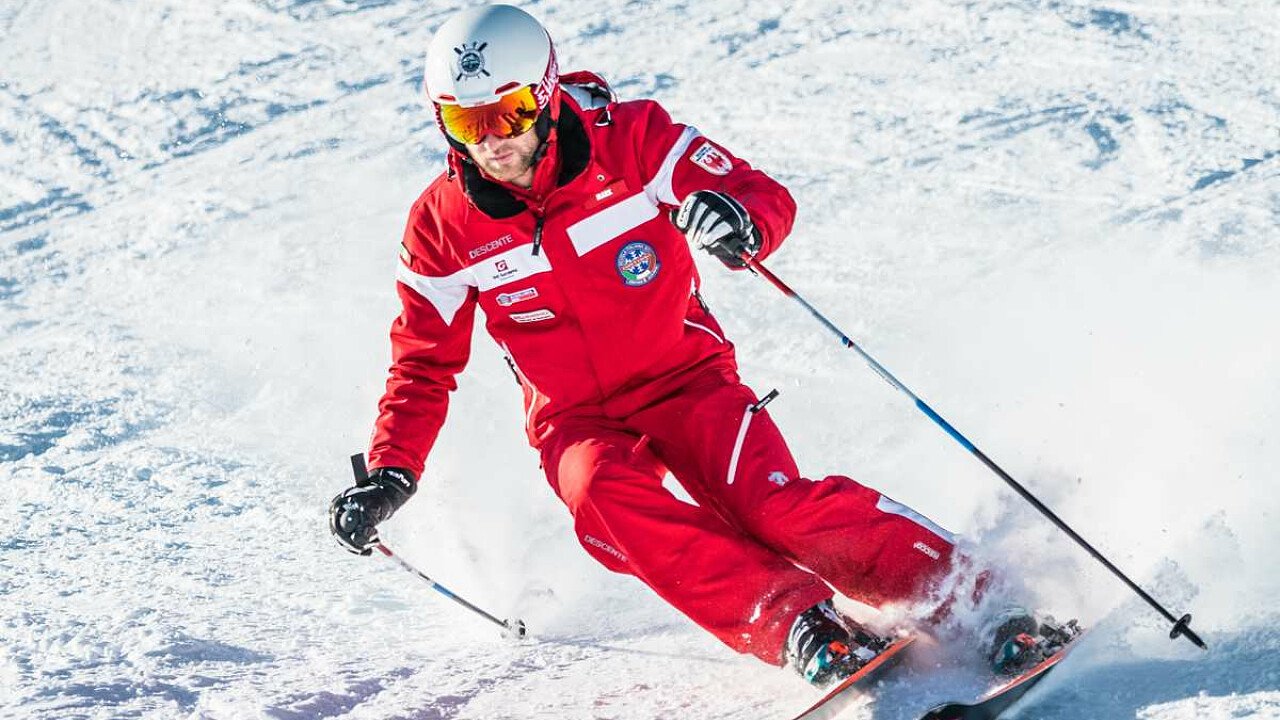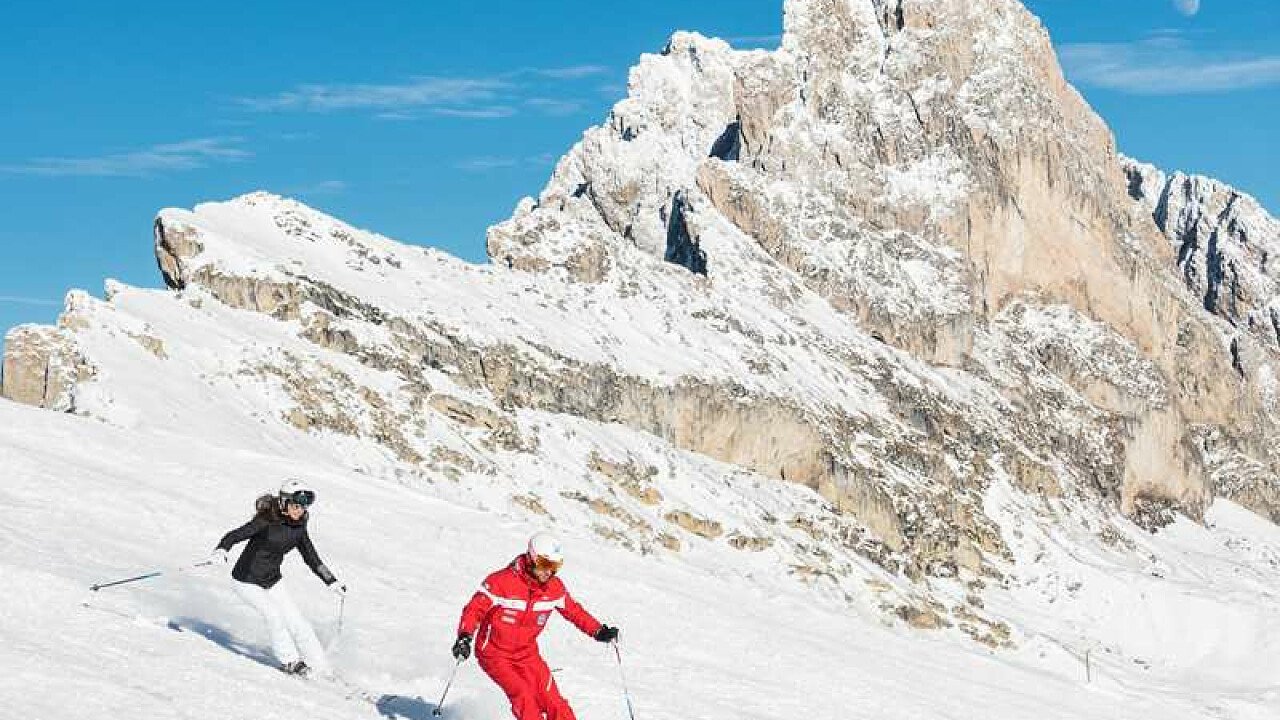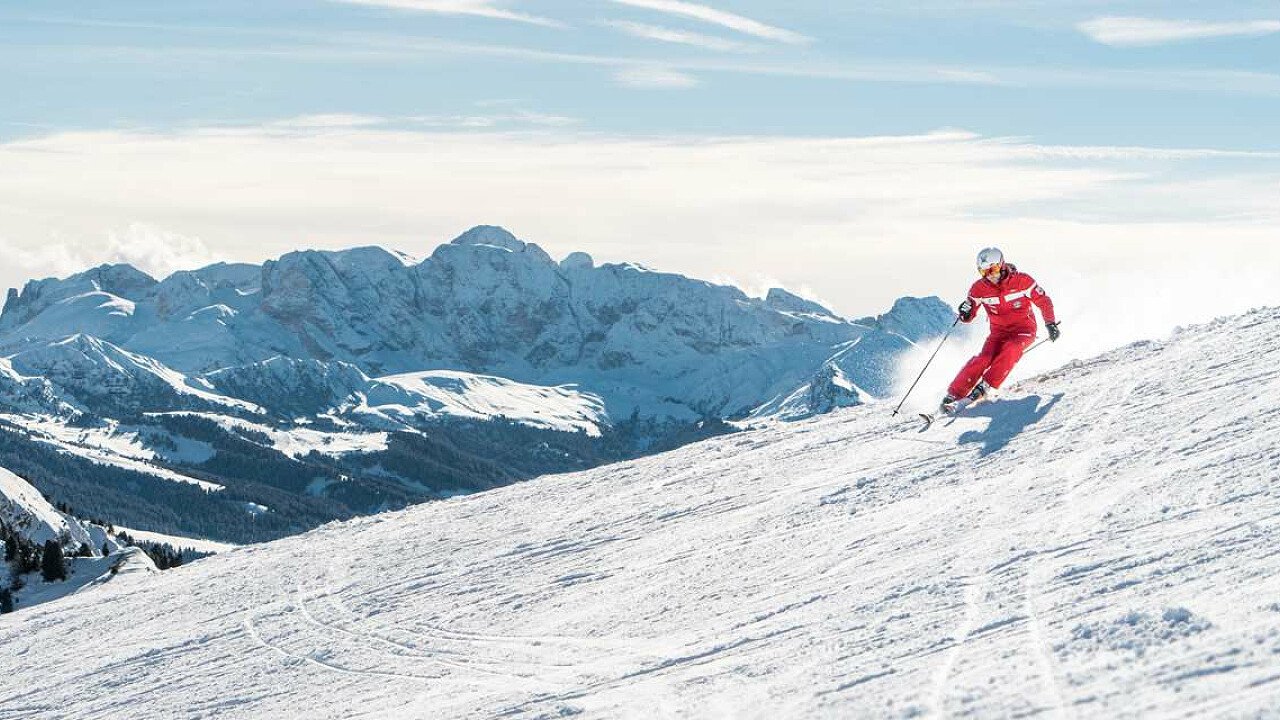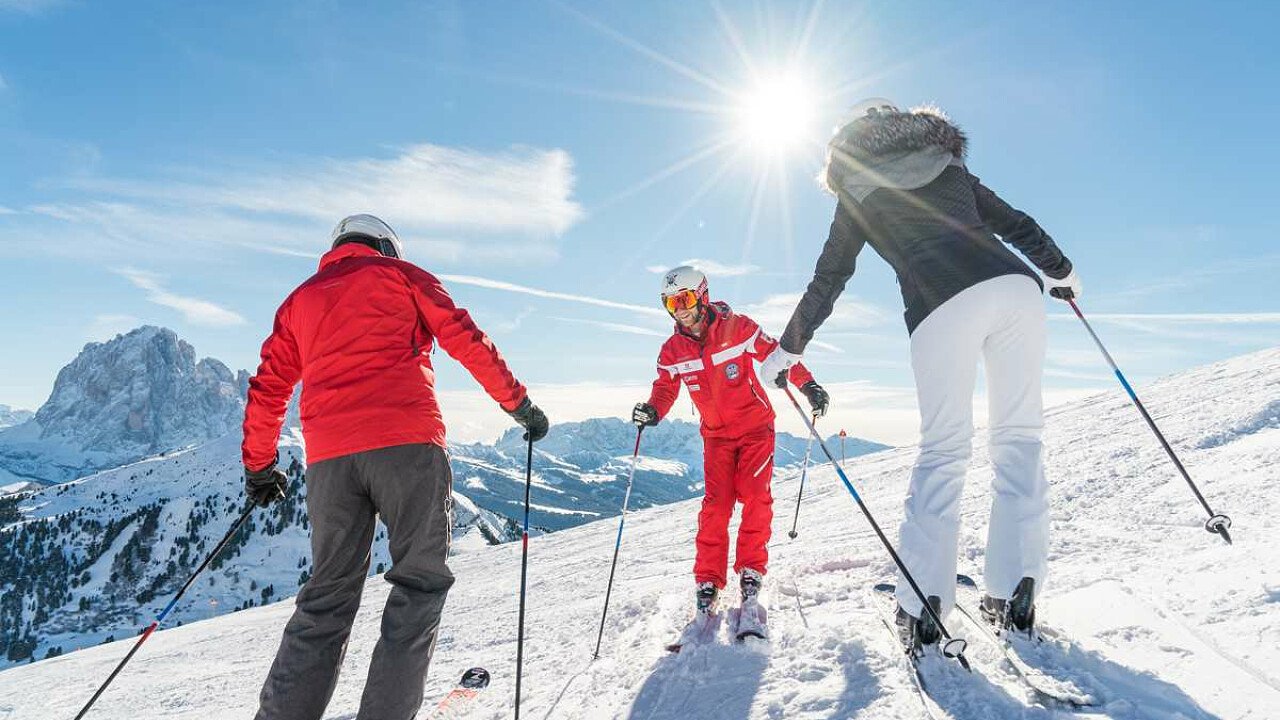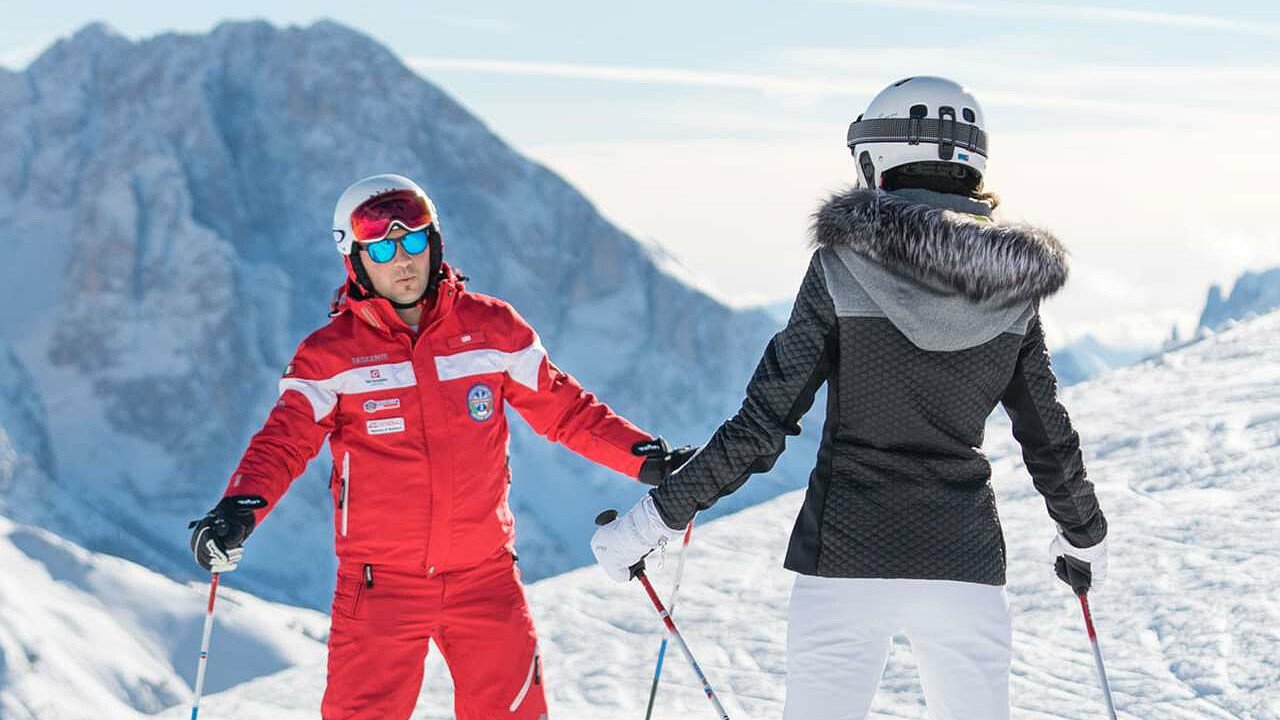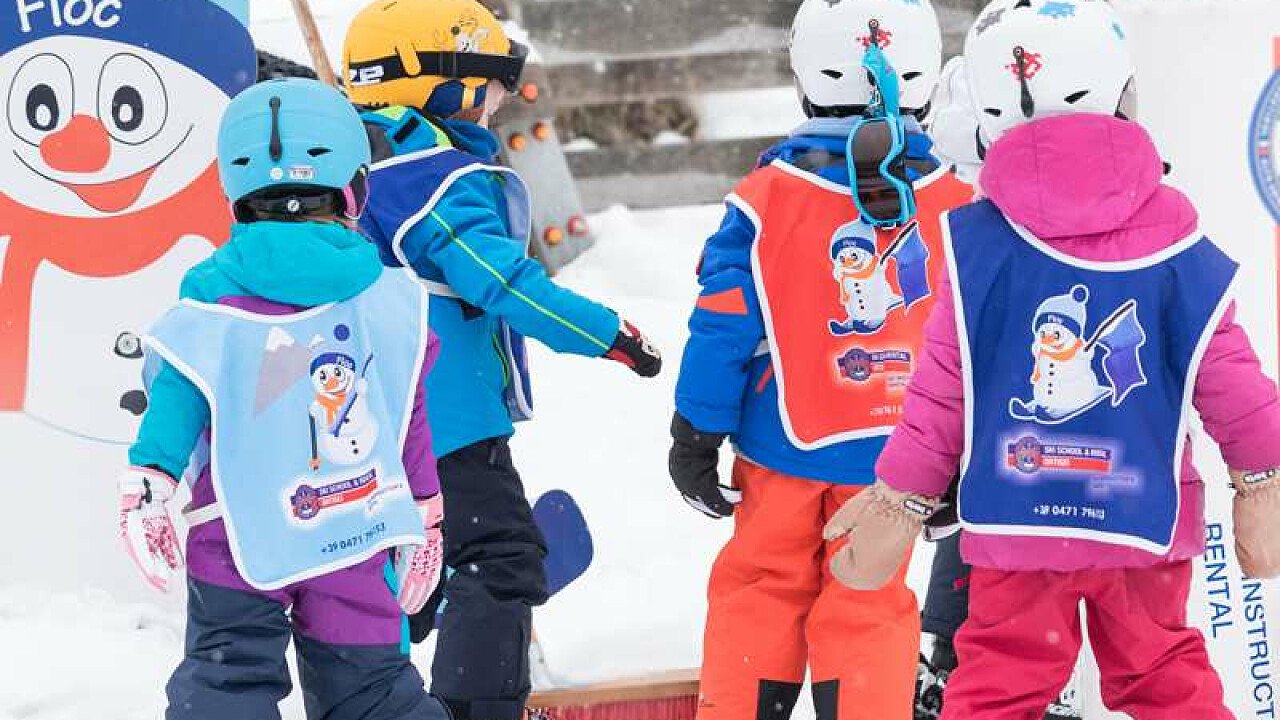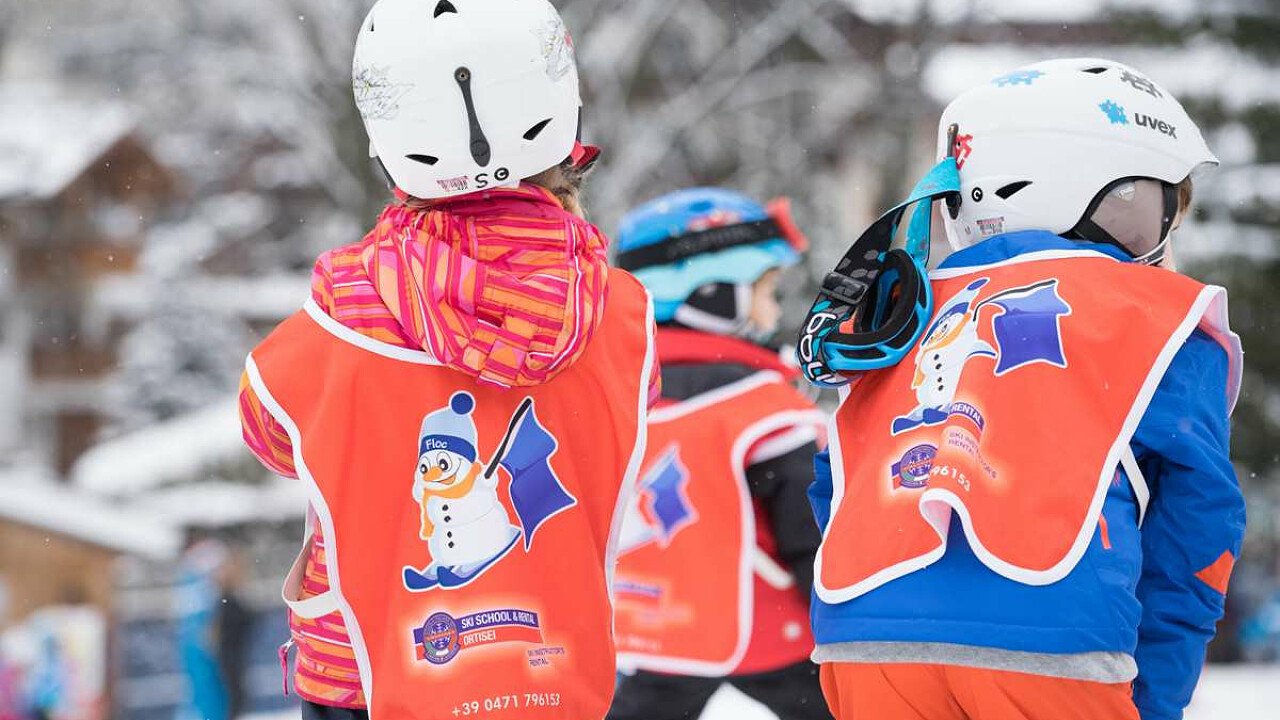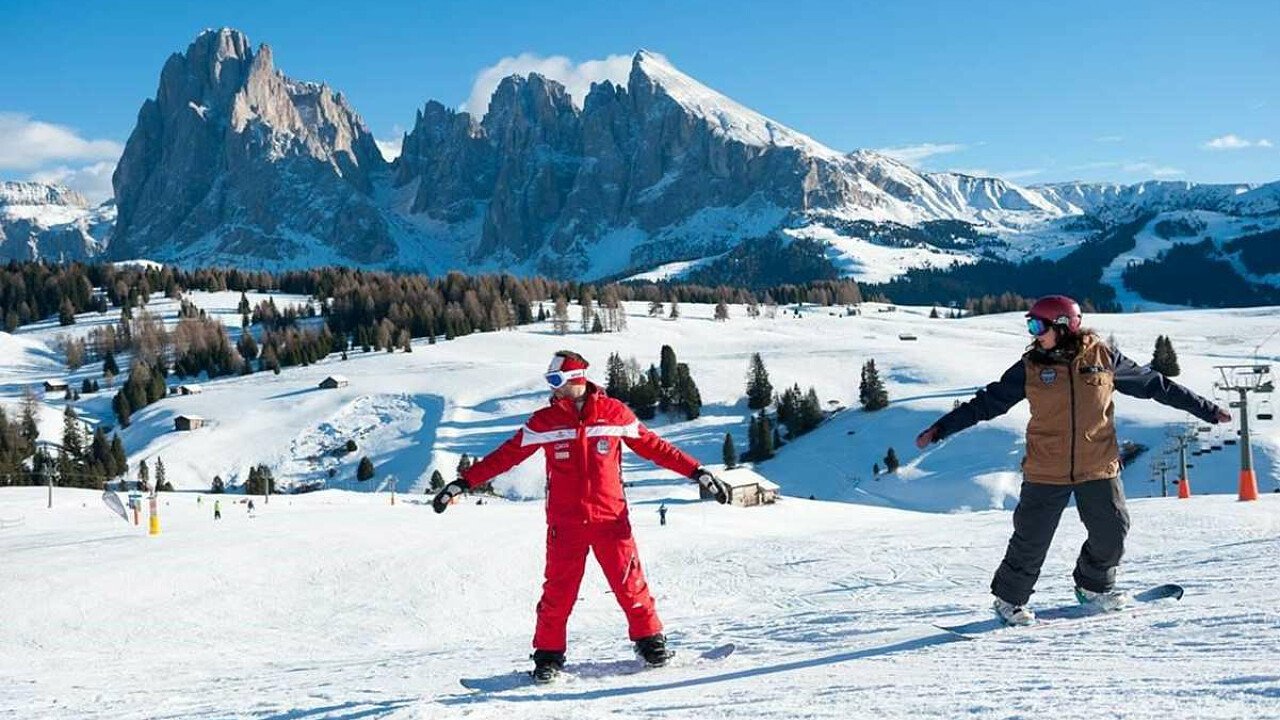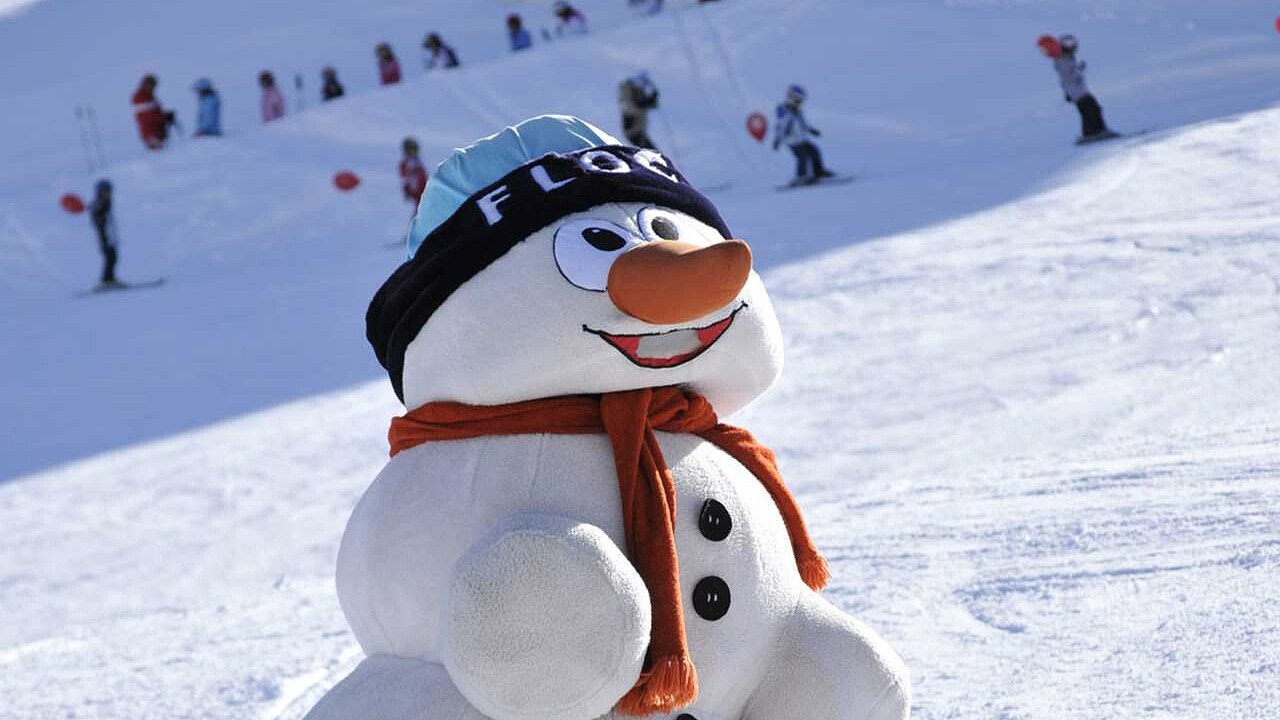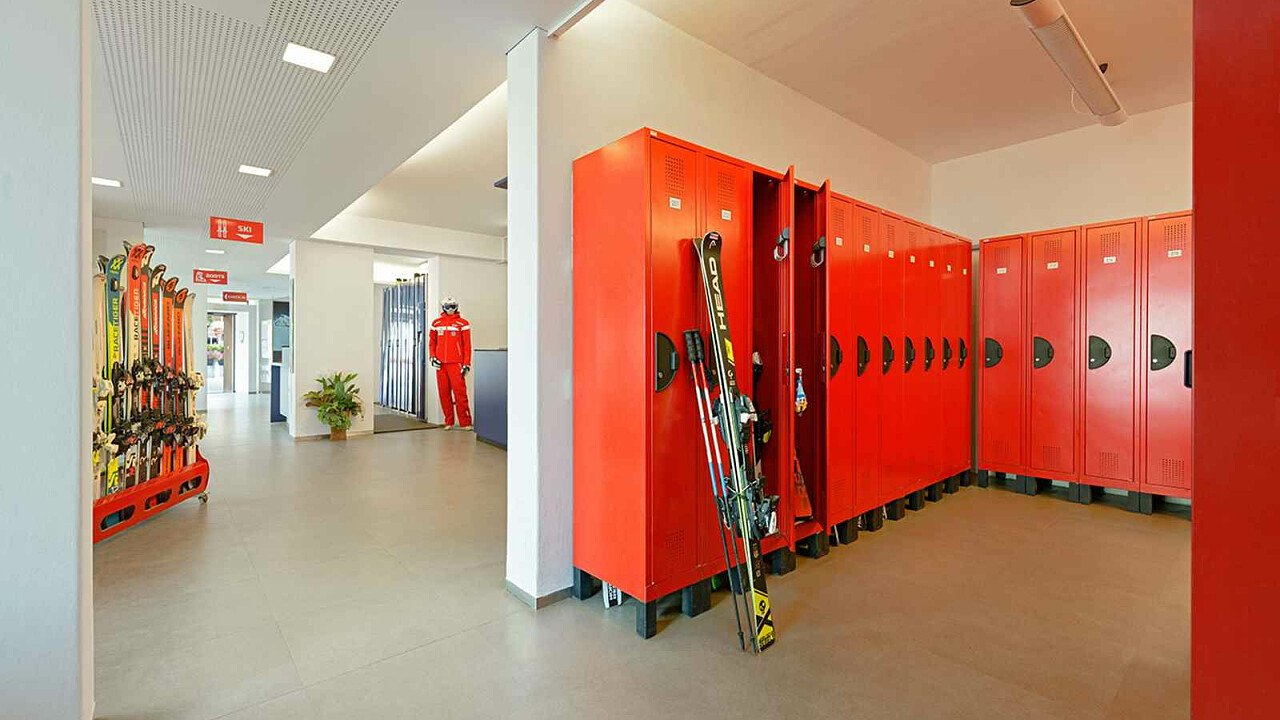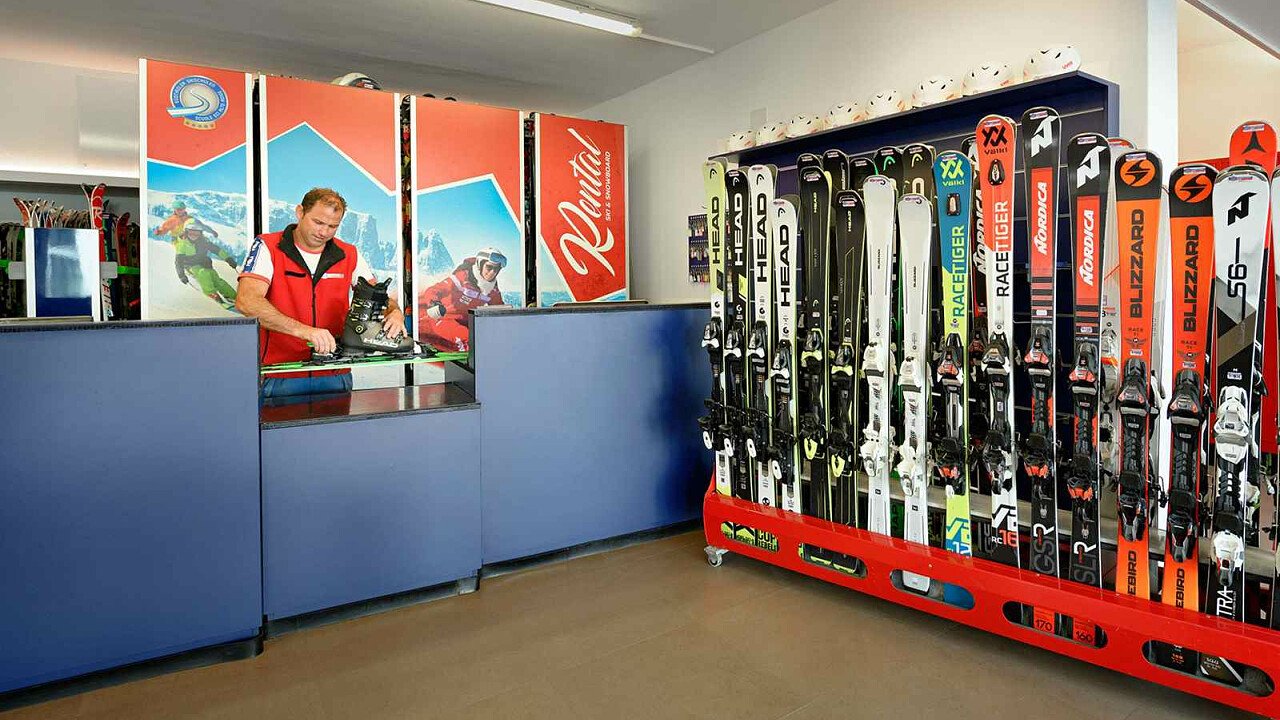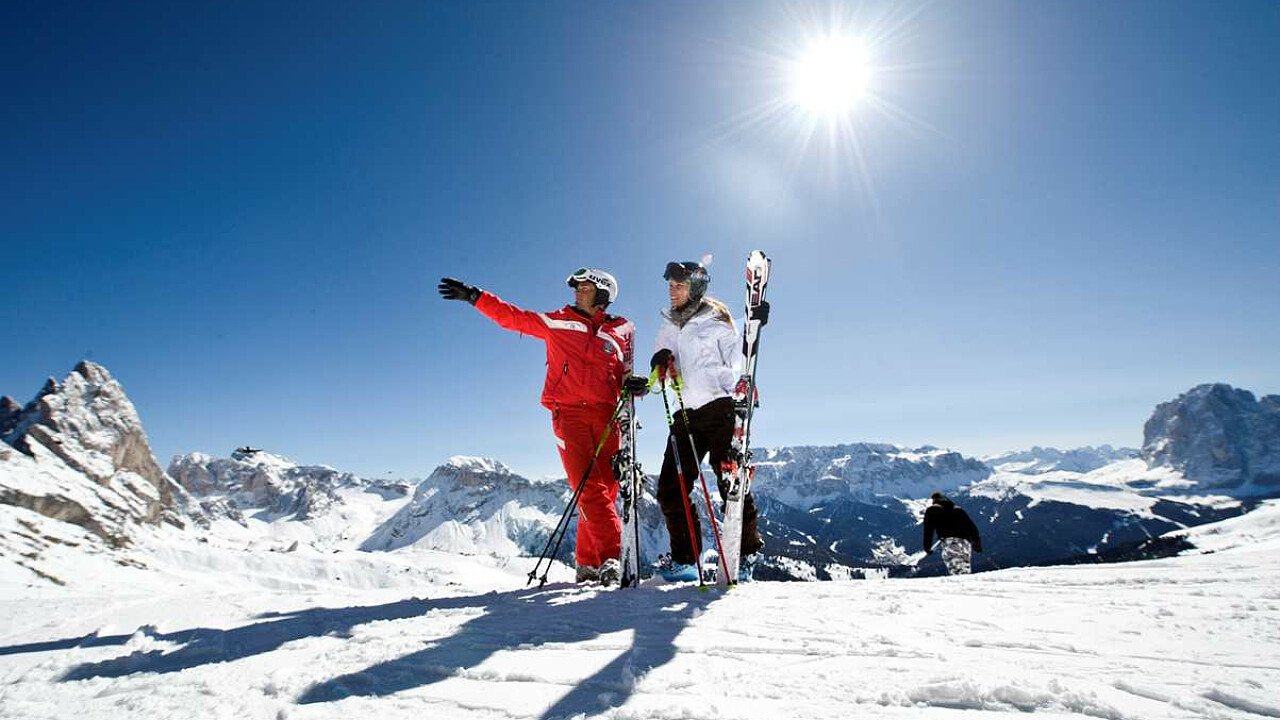 Scuola sci e snowboard Ortisei
Founded in 1935, the Ortisei Ski & Snowboard School organizes ski and snowboard classes for adults and children from the age of 3 and up. A friendly and familiar environment where professionalism, safety, and courtesy are their three key principles. Up to date qualified teachers will be happy to convey their passion for skiing to children and young adults, offering a unique opportunity to approach this discipline by learning how to enjoy the Val Gardena ski slopes.
For children aged 3 to 10 years old, the classes are divided as follows: Taster lesson for minis (Age 3+), Kids Starter (Age 4-5), Kids Beginners and Advanced (Age 5-14), Red Stars (Age 5-14) that are able to ski parallel on red slopes and an Exclusive Group (Age 7-10) for those who already have skiing experience and want to attempt the World Cup of Val Gardena, always accompanied by experts of course. The Ski Academy course, on the other hand, is suitable for young people aged 10 to 13 who already have a good level of skill.
From Monday to Friday, between 8.30 am and 5 pm, the Mini Club welcomes 2 year-olds with fun activities.
For adults, daily and weekly beginner and advanced groups are available.
In addition to group classes, the highly trained teachers are also available for one-on-one lessons in any discipline, from skiing and snowboarding to racing, cross-country, freeride, and telemark techniques. Some of them are also qualified to teach non-hearing people.
The ski school also offers a Floc Shuttle Service that takes children to the ski slopes directly from the hotel. This service is reserved exclusively for young skiers enrolled in a class offered by the school, except for those taking private lessons.
Contact directly

Scuola sci e snowboard Ortisei
In order to send a message, you must log in to Dolomiti.it
Sign in
or
Registrati