Scuola Italiana Sci & Snowboard Cristallo Cortina
Cortina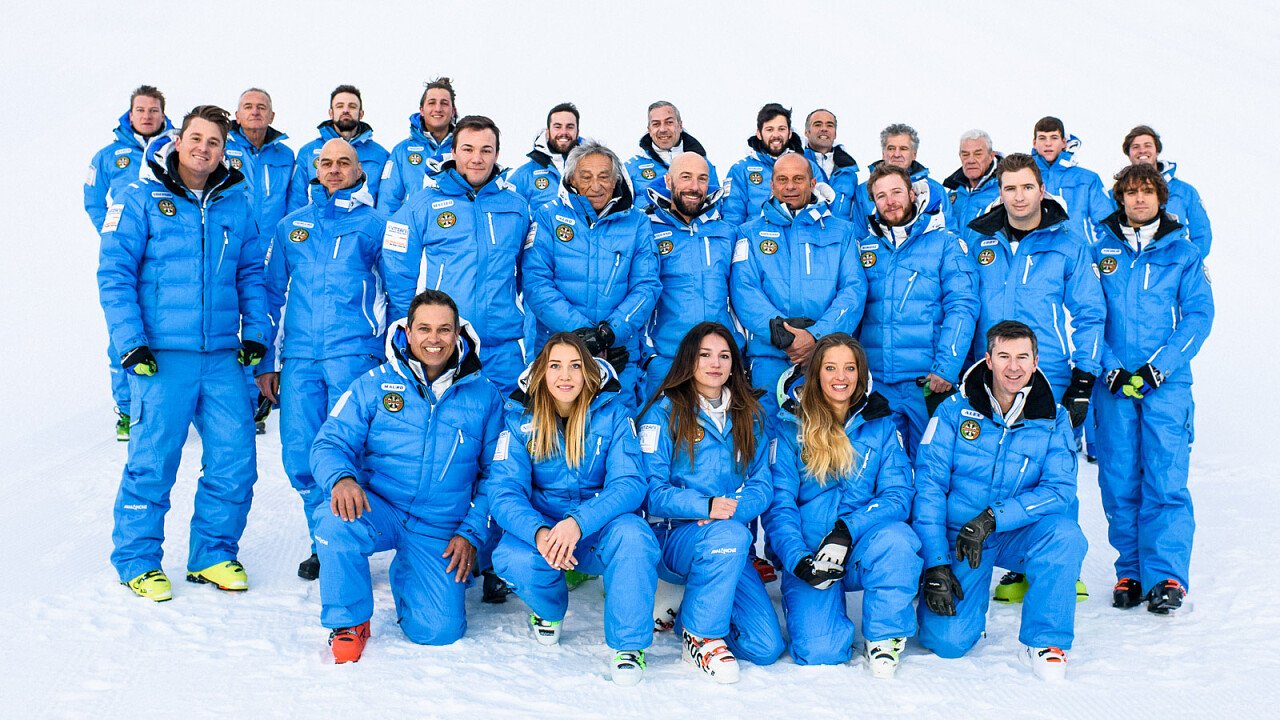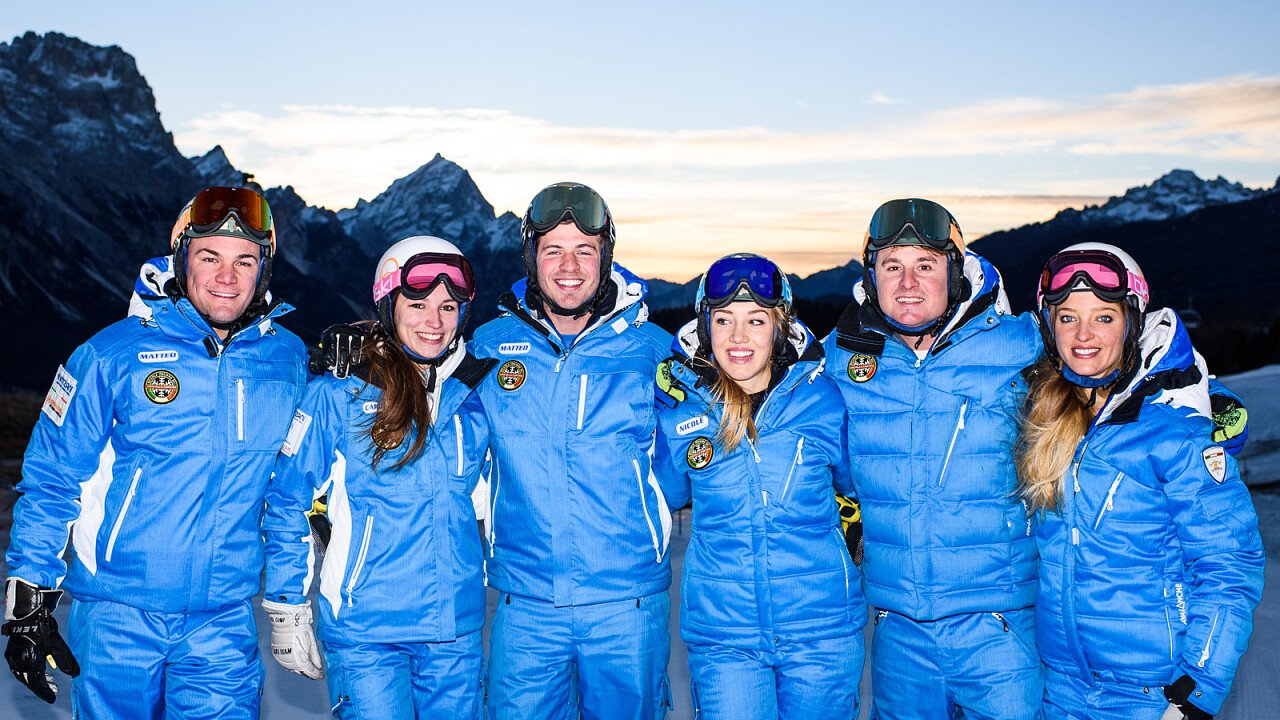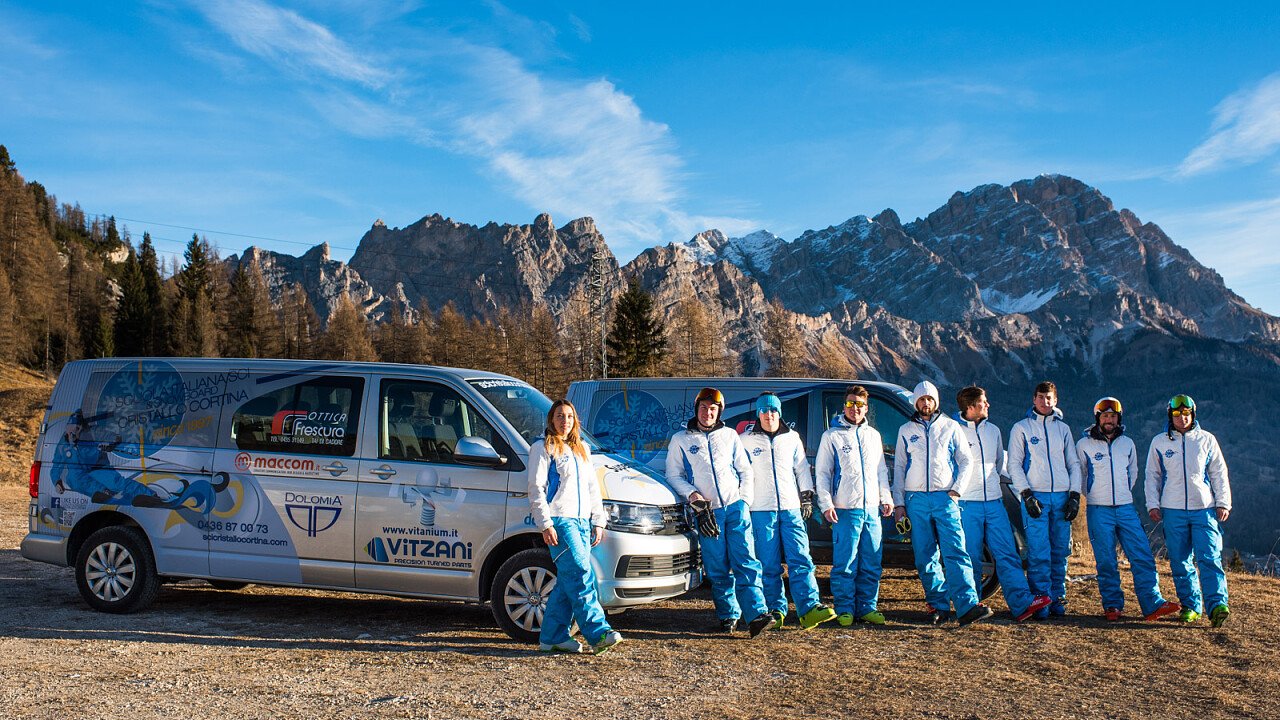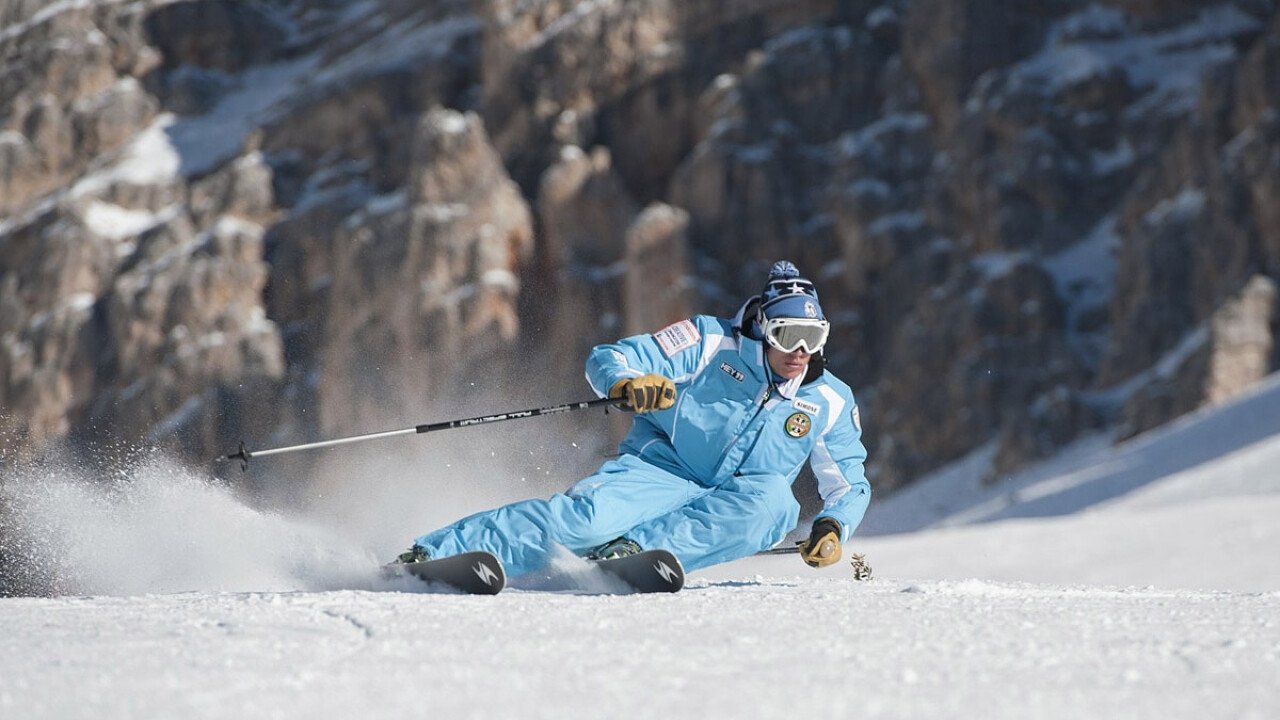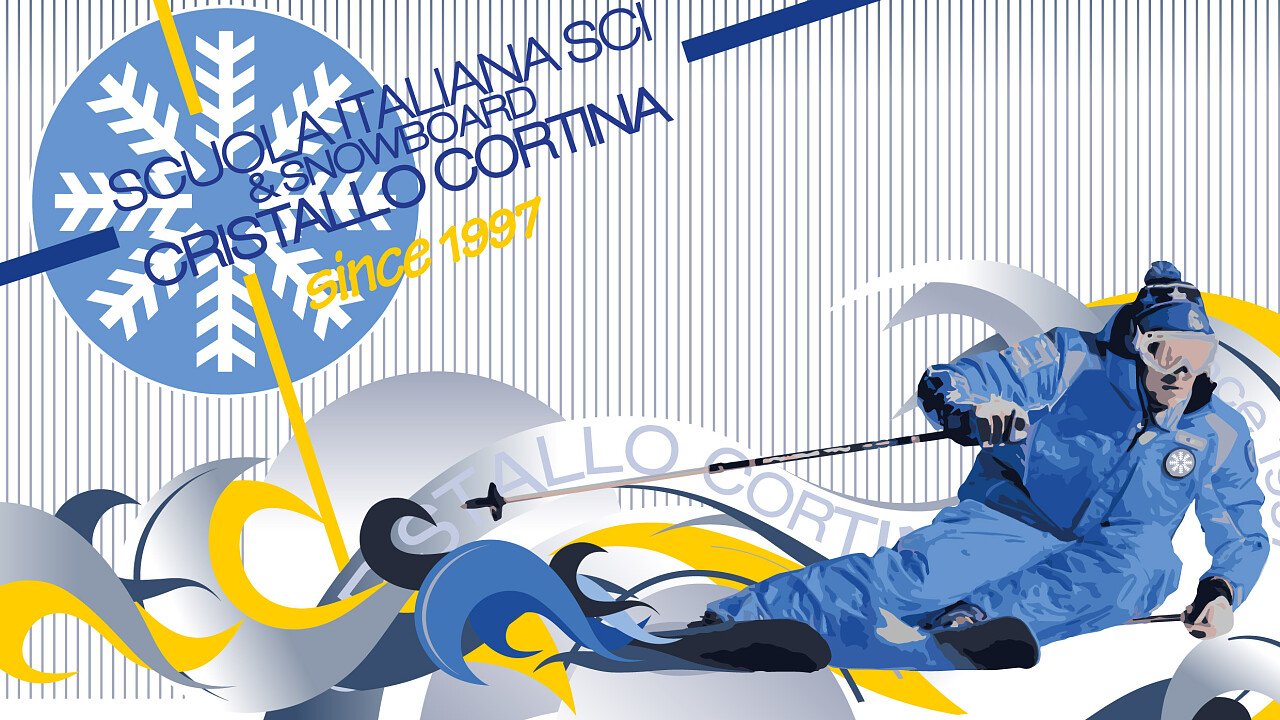 Scuola Italiana Sci & Snowboard Cristallo Cortina
The ski school Scuola di Sci e Snowboard Cristallo is located in Cortina d'Ampezzo. Founded in 1997, the school offers a friendly atmosphere and a selection of services suitable for both children and adults. The team of highly qualified instructors offers lessons on the wonderful slopes of Cortina and of the ski network Dolomiti Superski.
The school offers a wide and varied range of classes, to meet the needs of every winter sport lover, from children to adults, from beginners who never put on a pair of skis or never rode a snowboard to experts who want to hone their technique, all in the wonderful setting of the Dolomiti d'Ampezzo, UNESCO World Heritage Site. You can choose among private or group lessons, lessons for beginners, lessons for one day, a weekend or a week, ski tours, guided skiing, nighttime skiing, sledding tours and dog sledding.
The professional and kind instructors have at heart your safety and especially those of your children, and will make sure you enjoy your time on the Dolomites.
Your ski or snowboard course in total safety
The ski instructors and all the staff of the Crystal Ski School will undergo periodic checks to ensure that everyone is in good health before taking to the slopes!
Complimentary mask: sign up for the Ski or Snowboard Courses and you will receive a fantastic washable protective mask for free.
Reserved restaurant! For the youngest students, hot lunch to guarantee the distance between the two courses.
eTicket - ePay: book and pay for lessons online. You will receive by e-mail your eTicket complete with all the information related to the purchased course: lesson times, meeting point, name and master telephone number.
Cancellations and Refunds: in case of cancellation due to Covid-19 you will receive a 100% refund for lessons not taken.
Contact directly

Scuola Italiana Sci & Snowboard Cristallo Cortina
In order to send a message, you must log in to Dolomiti.it
Sign in
or
Register
Highlights
Cortina's ski and snowboard instructors are ready and waiting for you!
The Cristallo-Cortina Italian Ski & Snowboard School is composed of a team of "snow professionals". Thanks to their experience, it guarantees you reliability, competence and loads of fun. Always striving to improve technically, the school can boast a wide array of daily, weekly and weekends offers. Both in low and high season, the Cristallo Ski School can offer instructors private lessons, special ski classes for beginners, group ski classes for adults and children, all-day ski lessons and even ski outings and thrilling excursions in the Ampezzo Dolomites.
Special deals for all levels with Cristallo ski school
Private lessons
| Period | Hours | Price per hour |
| --- | --- | --- |
| from 27 Nov to 18 Dec | from 09:00 to 16:00 | 50€ |
| from 19 Dec to 08 Jan | from 09:00 to 14:00 | 57€ |
| from 19 Dec to 08 Jan | from 14:00 to 16:00 | 50€ |
| from 09 Jan to 12 Feb | from 09:00 to 16:00 | 50€ |
| from 13 Feb to 12 Mar | from 09:00 to 14:00 | 57€ |
| from 13 Feb to 12 Mar | from 14:00 to 16:00 | 50€ |
| from 13 Mar to 01 May | from 09:00 to 16:00 | 50€ |
Private instructor
High Season - Private instructor for ½ day price from € 270 (including assistance and transport)
High Season - Private instructor for full day price from € 370 (including assistance and transport)
Low Season - Private instructor for ½ day price from € 220 (including assistance and transport)
Low Season - Private instructor for full day price from € 300 (including assistance and transport)
Children courses
Beginners (LEV. 1)
Baby (LEV. 2)
Collective from 5 to 15 years old
Full Day for children and teenagers from level 3-Base to level 6-advanced
Afternoon: during the hottest hours of the day (only in high season)
Adult courses
Beginners aged 16 and over
Collective aged 16 and over
Afternoon: during the hottest hours of the day (only in high season)
Senior aimed at all people over 50