Cavedine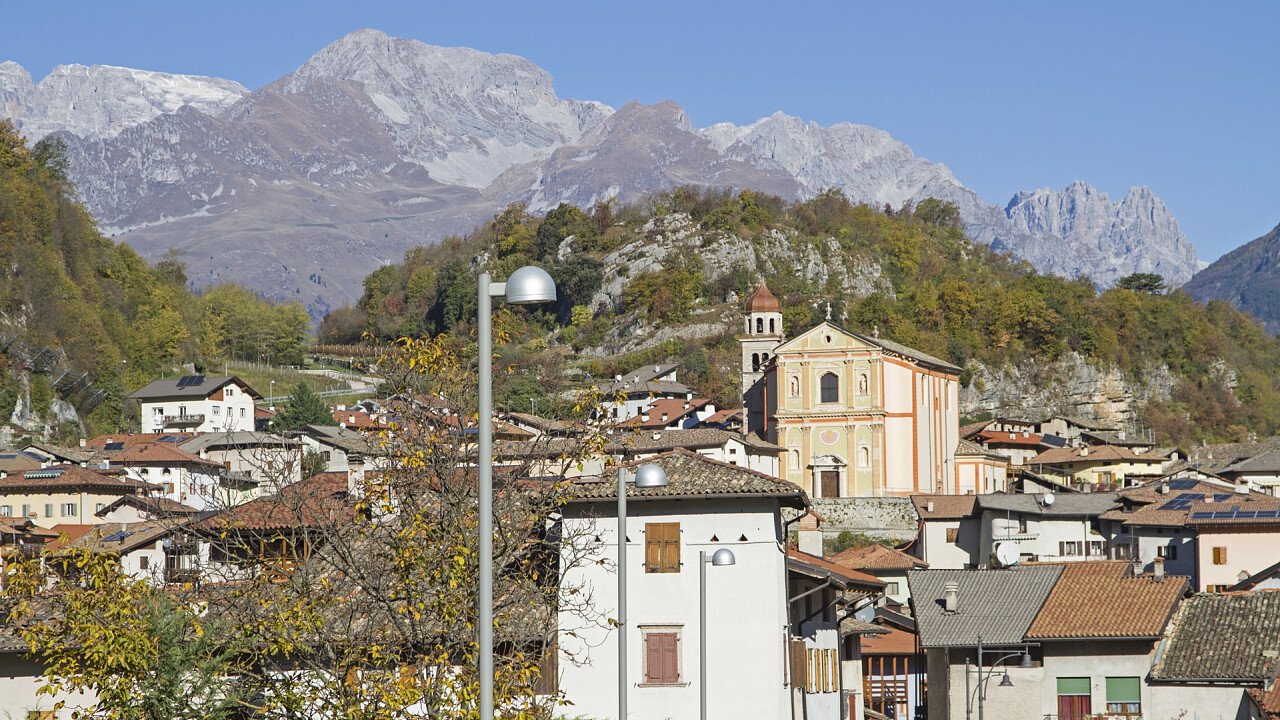 © Christa Eder | Dreamstime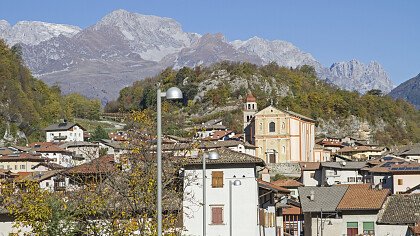 Request a free holiday quote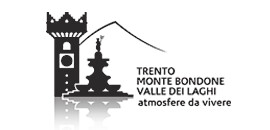 Do you want more info on events and activities for Cavedine?
Azienda per il Turismo Trento, Monte Bondone, Valle dei Laghi P.za Dante 24
See opening hours Contact the LTA
Holidays in Cavedine in Valle dei Laghi
Cavedine is a small village of the Trentino region located in the Valley of Cavedine, which is part of the Valle dei Laghi valley. Cavedine boasts an unpolluted nature and is surrounded by peaks such as Bondone, Casale, Gazza-Paganella, and the wonderful Brenta Dolomites. The lake of Cavedine is a favorite destination for windsurfers and fishermen, but Cavedine is also an important archeological site.
Winds blow from Lake Garda to Cavedine, and this is the reason why the valley is also called Val del Vent (windy valley). These winds are stronger by the Lake of Cavedine, which is situated in the lower valley of the Sarca river. Here you can admire the Marocche, a deposit of detritus formed by a landslide on mounts Brento and Casale. The lake never freezes and is perfect for practicing windsurfing and sport fishing. The lake became famous thanks to a novel by Camillo Boito, Senso, adapted into movie by Luchino Visconti.
Cavedine and its administrative divisions - Brusino, Stavino and Vigo Cavedine - are an important archaeological site. Many finds dating back to Prehistoric Eras and to the Roman Era were discovered in this territory and are now housed in several museums of the Trentino region. There is an archaeological trail starting in Cavedine and leading to some interesting sites, like the Roman fountain, the Cosina (a sepulchral cave dating back to the Copper Age), the Capitel dei Mericani, and many more.
The town center features many stately dwellings creating a sharp contrast with the traditional rural houses.
Cavedine is the birthplace of two famous people: Mariano Dallapè, born in Brusino and considered the inventor of modern accordion, and Renato Travaglia, popular rally driver.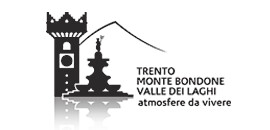 Azienda per il Turismo Trento, Monte Bondone, Valle dei Laghi
Monday 09:00 - 13:00 | 14:00 - 18:00
Thursday 09:00 - 13:00 | 14:00 - 18:00
Wednesday 09:00 - 13:00 | 14:00 - 18:00
Thusday 09:00 - 13:00 | 14:00 - 18:00
Friday 09:00 - 13:00 | 14:00 - 18:00
Saturday 09:00 - 13:00 | 14:00 - 18:00
Sunday 09:00 - 13:00 | Closed