Mercatino di Natale a Bressanone
Bressanone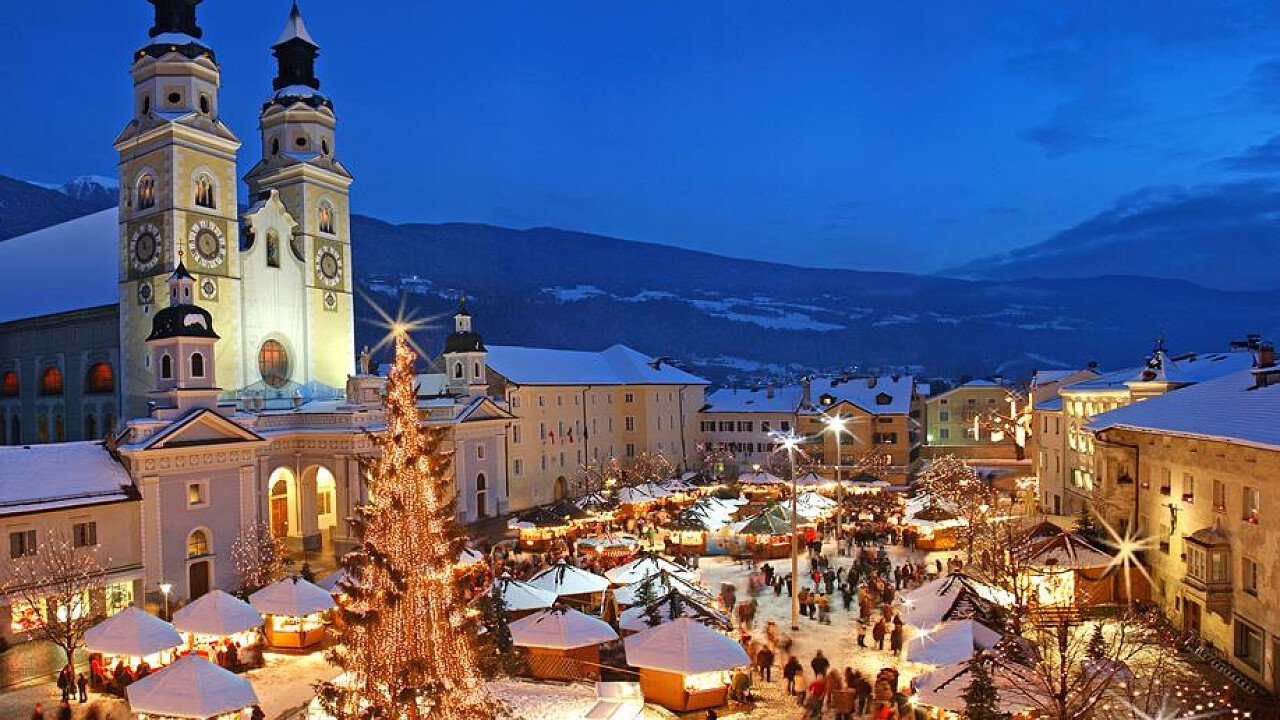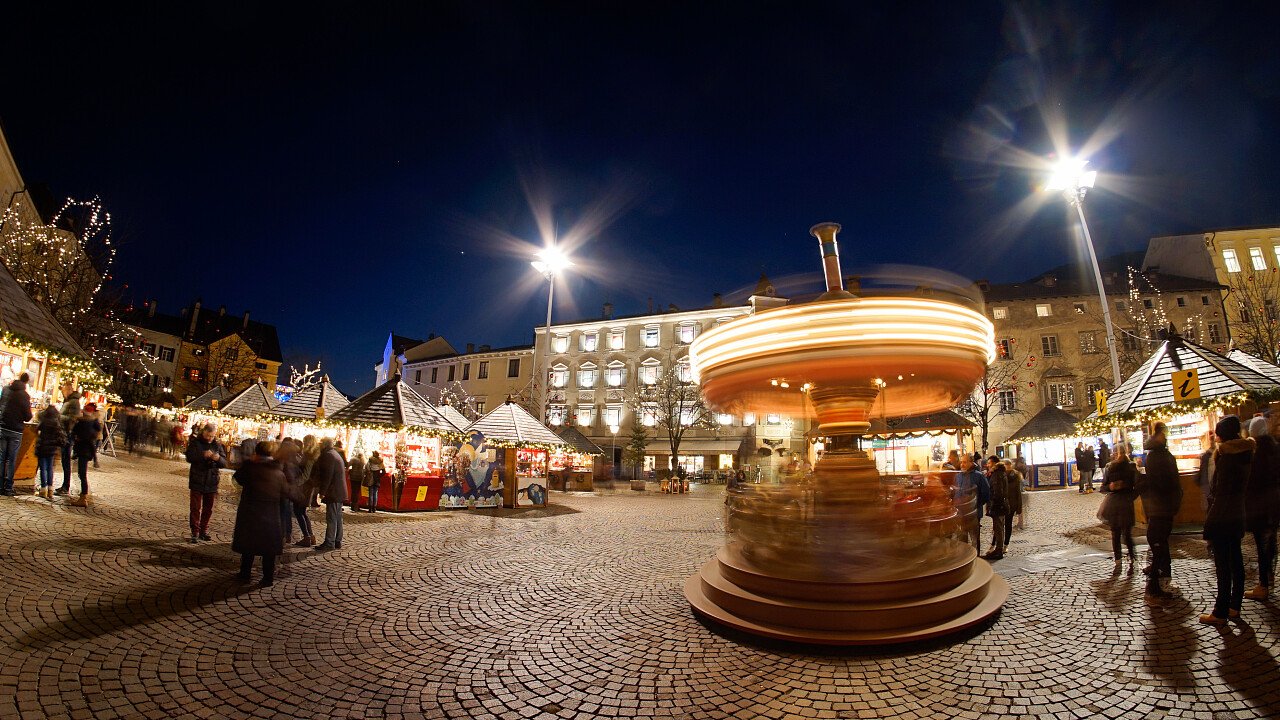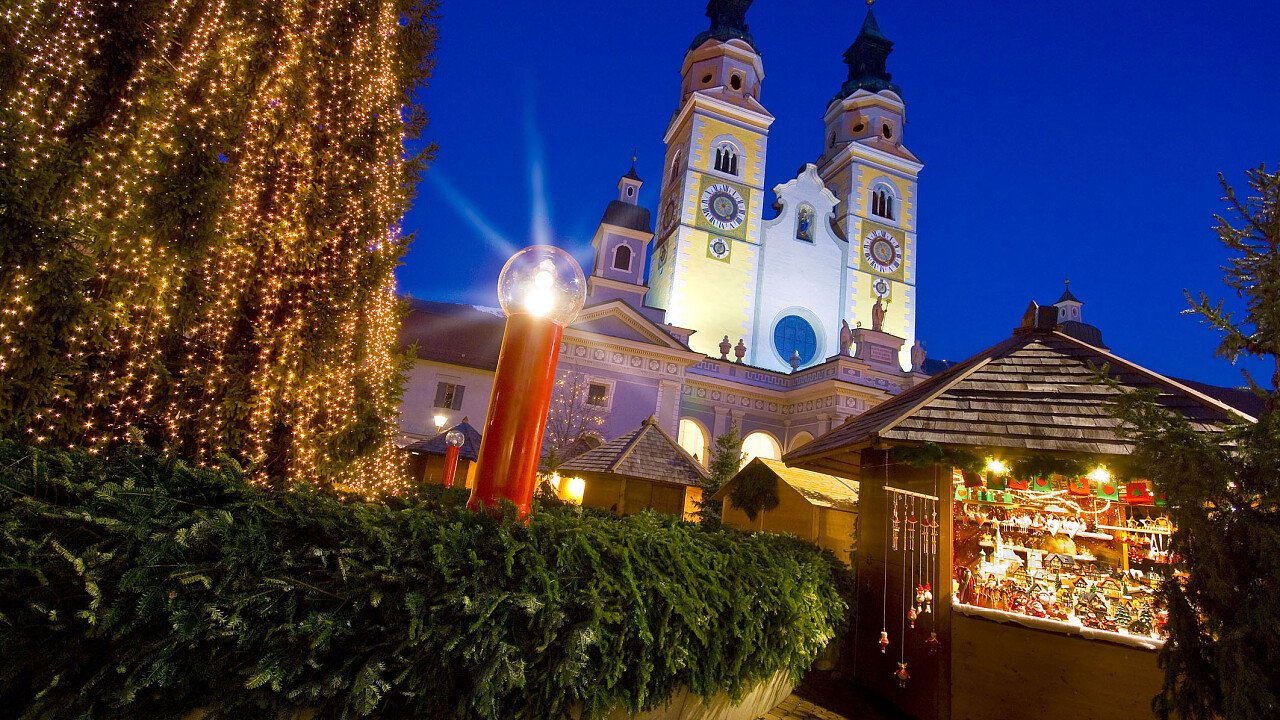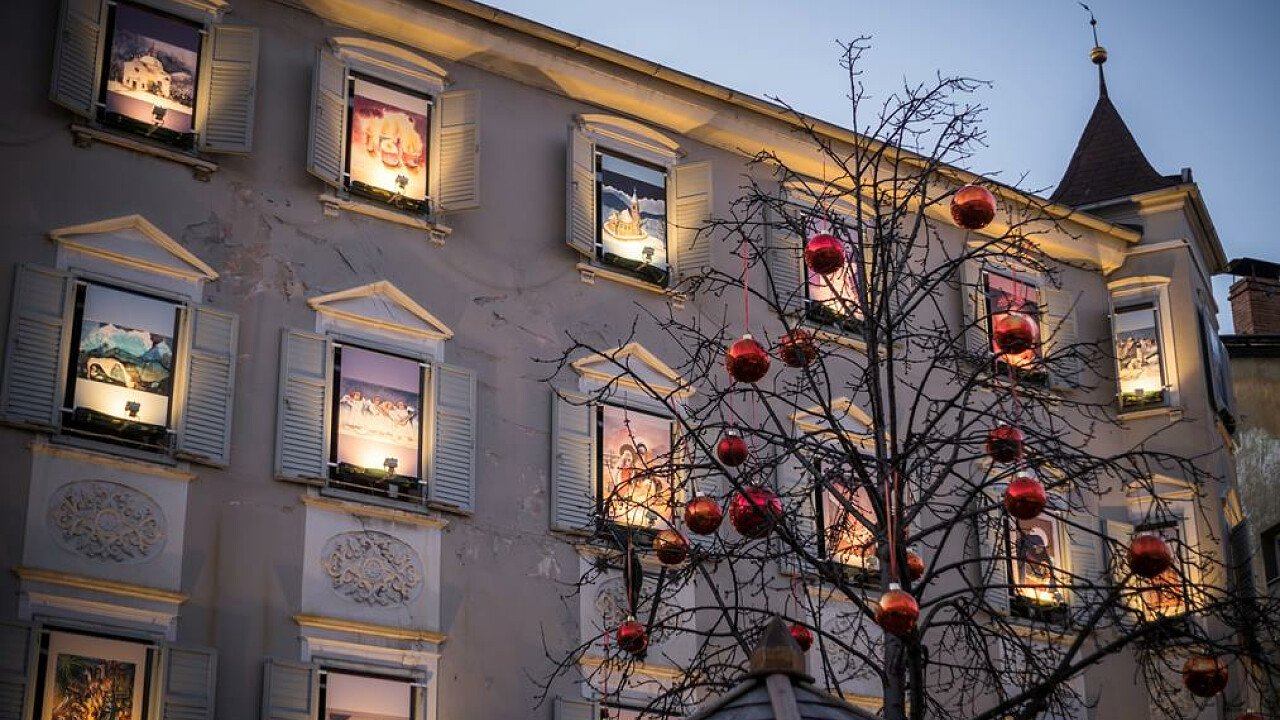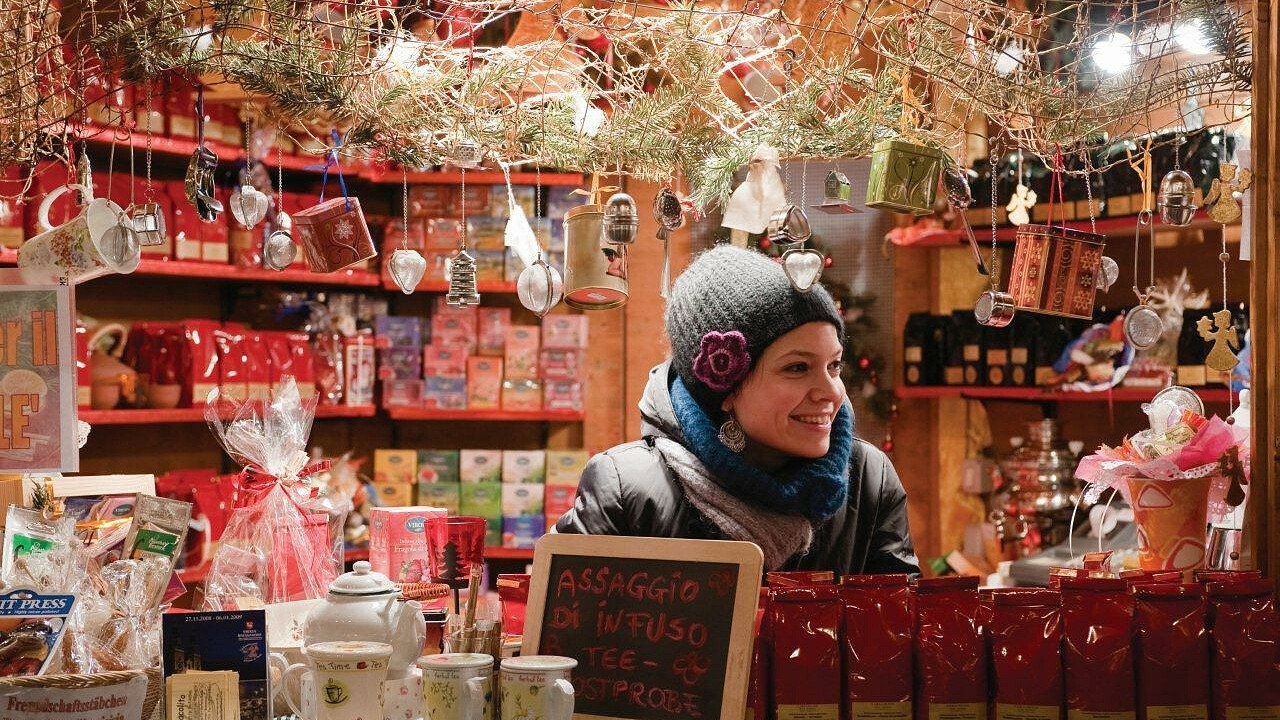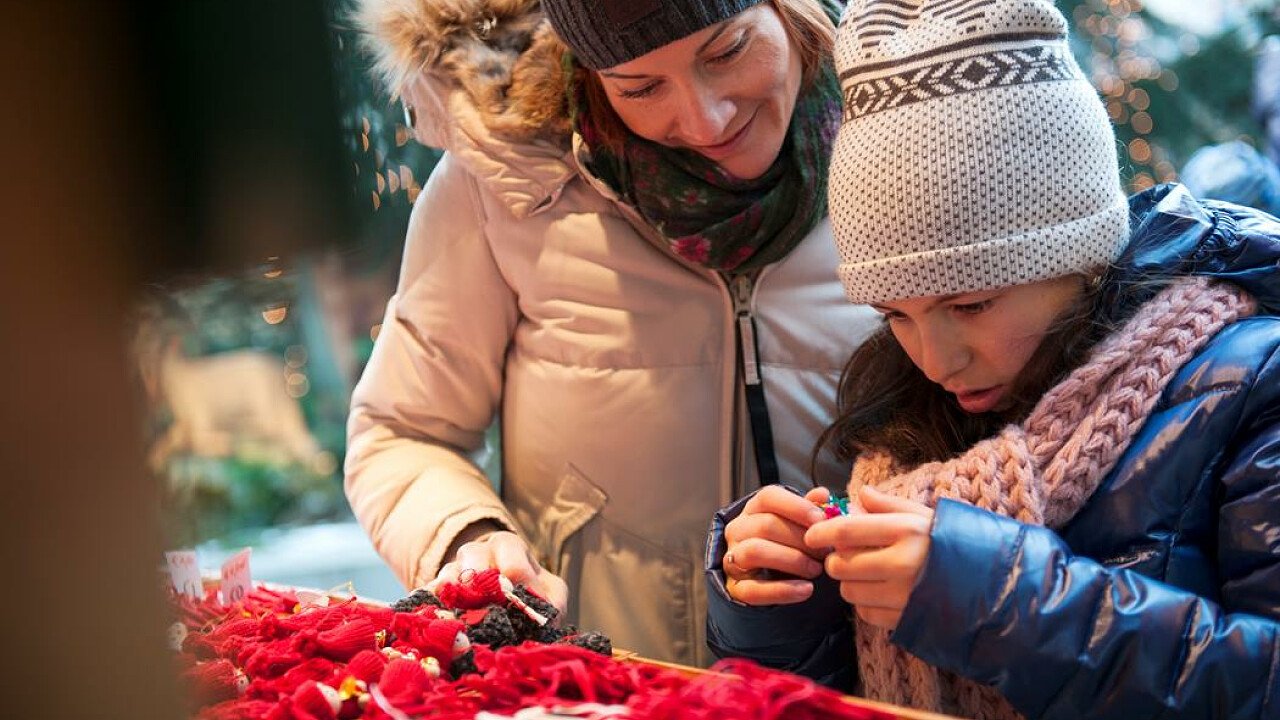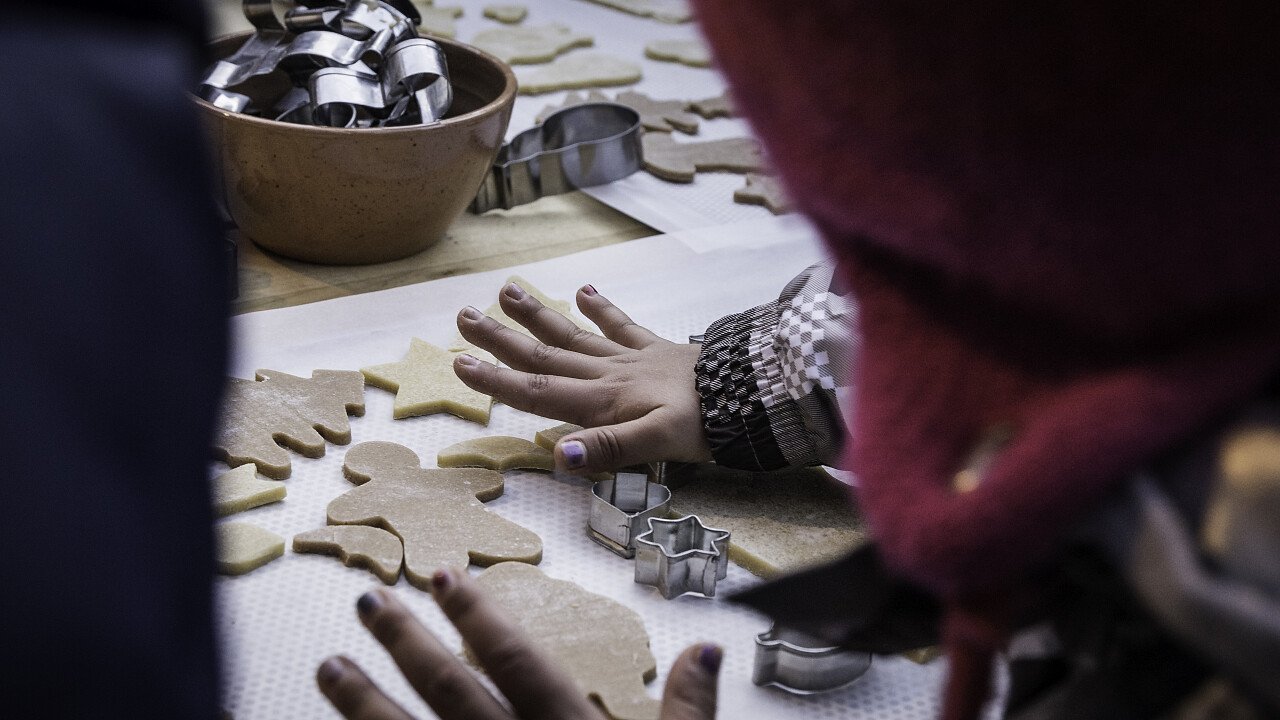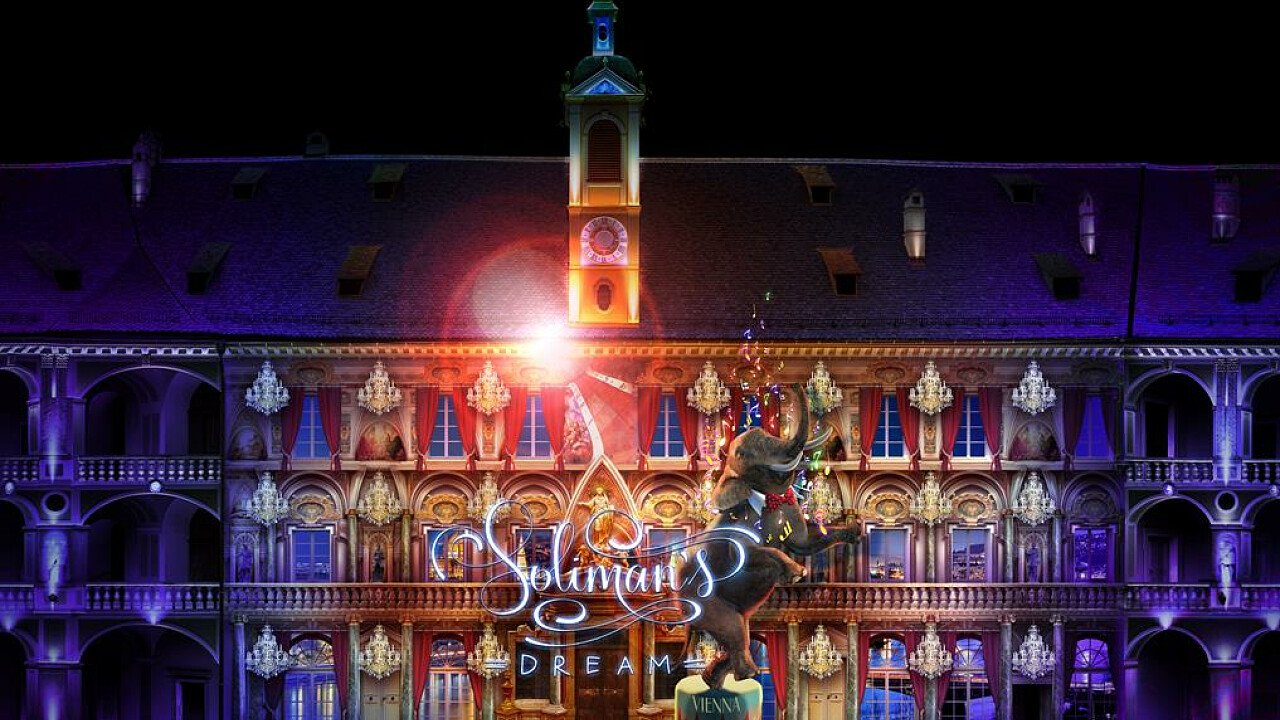 Mercatino di Natale a Bressanone
The magic of Christmas pervades the streets of Bressanone, which, like every year, is preparing to host a characteristic Christmas Market in Piazza Duomo, framed by the Duomo, the parish church of San Michele and town hall; it's considered one of the most beautiful in South Tyrol. The Christmas market of Bressanone, along with those in Merano, Bolzano, Vipiteno, and Bruneck, is part of the five Original South Tyrol Markets, certified as Green Events because they promote sustainability, regionalism, and genuineness. From the end of November to the beginning of January, the piazza will host thirty-seven wooden stands where exhibitors will display and offer their products such as wood carvings, handmade ceramics, nativity cribs, candles, colored glass spheres, Christmas decorations, and various gift items. At the lodges you can also enjoy gastronomic specialties such as vin brule, speck, bretzel, krapfen, and more. For ice-skating lovers, the Ice Track returns to Piazza Vescovado: darting around with ice skates on is fun for everyone, adults and children alike.
The tradition of Nativity Scenes
In the bishopric town of Bressanone the tradition of the nativity is still very much alive. Inside the Bishop's Palace an exceptional collection of mangers, one of the most important in the world, has been set up. A great masterpiece is the annual manger that, created by Prince Bishop Karl Franz Lodron for a room in his own apartment within the bishop's palace, contains about 5000 figurines. The collection is also enriched by other mangers from Bressanone, Tyrol, Naples, and Sicily.
The Christmas Market Event Program
The Christmas Market will gift you a double experience with its rich side events. Choirs, Christmas songs, artisan workshops, children's games, and carriage rides across the Old Town will make for unique memories. There are also three rendezvous you shouldn't miss: the Christmas Angel of Bressanone, held every Saturday before Christmas, the Krampus Parade and the arrival of Saint Nicoló on December 5, and the Living Manger.