Arsiè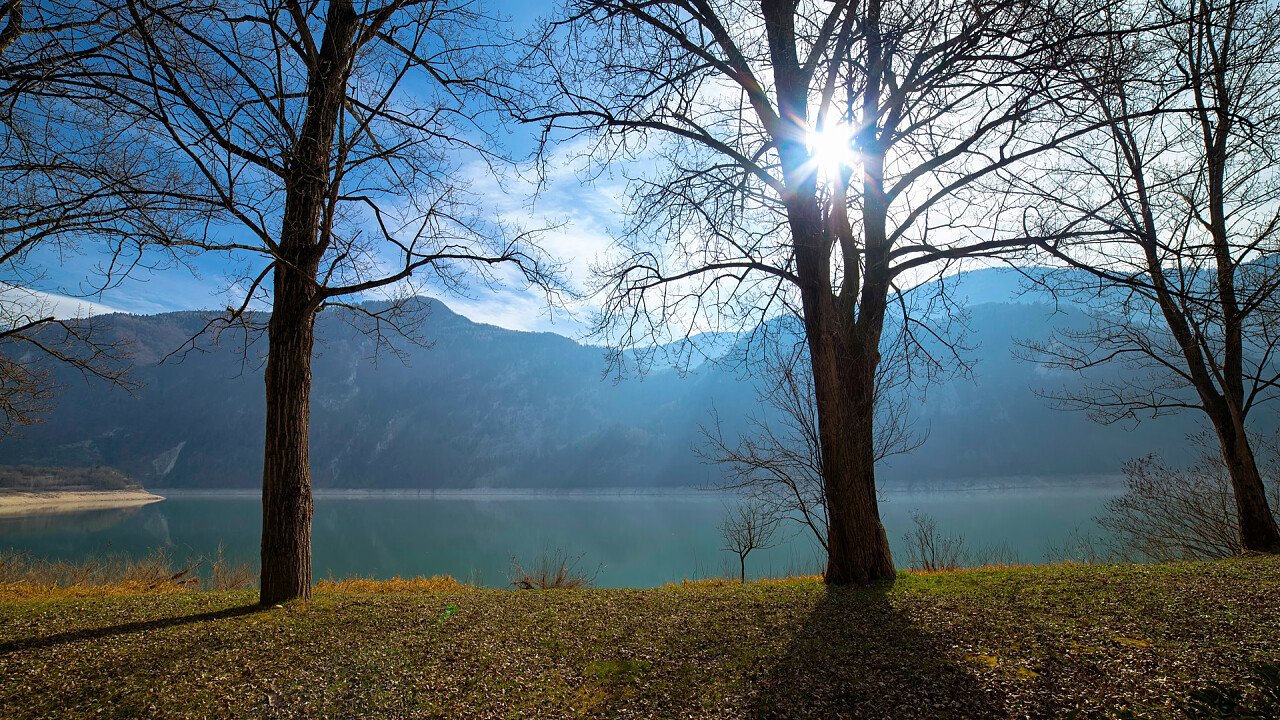 © Shutterstock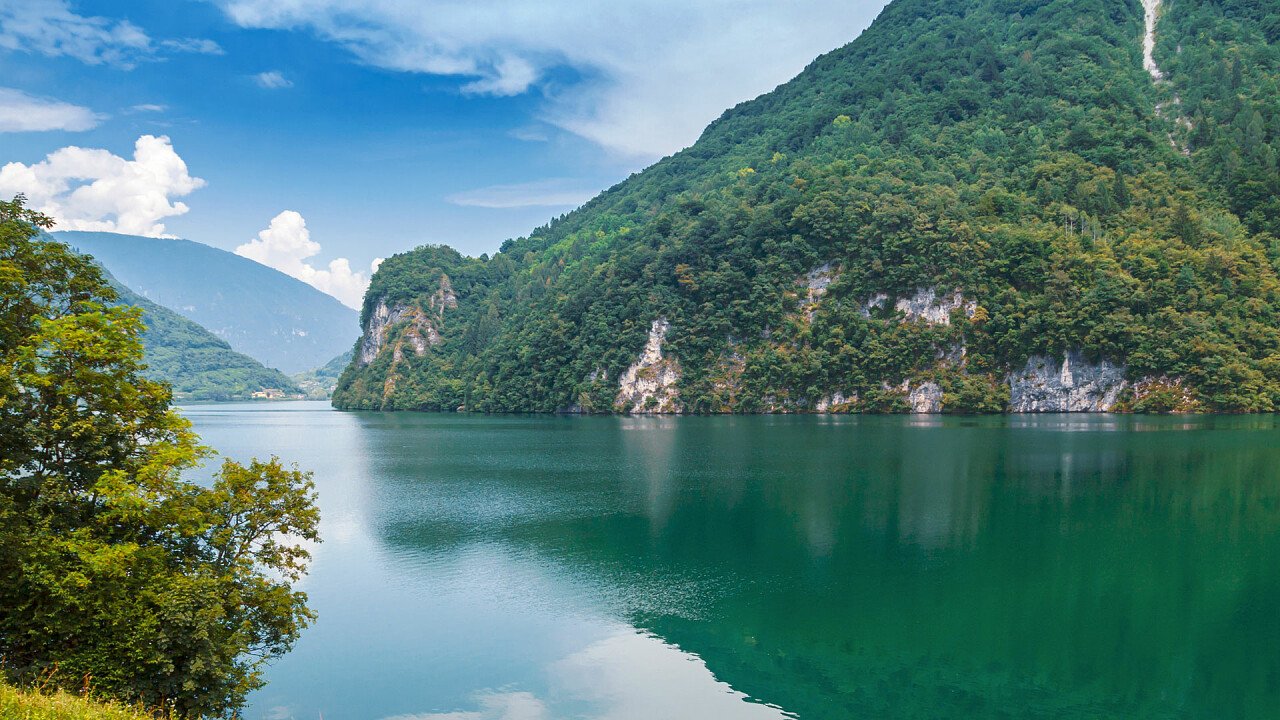 © Shutterstock
© Shutterstock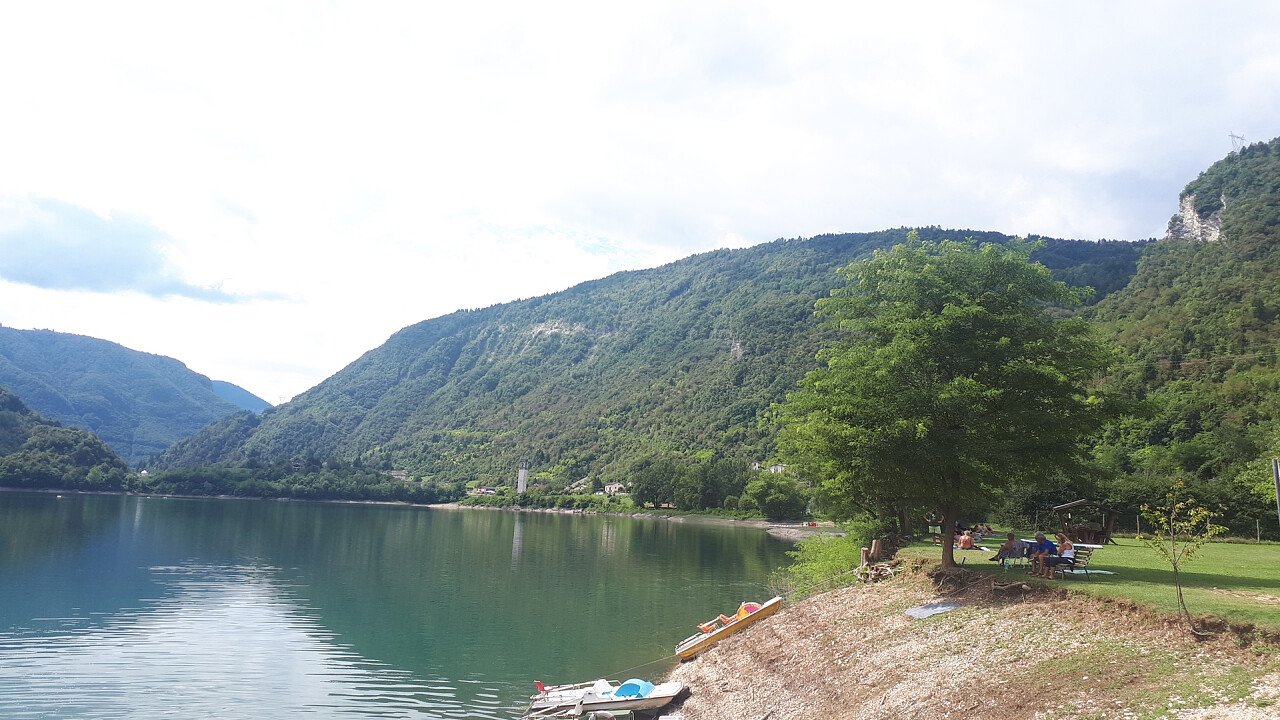 © Angela Pierdonà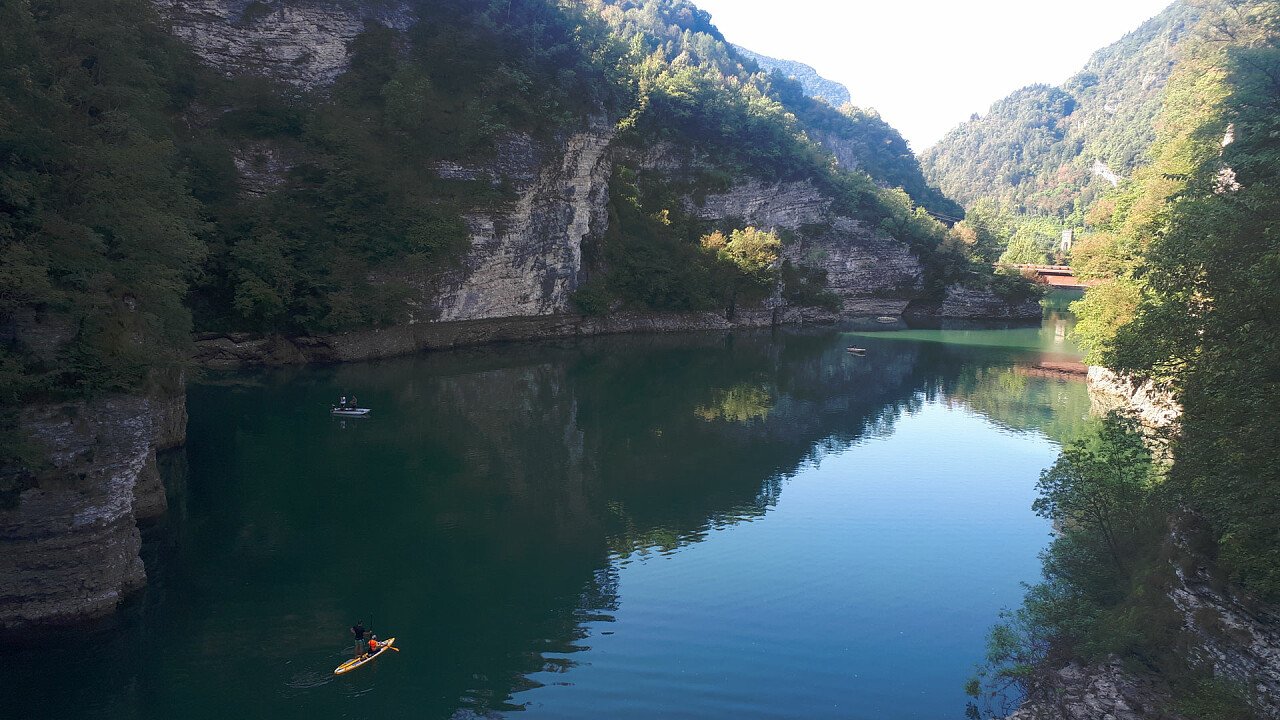 © Angela Pierdonà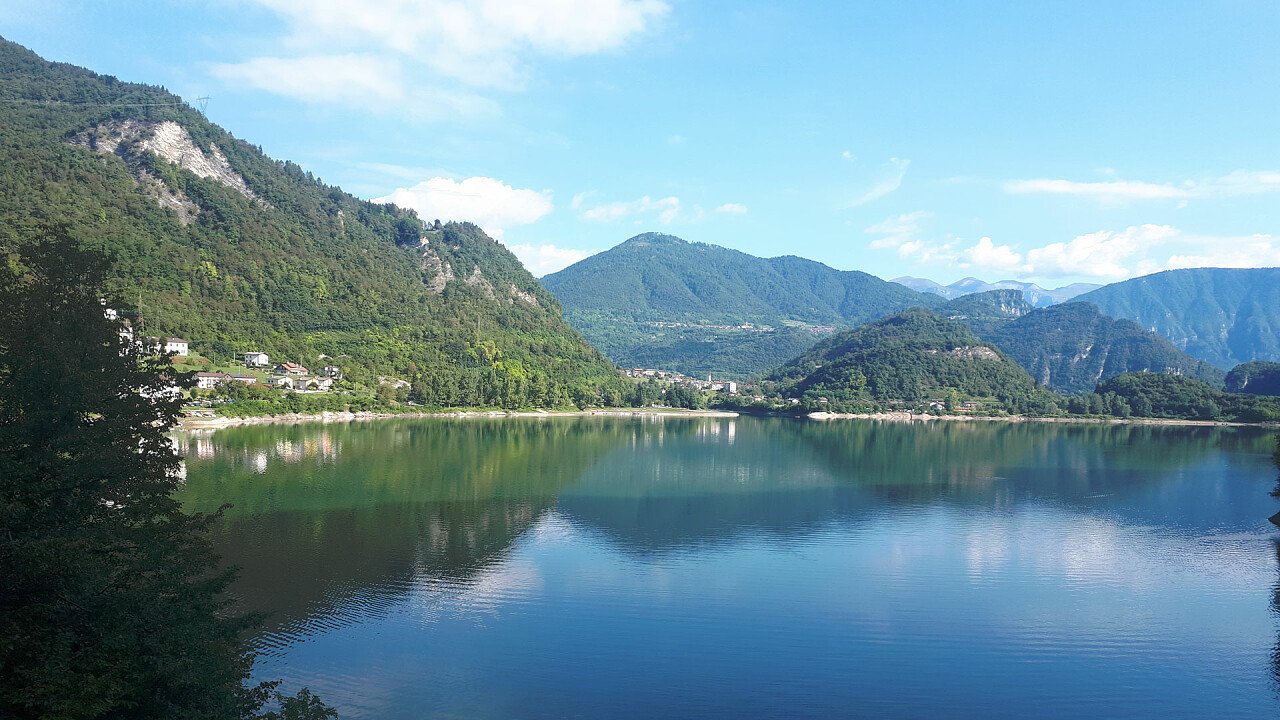 © Angela Pierdonà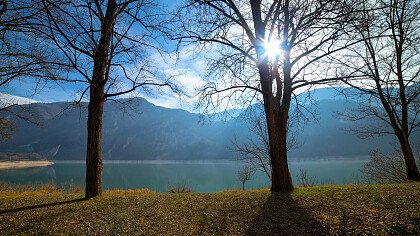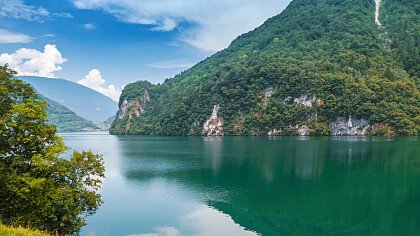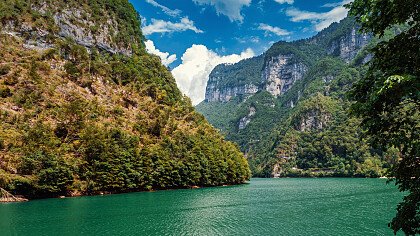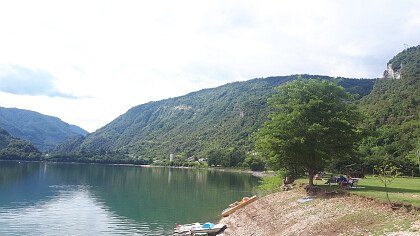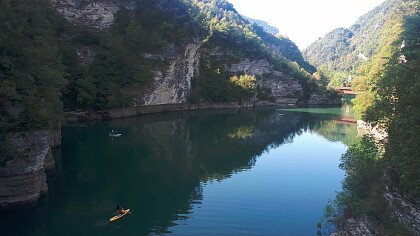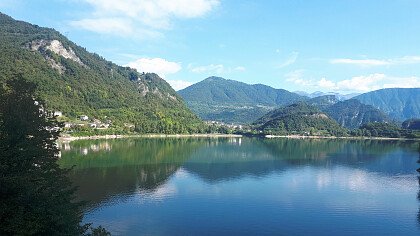 Request a free holiday quote
Arsiè, on the shores of Lake Corlo
Set between the Grappa Massif and the Asiago plateau, the municipality of Arsiè is a basin stretching from an altitude of 300 m to an altitude of 1,500 m in the south-west of the Province of Belluno.
Arsiè: excursions and holidays
The territory is a wide basin full of light and green, and on its bottom are spread the hamlets that compound it. The uncertain origins of Arsiè go far back in time and are connected with Feltre. The dark events of the First World War left a scar on this land and Forte Leone, rising in Cima Campo as ancient fortress and defensive building against the enemy, is the most striking testimony of this dramatic period.
Today Arsiè is a charming tourist resort recommended for its mild climate and pure air. Col Perer-Piai-Cima Lan and Pramossin-Celado-Cima Campo are the perfect destinations for a trekking holiday. Novegno-Col del Gallo, with its many meadows, forests, pastures and plains crossed by roads and paths, is visited mainly by families and by those who love horse riding.
Arsiè and Corlo Lake
Finally there is Lake Corlo, with its two camp sites and the characteristic Ponte delle Corde. Public transport is efficient, transfers are guaranteed, and you can quickly reach Belluno, Bassano del Grappa and Trento.