Dolomiti Walking Hotel
Canazei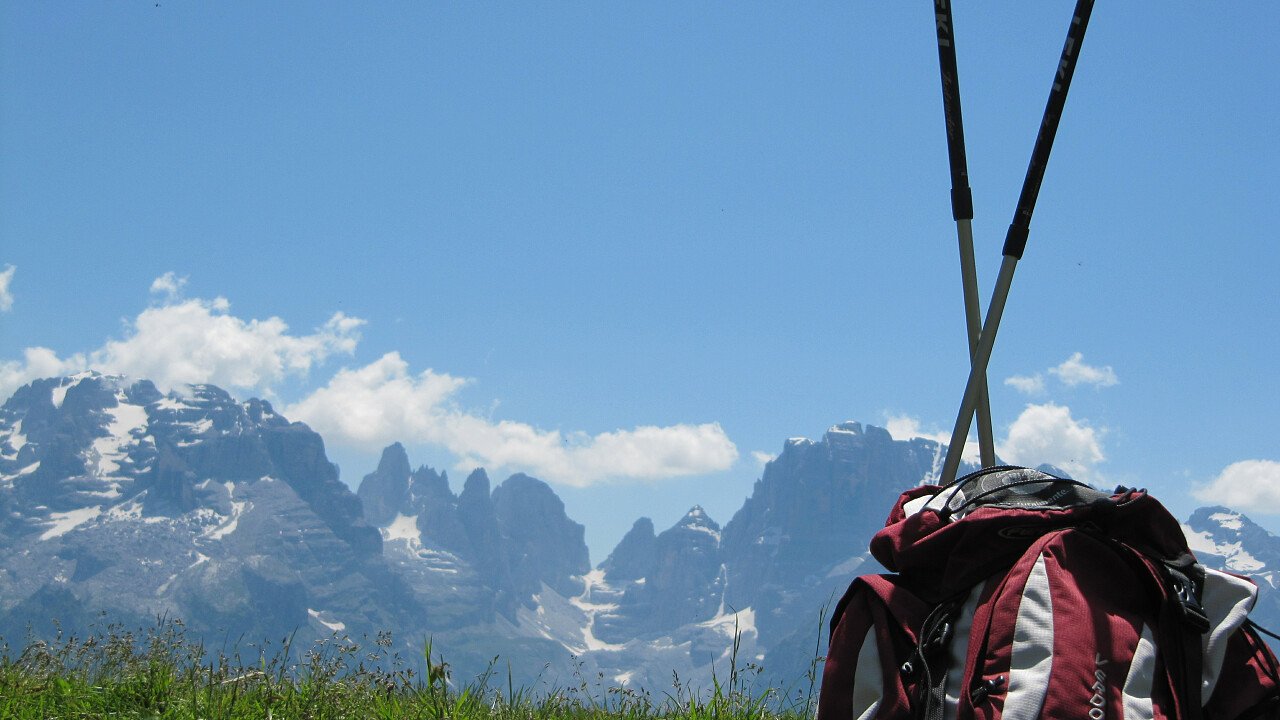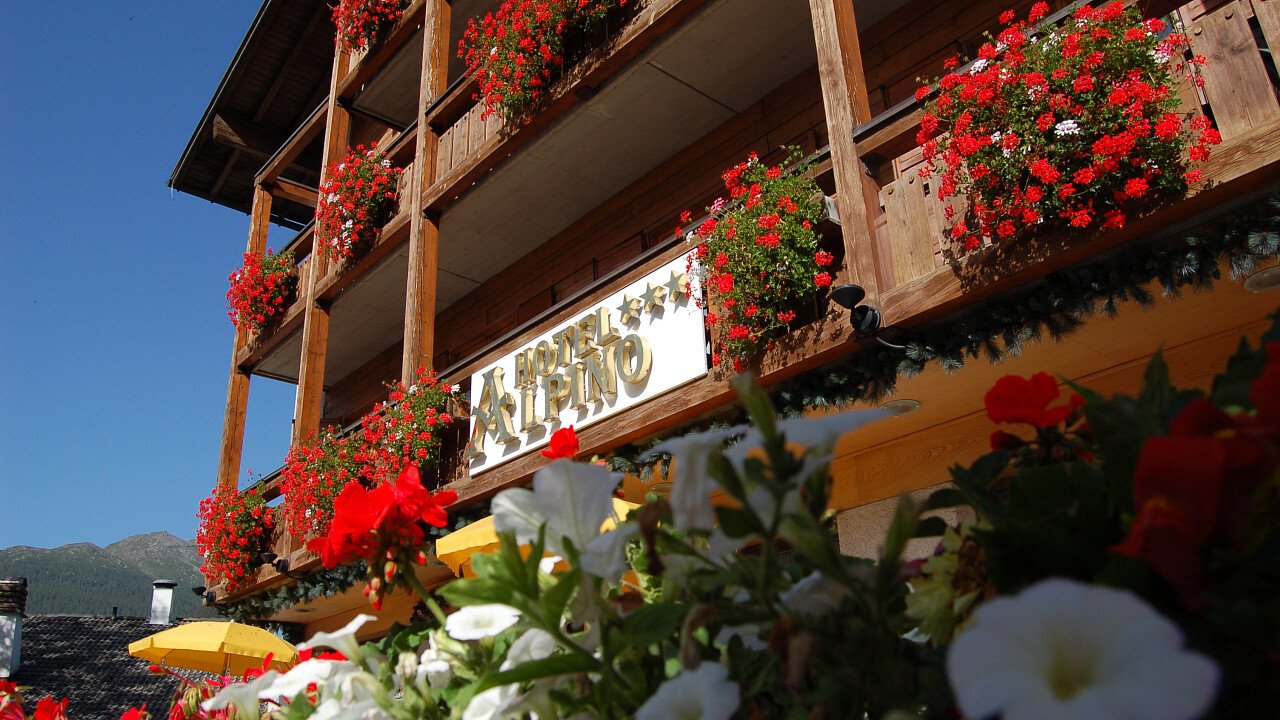 Highlights
Unforgettable emotions on the Dolomites
The competent guides of the Dolomiti Walking Hotels organize summer and winter hiking tours of varying difficulty, depending on the fitness and experience level of guests, always taking into consideration the majority of the group's requests for excursion. Some hotels also offer daytime or night-time snowshoeing excursions with dinner or aperitif at the mountain refuge. The hoteliers, true Trentino experts, are also available for personalized hiking tips on self-excursions by providing maps and hiking equipment. To best handle the mountain walks, we recommend: trekking boots, layered clothing and a backpack. Some tips: never take a hike by yourself, find out about the type of trail (duration, distance, altitude difference), check weather conditions, and maximize your energy.
Dolomiti Walking Hotel
The Dolomiti Walking Hotels club comprises 18 3 or 4-star hotels, located in different areas of Trentino and specialized in hiking, nature, and wellness holidays in the Dolomites. The pleasure of walking on foot, savoring the silence and the beauty of nature among the beautiful dolomitic landscapes, is catching on more and more. This is why hoteliers, bound by their passion for the mountains, have created an association dedicated to hiking and walking in the Dolomites.
The owners of the 18 hotels are expert guides of the area or Nordic walking instructors wishing to share with their guests their experiences, accompanying them personally on excursions to discover the beautiful views in Trentino and to provide valuable advice.
The hotels offer ad hoc services for hikers, such as 2 to 7 guided weekly tours based on level of preparation, advice for individual excursions, rental of sports equipment, mountain library with maps and books on routes, by request transportation service, a wealth of outdoor activities, typical Trentino cuisine with local products, and a wellness center.
Staying in one of these family-run facilities, some of which are designed as bio-architecture, means living a green experience of sustainable tourism. Typical Trentino cuisine, local products, and natural cosmetics are part of the Dolomiti Walking Hotels philosophy.
Participating in group tours organized by hoteliers will be an opportunity for many to make new friends, improve their physical and mental well-being, and rediscover with others the desire to walk slowly, immersed in the tranquility of nature away from the stress of daily life.
At different times of the year, the possibility exists to take advantage of special vacation packages offered by the 18 hotels with the aim of making their visitors experience ever more exciting hiking experiences.
Recognized by the Autonomous Province of Trento with the excellence for walkers in Trentino, the club is also sponsored by the UNESCO-Dolomites Foundation and the Dolomites-World Heritage List.